Made with grass-fed collagen and added MCTs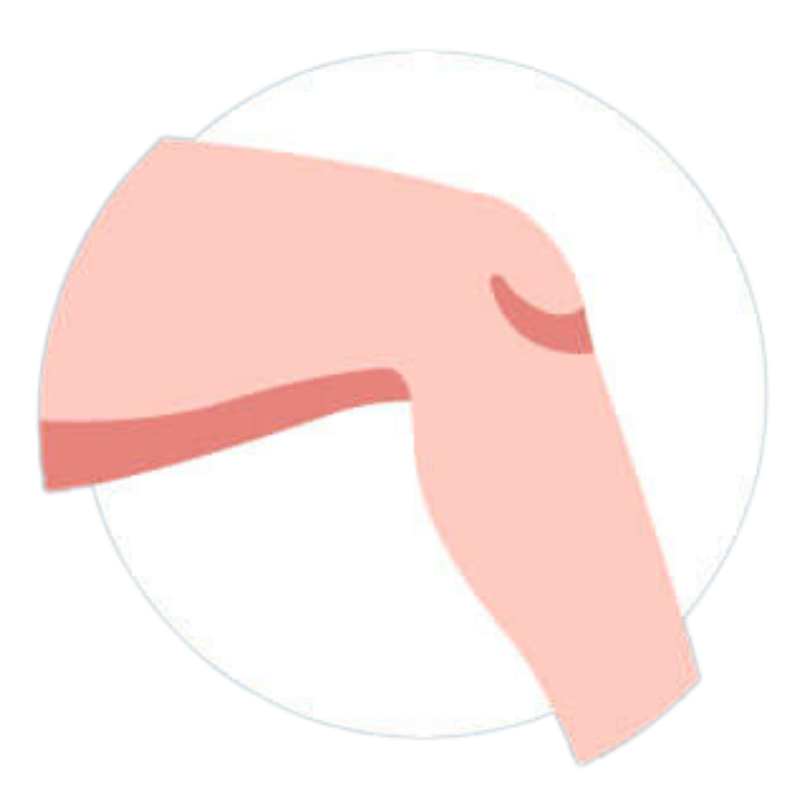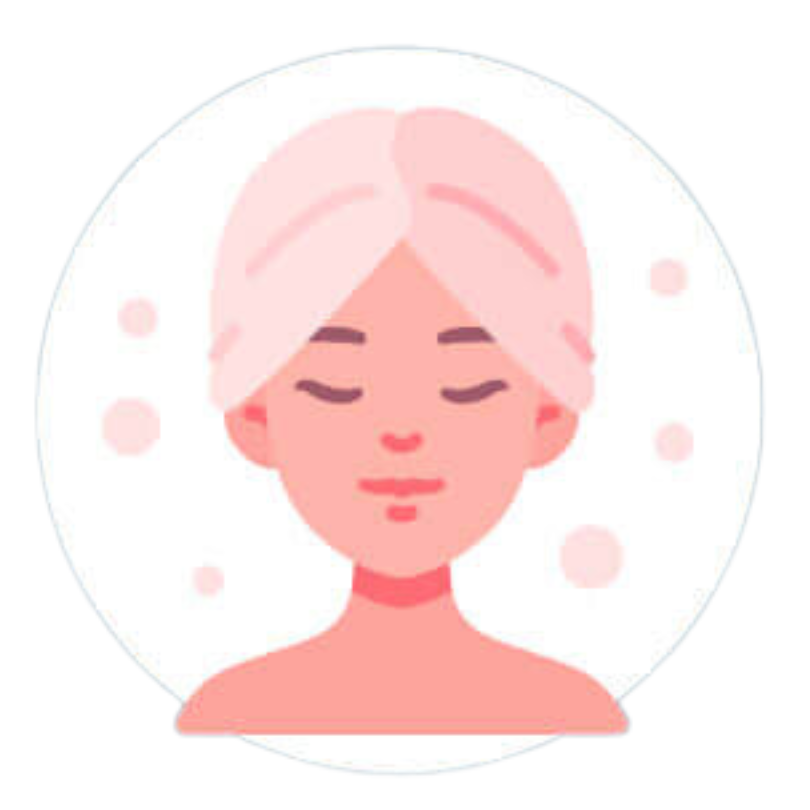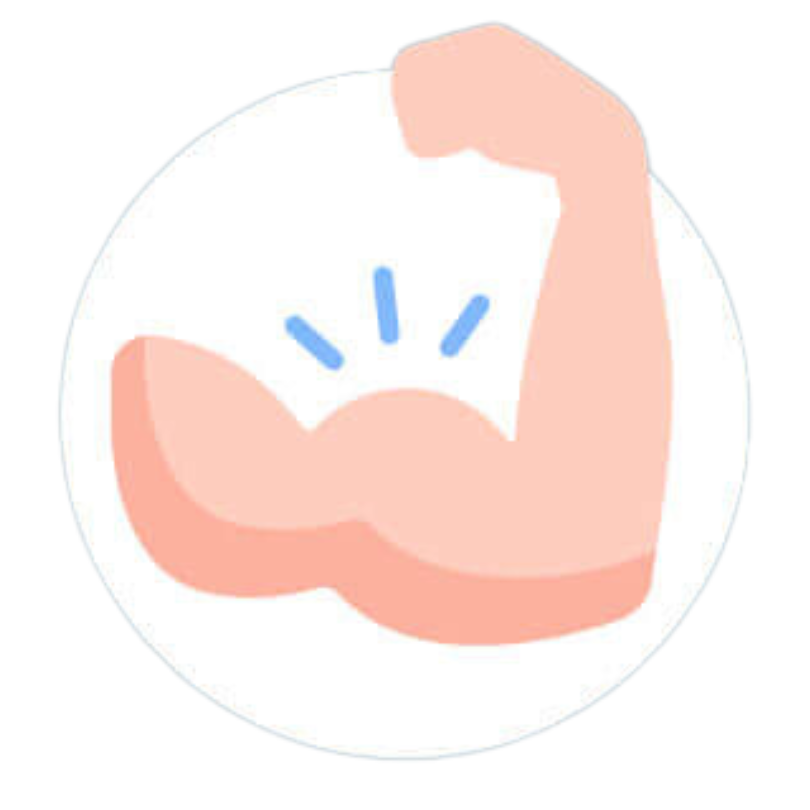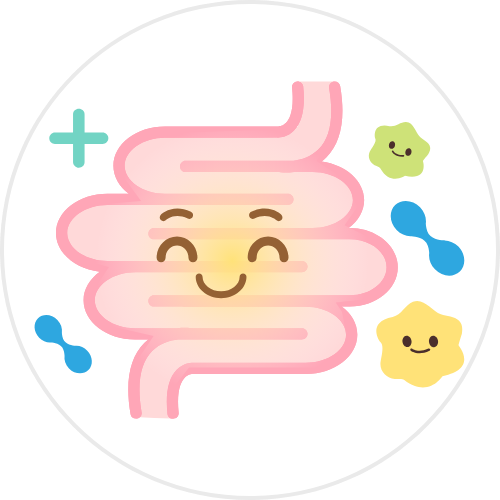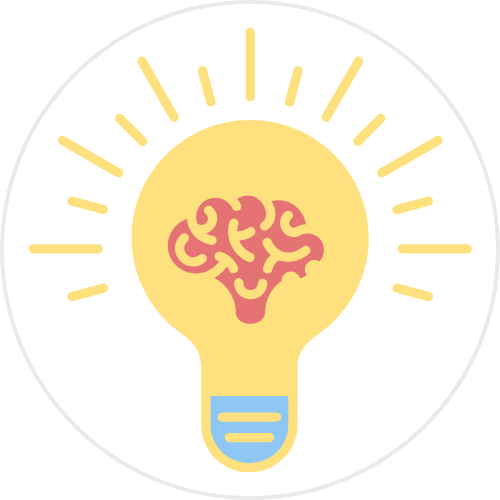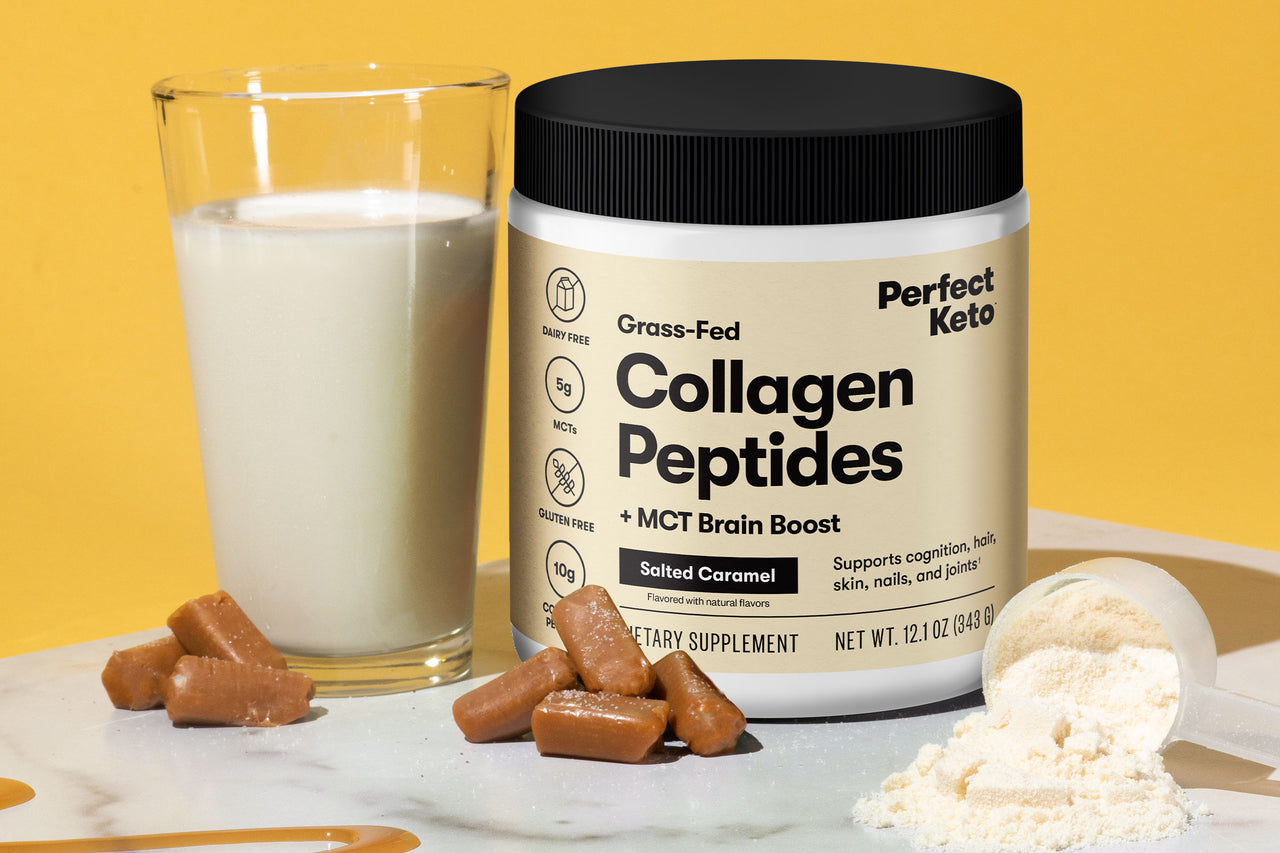 Move Better, Feel Better
Collagen is the main protein that makes up your tendons and ligaments. Daily supplementation helps support your body to keep your joints happy and healthy.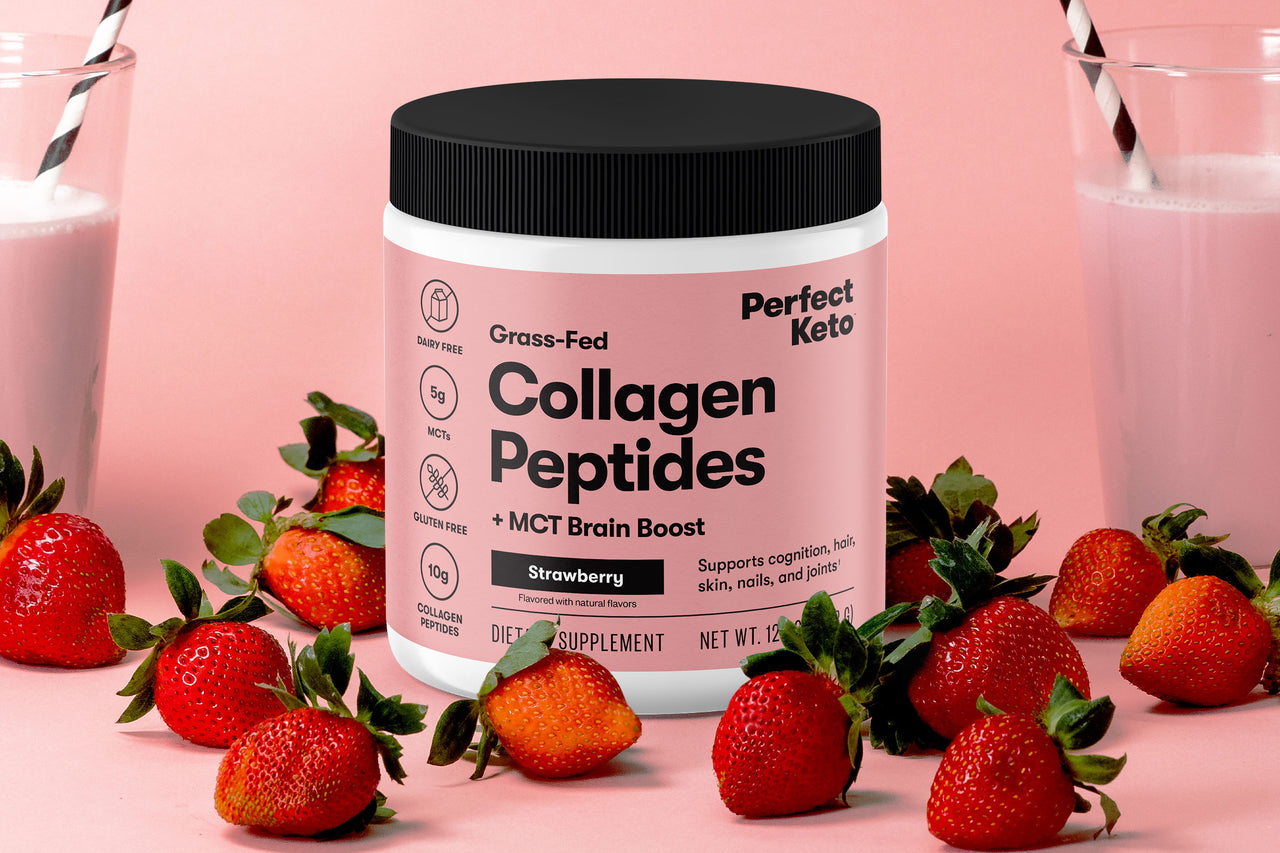 Your Hair, Skin and Nails' Best Friend
Want strong nails, healthy hair and glowing skin? Just add collagen to your daily routine.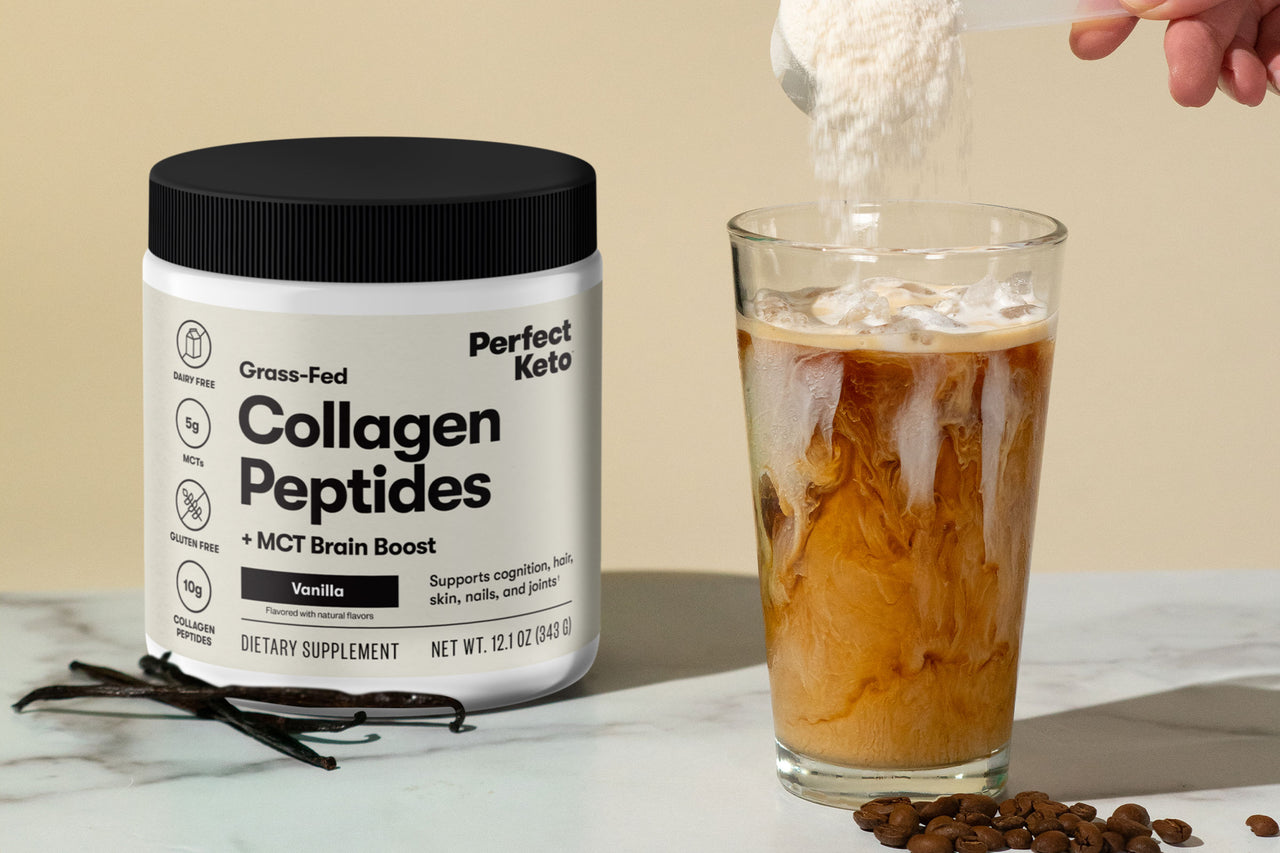 Easy and Delicious
Made with no artificial ingredients, our Collagen comes in delicious flavored options you can mix with your favorite beverage or dessert, or an unflavored option that can be used in savory dishes as well.
When To Use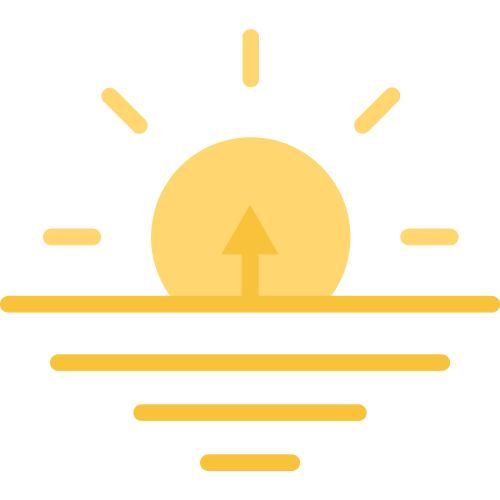 Morning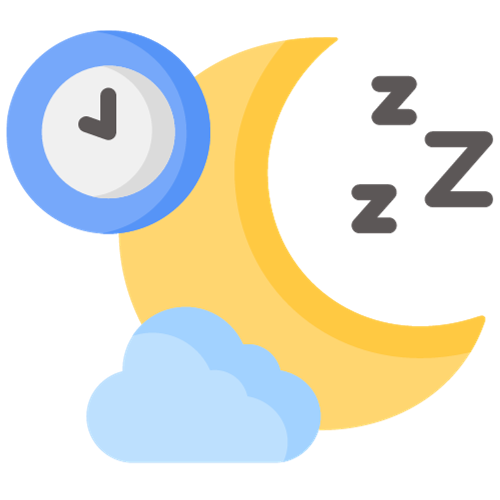 Evening
Dessert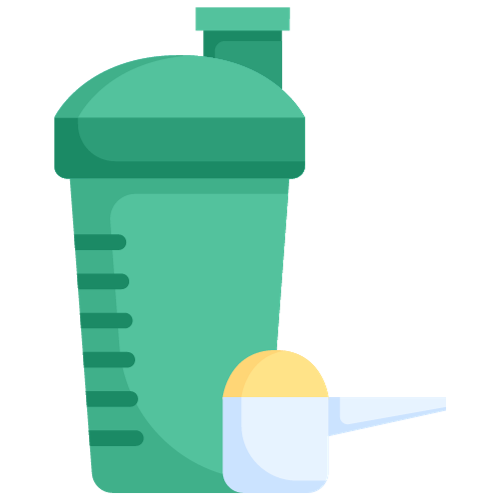 Workout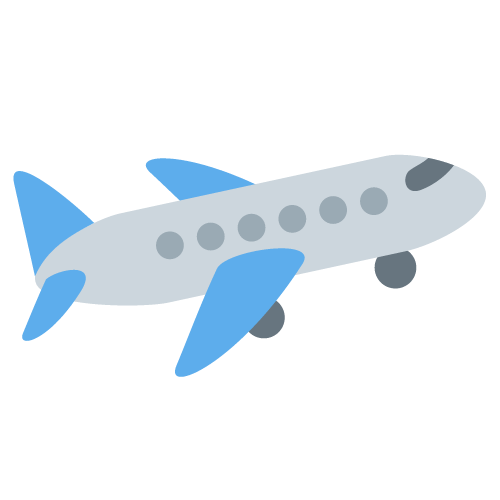 Travel
What's inside?
Every ingredient pulls its weight.
Collagen can support hair, skin, nails, joints, ligaments, and other connective tissues and is highly bioavailable, meaning your body can absorb it and use it quickly and efficiently.
MCT's are a unique type of fatty acid found in coconut oil that are a much faster source of energy than most longer chain fatty acids. MCTs support mental clarity and sharpness.
Acacia fiber is a prebiotic that promotes gut and cellular health. We consider acacia fiber the cleanest fiber there is.
In 2016, the FDA changed the definition of fiber and now acacia fiber is under review to be reinstated as an approved fiber. This ruling makes it look like our products have more carbs in our formula than before. Rest assured, we haven't changed our formulations.
If you are counting net carbs to stay in ketosis, do not be alarmed by the additional net carbs on our labels. None of our ingredients have changed and all of our products are tested not to kick you out of ketosis.
Learn more here.
Stevia is a low-calorie sugar substitute that comes from the Stevia rebaudiana (Bertoni) plant.
"Perfect Keto Collagen is one of the few collagen supplements that doesn't taste gritty and 'globby.' It wasn't until Perfect Keto came into my life that I was able to implement collagen daily!"
— Thomas DeLauer
"Featuring 100% grass-fed collagen peptides and energizing MCT oil powder, this supplement is stuffed with only our favorite ingredients. And most importantly? It's delicious!"

"For those whose diet of choice is the keto diet, this collagen powder is a great way for you to support your health goals. And it's made for your diet plan! It comes in a variety of flavors and doesn't contain any chemicals or artificial flavors."

Recipes Using Keto Collagen
FAQ
There is 10g of grass-finished USA bovine collagen in every serving of our Keto Collagen.
No. However we would suggest starting with one serving a day and if desired increasing your intake slowly over time so as not to cause any GI distress.
Yes. Our collagen comes from 100% grass-fed cows. Since collagen is extracted from cow hide and not cow milk, collagen is dairy-free and safe for anyone with lactose intolerance.
Yes, Keto Collagen will break a typical fast.
The main difference between Collagen & Whey protein is their amino acid content. One is not better than the other as they both provide your body with the benefits that different amino acids profiles provide.
Collagen supplementation can be incredibly beneficial for your digestive system, hair, skin, nails and connective tissue.
However, Whey protein can provide huge benefits in the way of muscle growth & lean muscle preservation when in a calorie deficit.
Customers love Perfect Keto