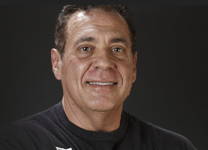 "I love these bars! The flakey, crumbly, slightly oily texture is delicious. And I love that the exogenous ketones are quad minerals. I use them before my workout."
Keto Collagen
Your body's best friend—support your hair, skin, nails and joints.
Daily Electrolytes
Essential electrolytes blended for optimal hydration. Includes vitamin D for an extra health boost.

Keto Whey Protein
Whey protein powder to support protein intake and workout recovery... all from 100% grass-fed cattle.