Keto For Normies' Favorites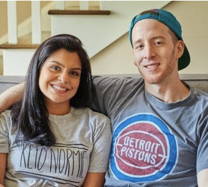 "Our favorite is the MCT Oil Powder. We love using them in our morning coffees"
Keto Collagen
Your body's best friend—support your hair, skin, nails and joints.
MCT Powder
Supports mental clarity, metabolic function and provides convenient fats.
Perfect Keto Nut Butter
A creamy combination of nuts and fats to fuel your day. 10 oz jars.