Robb's Salty Talk Favorites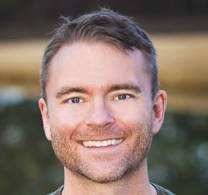 "It's so nice to have Perfect Keto as an option. Some of my favorite "kick my heels up" treats are the salted caramel MCT powder (to dress up my coffee) and the Lemon-poppyseed bars."
Keto Collagen
Your body's best friend—support your hair, skin, nails and joints.
MCT Powder
Supports mental clarity, metabolic function and provides convenient fats.