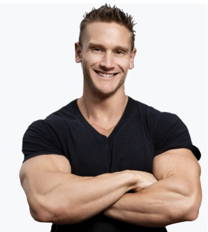 "Perfect Keto Collagen is one of the few that doesn't taste gritty and 'globby.' It wasn't until Perfect Keto came into my life that I was able to implement collagen daily!"
Keto Collagen
Your body's best friend—support your hair, skin, nails and joints.
MCT Powder
Supports mental clarity, metabolic function and provides convenient fats.