Vanessa Spina's Favorites!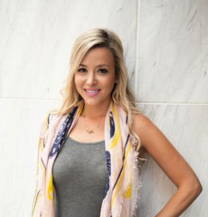 "I trust Perfect Keto and especially love their collagen because it's completely clean and grass-fed. Plus their MCT Coffee with MCT gets me in a great creative and focused zone!"
Keto Collagen
Your body's best friend—support your hair, skin, nails and joints.
Daily Electrolytes
Essential electrolytes blended for optimal hydration. Includes vitamin D for an extra health boost.