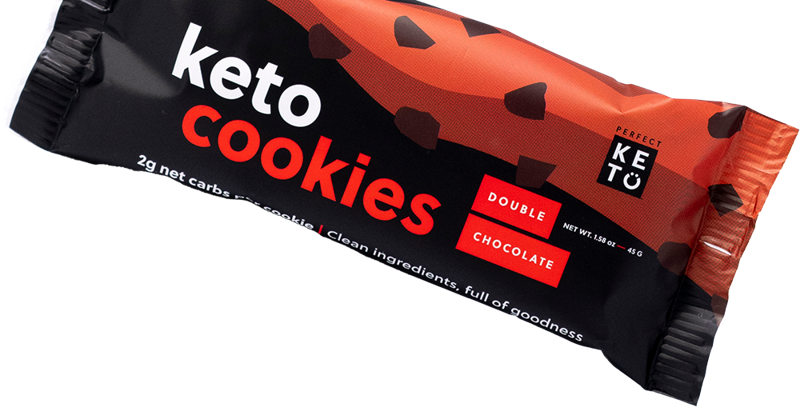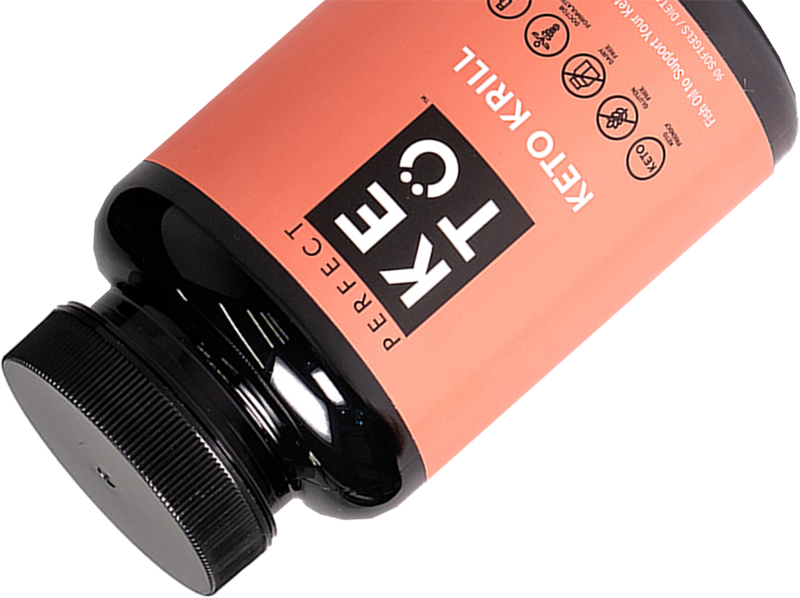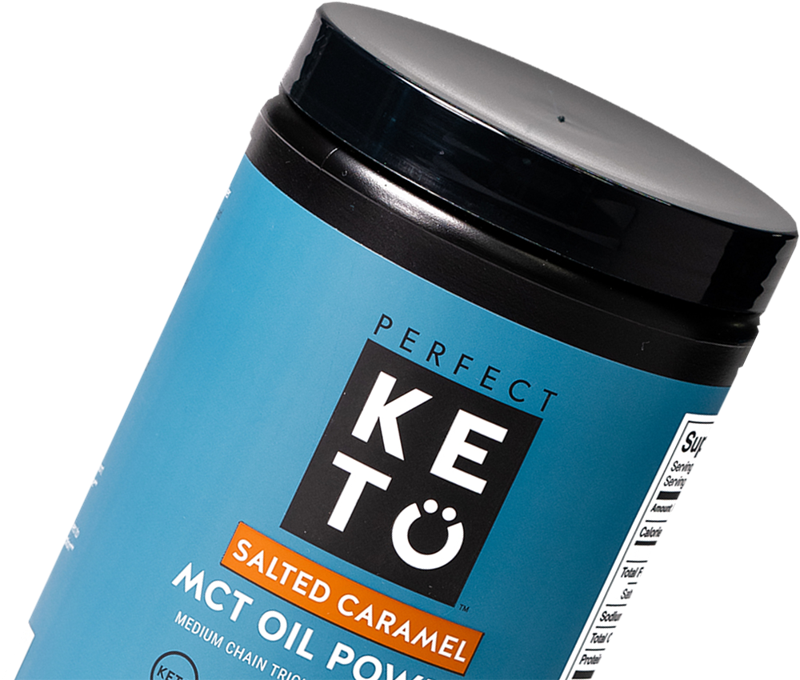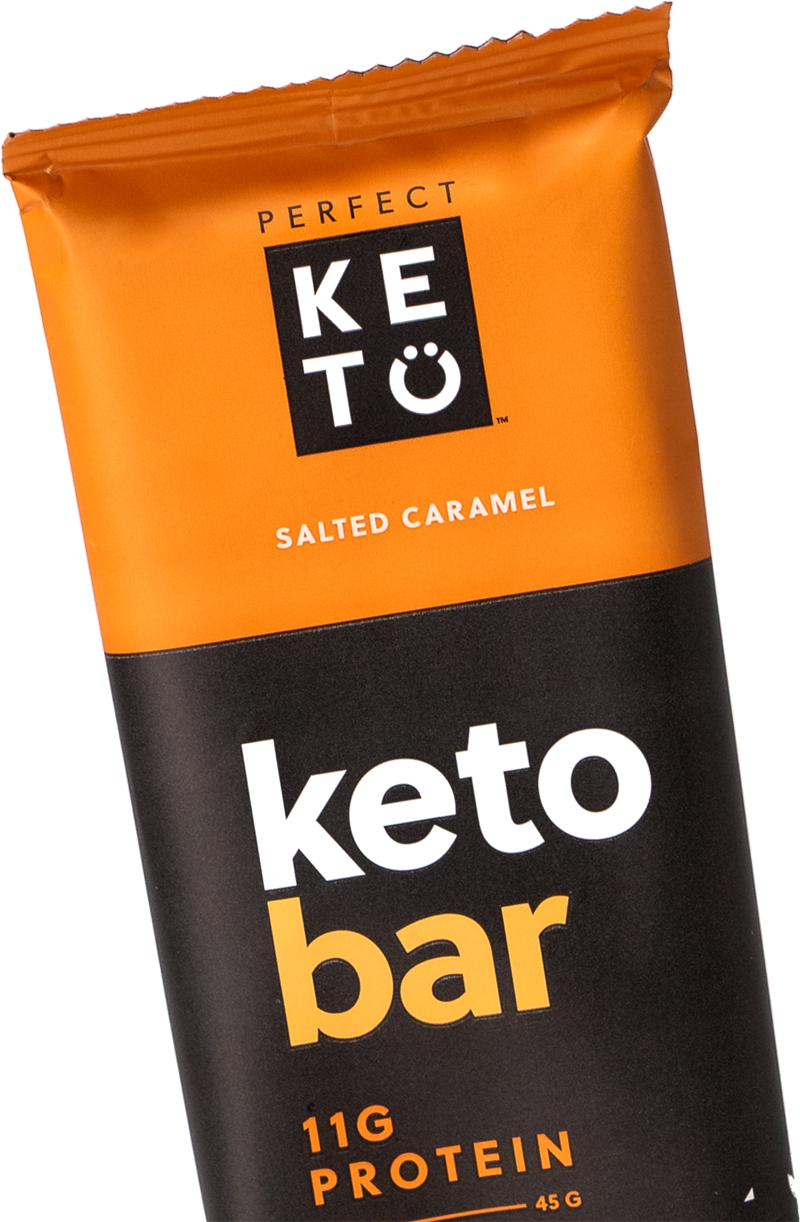 Sign up today. Already a customer? Just login!
FAQ
What is Perfect Keto Rewards+?

Perfect Keto Rewards+ or PKR+ is Perfect Keto's Rewards program that rewards customers with points for ordering and other actions. These points can be redeemed for discounts.

How do I join Perfect Keto Rewards+?

All customers are automatically added to PKR+ so you don't have to do anything to join. If you aren't a customer, you can create an account before your first purchase to start earning points.

I already had points, do they transfer over?

Unfortunately no, points don't transfer. This new Rewards Program offers way more perks than anything we've ever offered. If you did have a lot of points built up through referrals, just contact our Customer Care team and we'll make it right :)

How do I earn points?

There are two main ways to earn points: purchasing products ($1=1point), referring friends (1 referral = 150 points). We also offer points for actions such as following us on social media or adding your birthday to your account.

How do I redeem points?

You can redeem your points in your account for discounts that can be used on future orders. The smallest discount is $10 or 100 points.

Are there rewards for product subscribers?

Yes! We give you 20 points for creating a subscription and 100 points for maintaining a subscription for 3 consecutive orders

Where can I access my points and rewards?

Do points expire?

Yes, points will expire if you don't use them for 12 months. Don't worry, we'll email you reminders beforehand so you don't have to ever worry about expiring points. If you ever have an issue, just email our Customer Care team and we'll make it right!