When To Use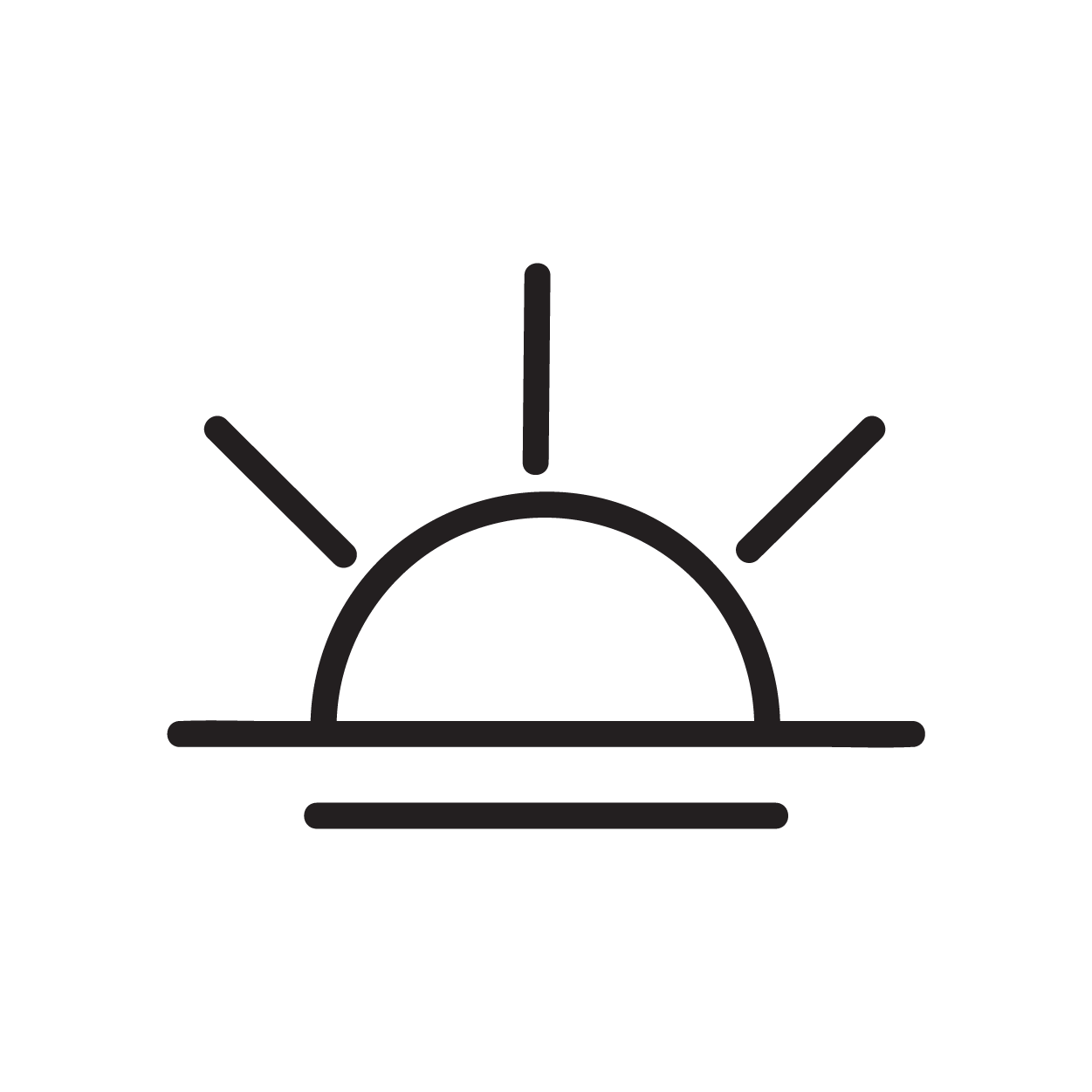 Morning
Transform your morning routine with a bowl of delicious keto cereal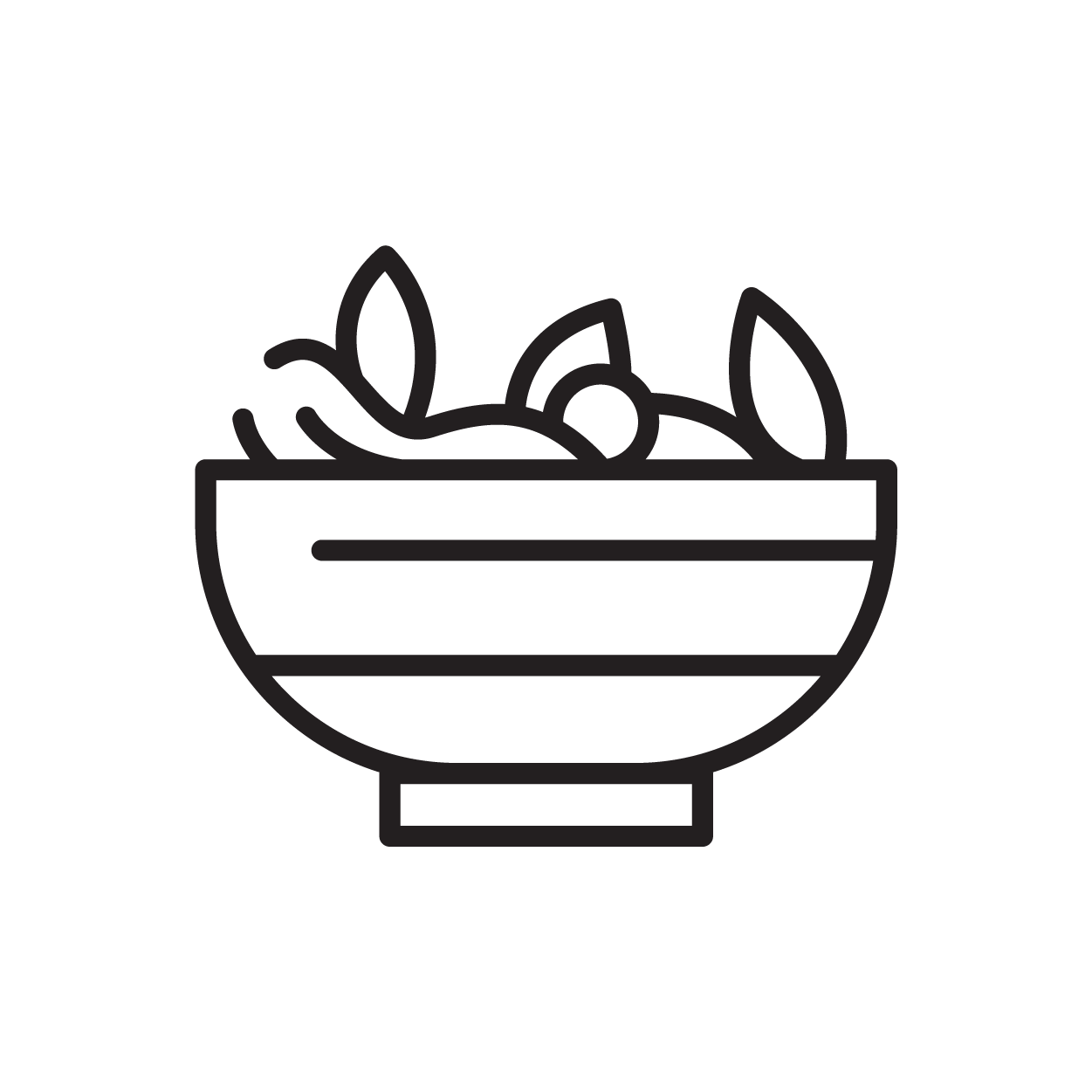 Snack
Indulge in an easy keto snack, just add your favorite milk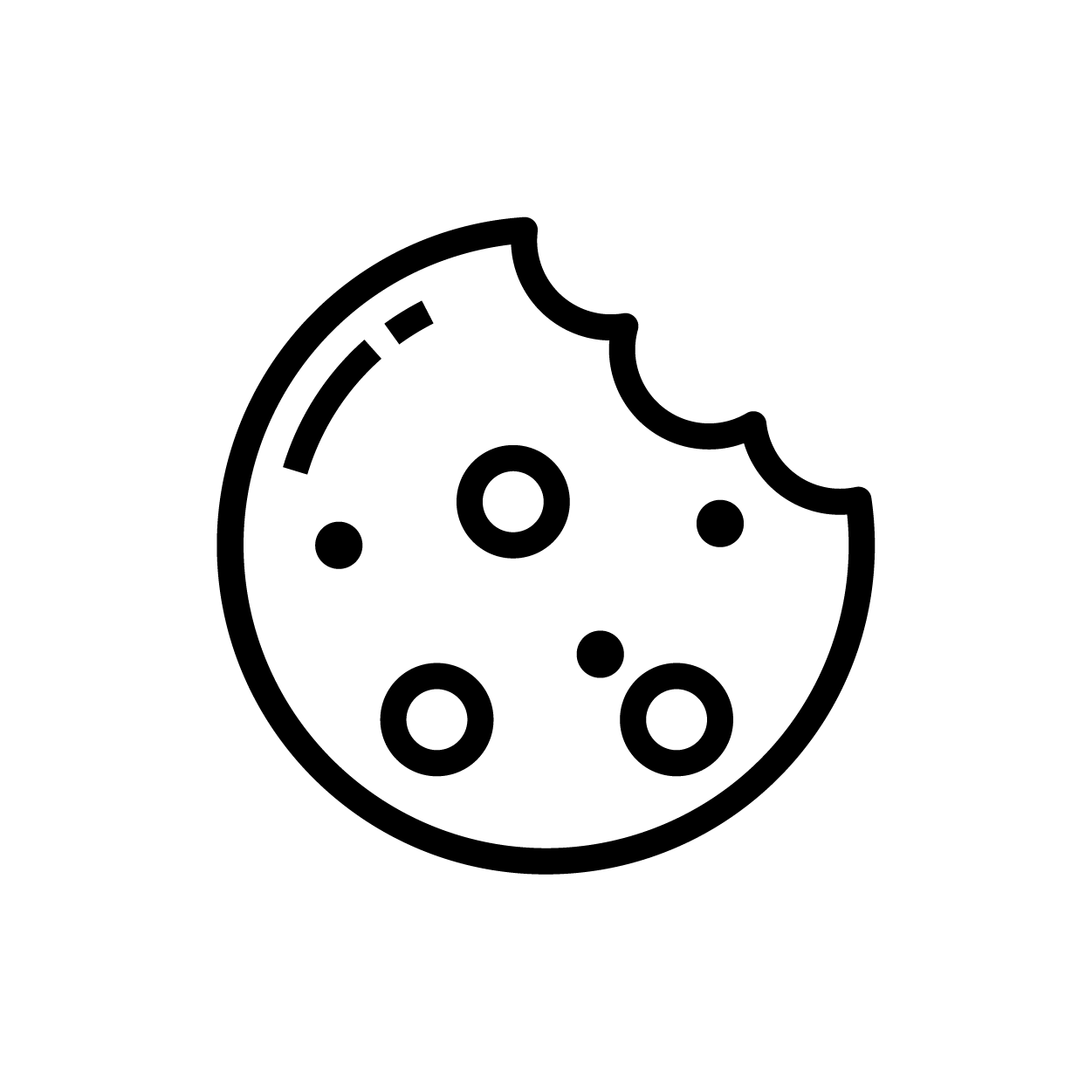 Dessert
Satisfy your sweet tooth...without the sugar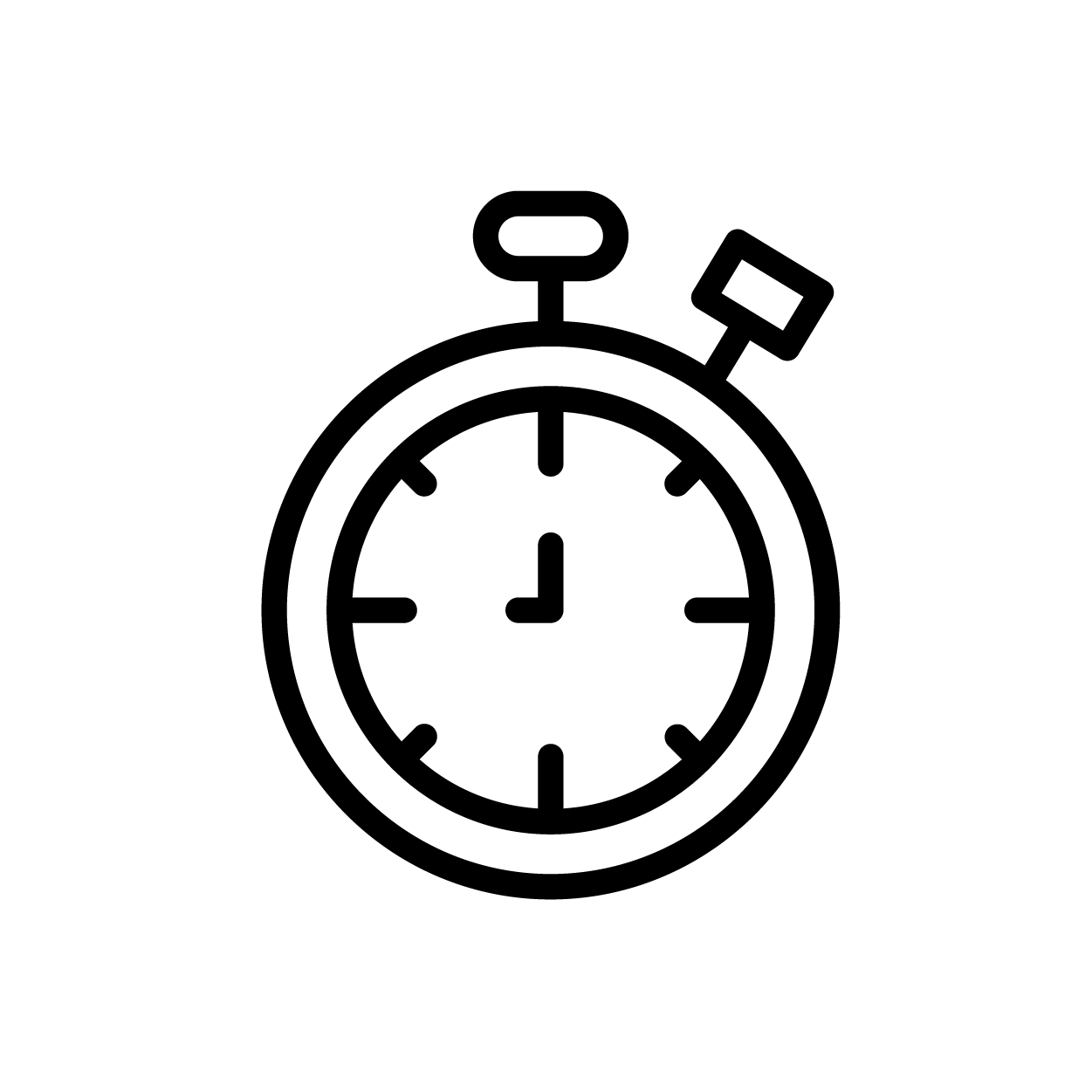 Anytime
It's always the perfect time to spoon up your favorite flavor
A Smarter Cereal
Honey Nut Cereals are what your breakfast dreams are made of: all the crispy crunch and flavor of the cereal you love. None of the junk or guilt.
Convenient, Clean, and Delicious
Honey Nut Cereal is made with no artificial ingredients, added sugar, grains, or fillers. Just clean, high-quality ingredients so you can spoon up cereal that's good for you.
Cereal That Works Hard
We added collagen and MCT oil powder to help nourish your hair, skin, joints, and nails while keeping you in fat-burning ketosis.
What's inside?
Every ingredient pulls its weight.
Grass-fed butter

Grass-fed butter has higher concentrations of omega-3 fatty acids than grain-fed butter.

Erythritol, Monk Fruit, Stevia, and Allulose

Erythritol is a non-caloric sugar alcohol. We use small amounts of erythritol so that you don't experience a weird aftertaste or upset stomach.

Allulose is a low-carb sweetener that doesn't count towards your sugar or carb intake. This naturally occurring sugar substitute won't kick you out of ketosis, making it a great option for low-carb diets.

Stevia is a low-calorie sugar substitute that comes from the Stevia rebaudiana (Bertoni) plant.

Monk Fruit Extract is all-natural and is just as sweet as regular sugar but without the calories or negative effects on blood glucose levels.

Sea salt and natural flavors

Sea salt contains sodium, an essential electrolyte that needs to be replenished on the ketogenic diet.

We chose to use natural flavors as opposed to artificial flavors.

Almond flour and Almond butter

Almonds are rich in fat to help keep you full and focused, and they're high in magnesium and vitamin E for better skin and joint health.

Soluble tapioca fiber

Soluble tapioca fiber is a unique, keto-friendly sweetener and dietary fiber made from non-GMO tapioca starch.

Collagen

Collagen contains a unique amino acid profile that supports hair, skin, nails, joints, ligaments, and other connective tissues.

MCT powder

MCT's are a unique type of fatty acid found in coconut oil. They are used much faster by the body as a source of energy than most longer chain fatty acids. MCTs also support mental clarity and sharpness.
FAQ
How many servings come in one order?

One order comes with 4 pouches of cereal, with 6-7 servings in each pouch.

What flavors are available as Honey Nut Cereal?

Honey Nut Cereal is available in Honey Graham, Chocolate, Peanut Butter, and Cinnamon.
Customers love Perfect Keto