When To Use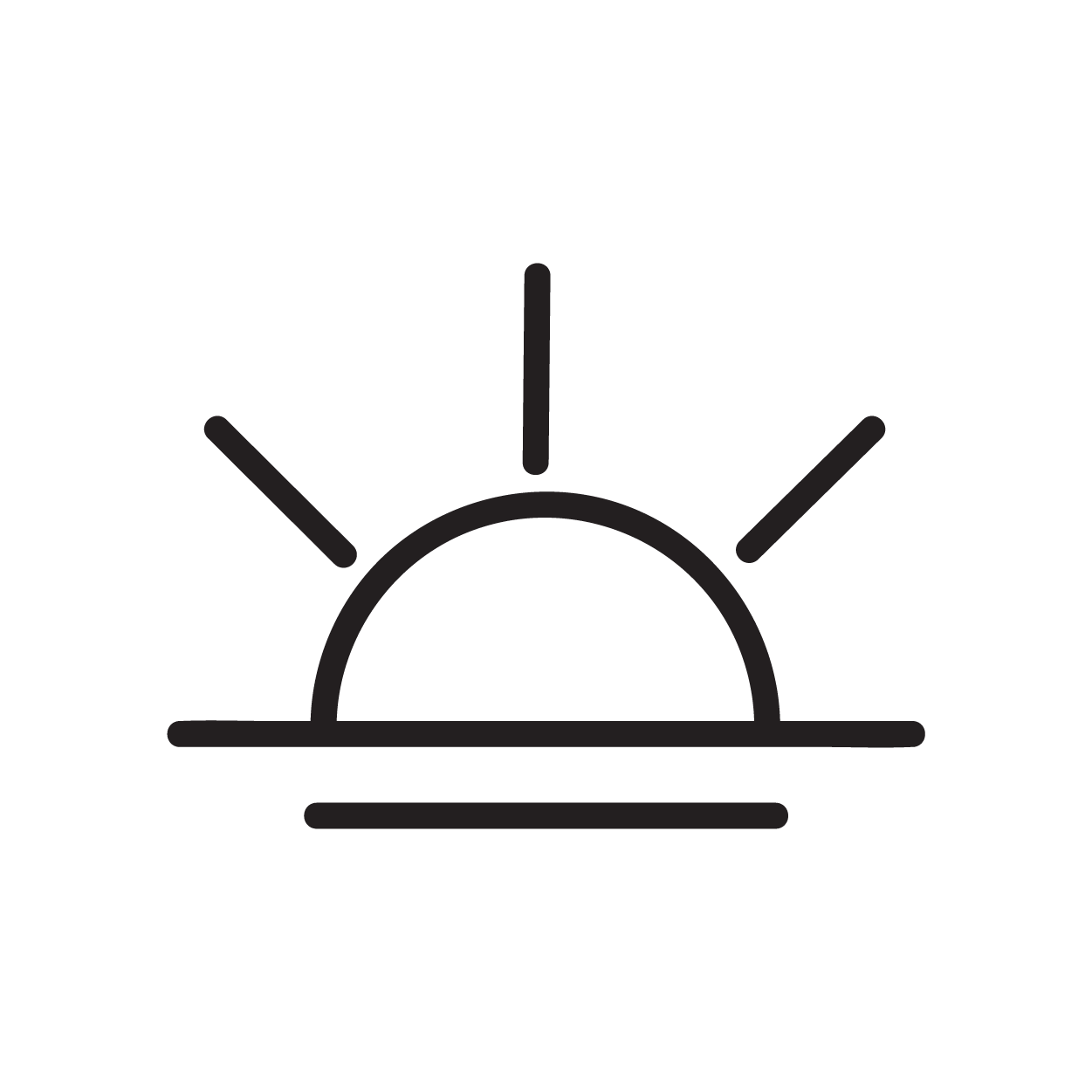 Breakfast
Busy morning? Grab a Keto Cookie to fuel your morning & stay on track with your goals.
Dessert
Craving something sweet after lunch or dinner? Indulge in a Keto Cookie without guilt.
Snacking
Snack on a soft cookie without worrying about added sugar.
On-the-go
Perfect to take wherever you need a delicious & satisfying treat on hand.
Dunked in milk
Dunk your Keto Cookies in almond milk for the ultimate treat.
Almost Sugar-Free Cookies That Satisfies Your Sweet Cravings
Our decadent, soft, chocolatey cookies are the perfect way to satisfy your sweet tooth on keto. They have all the decadence of a real cookie, without all the added sugar or guilt.
Keto Mini Cookies That Are So Good
We made our Keto Cookies with real whole-food ingredients like grass-fed butter, grass-fed collagen, unsweetened chocolate chips and almond flour. No junk. No fillers. Only high-quality ingredients so you can snack on cookies that are good for you.
Have the Perfect Dessert in Your Pantry
Now you can enjoy fresh, delicious, soft cookies right out of your pantry. No need to mix or bake. They're the ultimate no-bake cookie.
What's inside?
Every ingredient pulls its weight.
Almonds

Almonds are rich in fat, magnesium and vitamin E for better skin and joint health.

Grass-Fed Collagen

Collagen is the most abundant protein in the body, with a unique amino acid profile that may support hair, skin, nails, joints, ligaments, and other connective tissues. Collagen powder is highly bioavailable, meaning your body can absorb it and use it quickly and efficiently. Plus, collagen powder dissolves perfectly into hot and cold liquids, making it the perfect addition to coffee, smoothies, and even baked goods.

Grass-Fed Butter

Grass-fed butter has higher concentrations of omega-3 fatty acids than grain-fed butter.

Eggs

Eggs are an excellent source of protein and contain all the amino acids you need. They contain lutein, zeaxanthin & choline-rich.

Almond Flour & Coconut Flour

When doing a low-carb diet, almond flour makes for a great substitute in all your favorite recipes. Almond flour is naturally gluten-free and grain-free. It's also a low-glycemic, keto-friendly food.

Coconut flour is a gluten-free, grain-free alternative to wheat flour. It is low calorie and the perfect option to use in recipes to support fat loss goals.

Acacia Gum & Psyllium Husk Powder

Acacia fiber, also known as acacia gum, is a natural ingredient that comes from the sap of the acacia Senegal tree. It has been proven to support a healthy GI environment.

Psyllium Husk Powder is a prebiotic fiber made from the seeds of the Plantago ovata plant.


Sunflower Lecithin

Lecithin is a natural fat found in both plant and animal sources. Lecithin is used in food products because it can stabilize fat, provide texture, and increase shelf life.

Chocolate Chips, Cocoa Powder, & Cocoa Butter

Made with erythritol and stevia, these unsweetened chocolate chips will keep you in ketosis and still give that sweet chocolate flavor you desire.

Rich in polyphenols, cocoa powder may help reduce the risk of heart attacks, as well as high blood pressure.

Cocoa butter provides the chocolatey flavor.It may also have antioxidant properties due to flavonoids.

Allulose, Erythritol, & Stevia

Allulose is a low-carb sweetener, that tastes and behaves similar to sugar but is structurally different leading to a different digestion.

Erythritol is a non-caloric sugar alcohol.

Stevia is a low-calorie sugar substitute that comes from the Stevia rebaudiana (Bertoni) plant. Statements not reviewed by FDA. Individual experiences may vary.

Sea Salt

Sea salt contains sodium, an essential electrolyte that needs to be replenished on the ketogenic diet.
FAQ
What are keto cookies?

Keto cookies are made of very low-carb and high-fat ingredients such as eggs, almond flour, coconut flour, cocoa powder, sea salt, and

keto-friendly sweeteners.

This combination of ingredients produces cookies that taste good, keep you satiated and energized, and support health.

Can you eat sugar-free cookies on keto?

Yes, you can.

Quitting sugar is important

for remaining in ketosis and avoiding disease. This makes sugar-free cookies better snack or dessert options that satisfy your sweet tooth while staying on track with your goals.

As an additional tip, pay attention to your serving size. (Because sugar-free cookies have a small number of carbs, find out how many servings you should enjoy at a time based on your total carb allowance for the day).

Are keto cookies healthier than regular cookies?

Compared to traditional cookies which are usually loaded with sugar, keto cookies are a healthy alternative. Our keto-friendly cookies contain fewer carbohydrates per serving and use clean ingredients like almonds, coconut flour, grass-fed butter, and sea salt. Instead of sugar, we use

erythritol

and

stevia

to sweeten the cookies without causing a blood sugar spike.

What kind of cookies can you eat on the keto diet?

You can eat a wide variety of cookies on keto, including chocolate chip cookies, peanut butter cookies, and more. It doesn't matter if these cookies are store-bought or home-baked as long as they're made using ingredients that do not kick you out of ketosis. The good news is that Perfect Keto uses only high-quality ingredients.

Are keto cookies good for you?

On top of being a popular choice in the low-carb community, keto cookies make a healthy addition to your meal plan — whether or not you're on the keto diet. This is because keto cookies avoid processed carbs such as white flour and sugars (like fructose, dextrose, and syrups).
Customers love Perfect Keto