When To Use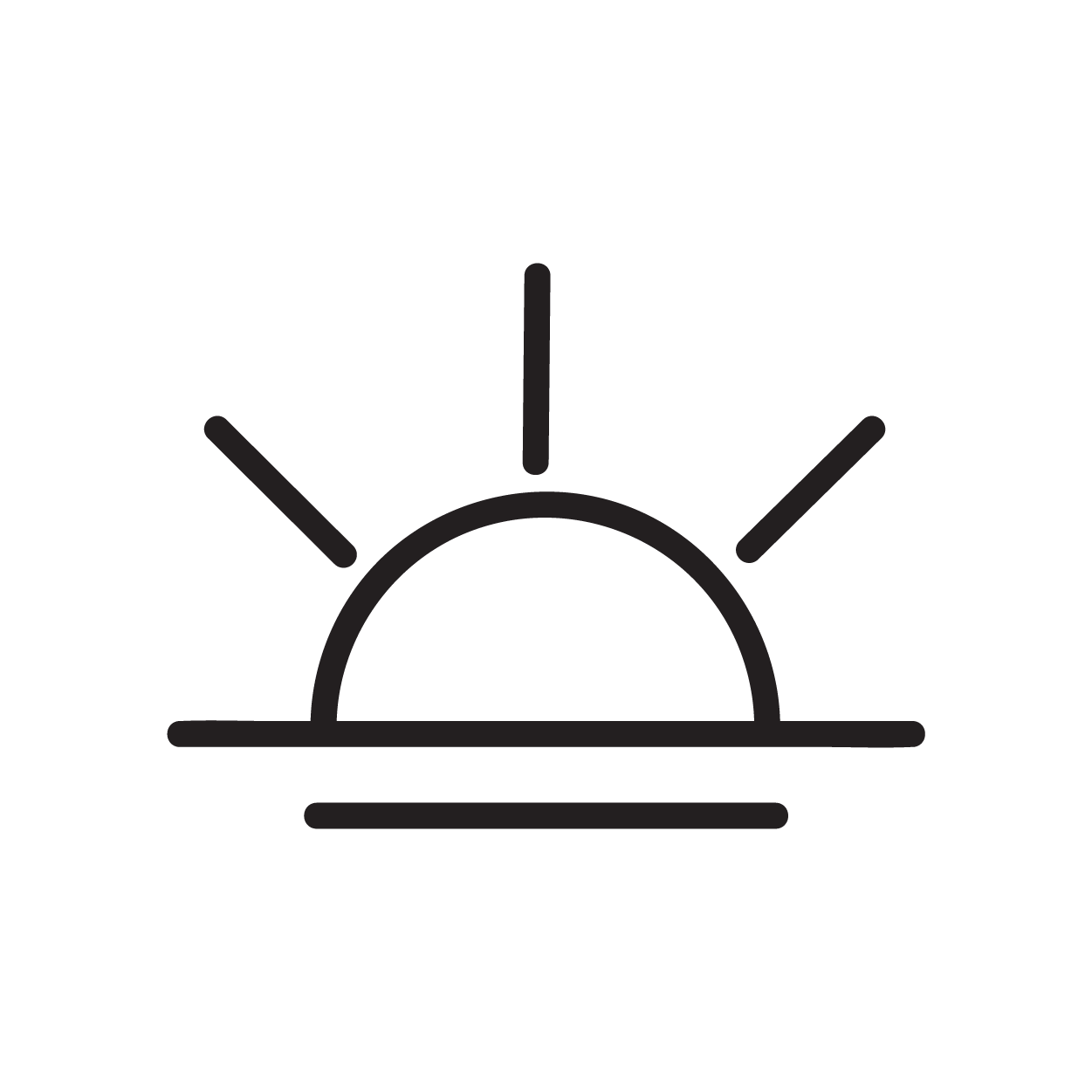 Morning

Afternoon

Workout

Starting Keto

Restarting Keto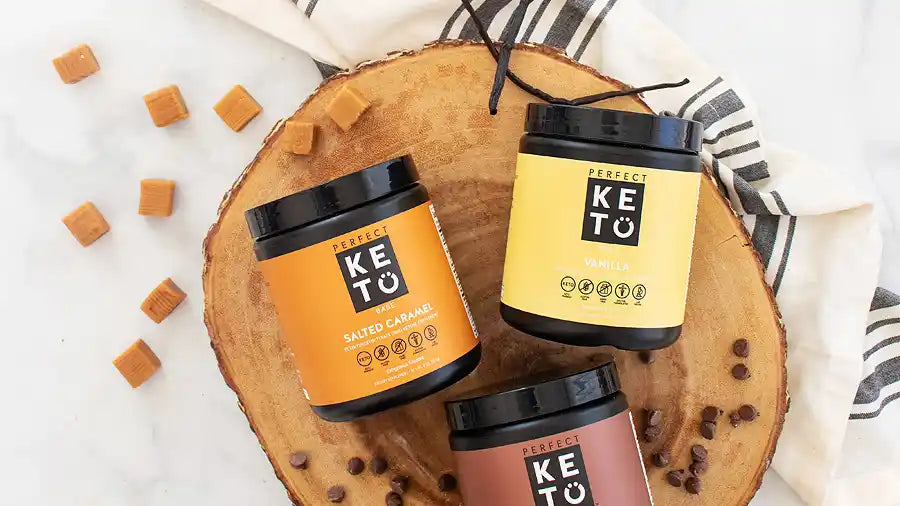 Introducing New, Delicious Ketone Drink Mix
We spent six months and five iterations reformulating our original Ketone Base formula to make it even better without adding any sugar, artificial ingredients, or fillers -- because we'd never do that.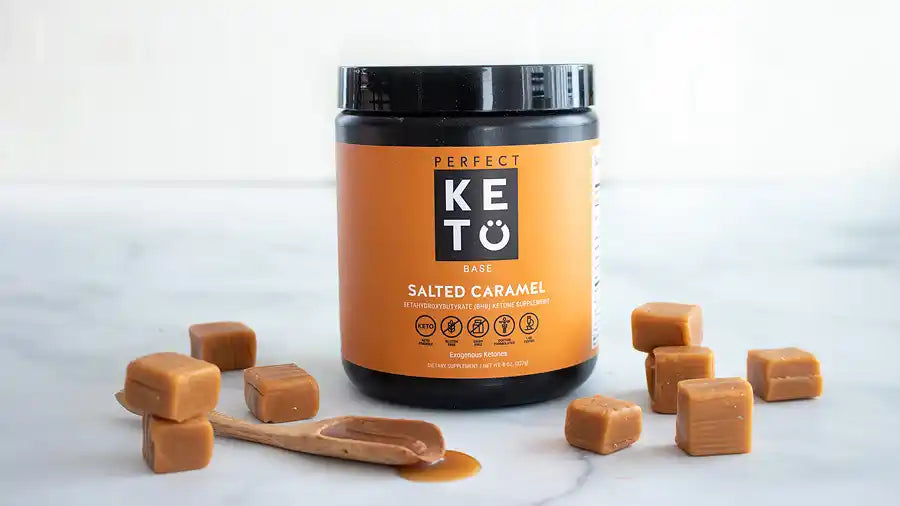 Perfectly Sweetened Ketone Drink With No Bitterness
We used monk fruit to give it the perfect balance of sweetness and eliminated the usual bitterness of BHB salts. The result? Delicious Exogenous Ketones that taste amazing just mixed with water.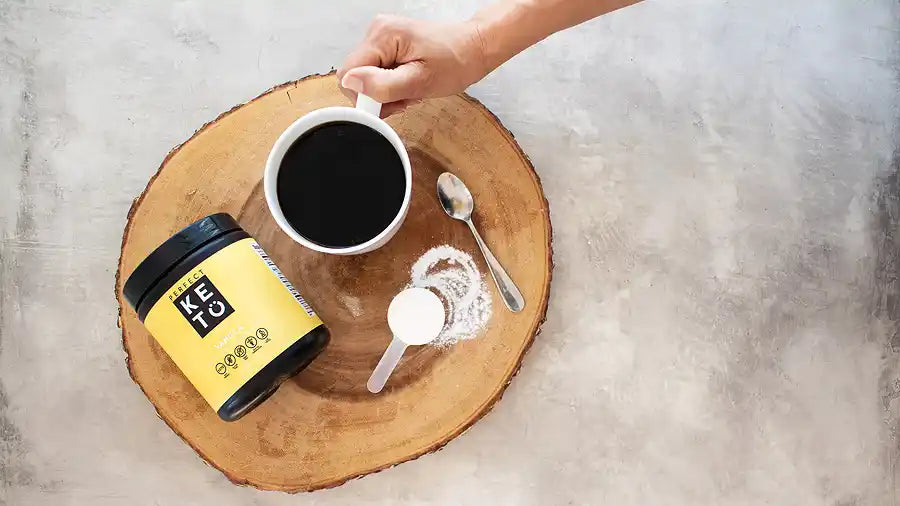 The Ketone Drink That Gives the Energy Boost You Need
Mornings, afternoon slumps, before workouts, for mental clarity, maintaining high energy levels, and to combat keto-adaptation symptoms. Exogenous ketones act as fat fuel for your keto lifestyle.
What's inside?
Every ingredient pulls its weight.
Beta-hydroxybutyrate (BHB) is a naturally occurring molecule called a ketone body. It is one of the main molecules that provides your body with energy in the absence of glucose.
Supplemental or exogenous ketones provide your body with ketosis support.
Natural Flavors are oils, oleoresins, extracts, or flavor components derived from natural sources like spices, fruits, vegetables, herbs, etc.
Monk fruit is a natural sweetener extracted from the monk fruit plant. It contains mogrosides, which contribute to the sweet flavor and may have antioxidant properties.*
Stevia is a low-calorie sugar substitute that comes from the Stevia rebaudiana (Bertoni) plant.
"This is a type of ketone metabolite—an energy molecule. Your body forms beta-hydroxybutyrate (BHB) when it's breaking down and burning fat; people in ketosis tend to have higher levels of BHB. It would be especially useful when you're starting keto to ensure a smooth transition."

"They have excellent supplements that really help boost energy and get you over the hump when you first get into keto. Exogenous ketones help you get over that hump. Their chocolate one, in particular, is my favorite!"
— Joe Rogan
"Trying out the Keto Diet? Here is what you need to get started."

Recipes Using Exogenous Ketone Base
FAQ
No, but you will get the best results when taking them in conjunction with at least a low carb diet.
Perfect Keto Base temporarily increases blood ketones (2-3 hours) but it is not a magic supplement that puts you into ketosis long-term.
No, the ketones are slightly different.
Perfect Keto Base does not directly cause weight loss. However, it can aid in your weight loss journey by giving you the physical energy to exercise effectively and the mental energy to make great food choices.
Keto Base keeps your energy high and your cravings low.
The difference is that our Keto Base puts ketones directly into your blood stream whereas MCT Oil stimulates your body to produce ketones naturally.
Customers love Perfect Keto