When To Use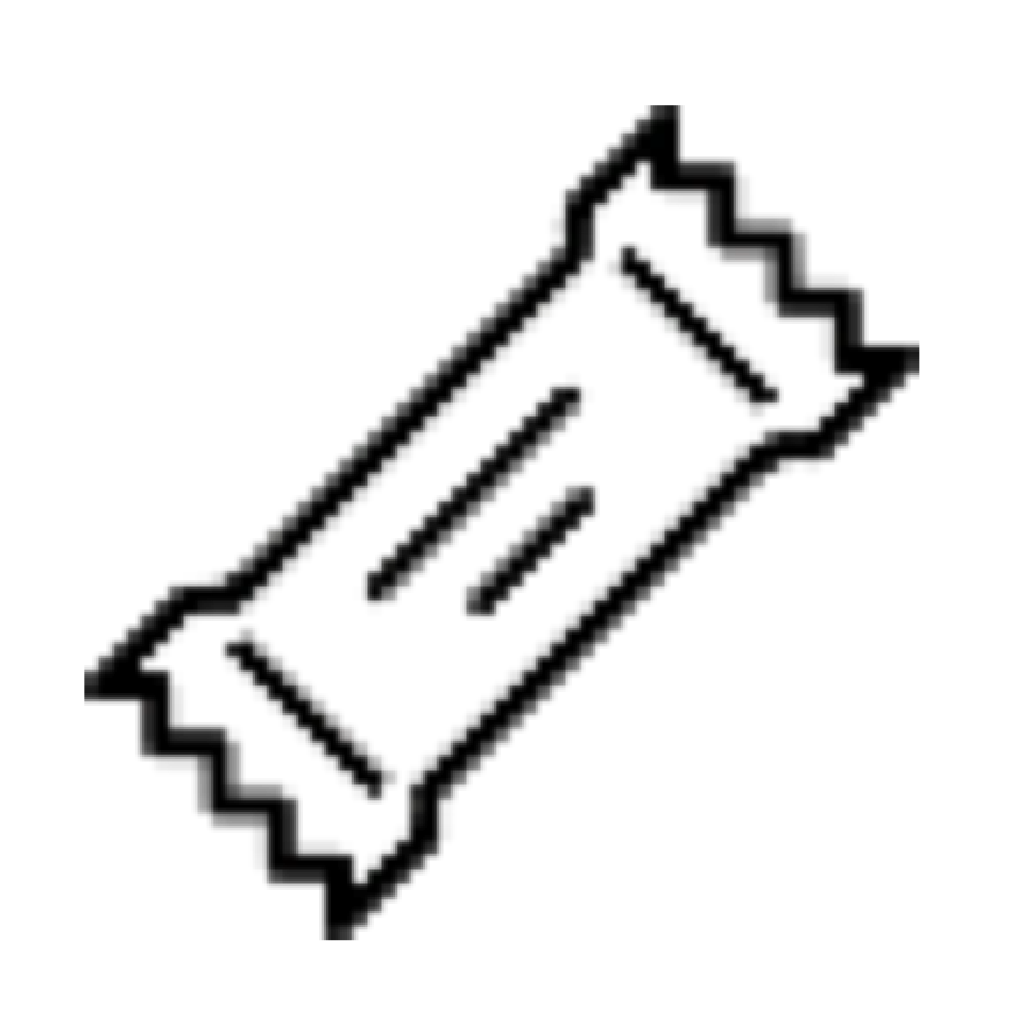 Stocking Stuffers
Fill their stockings with sweet surprises that won't aggravate inflammation or blood sugar levels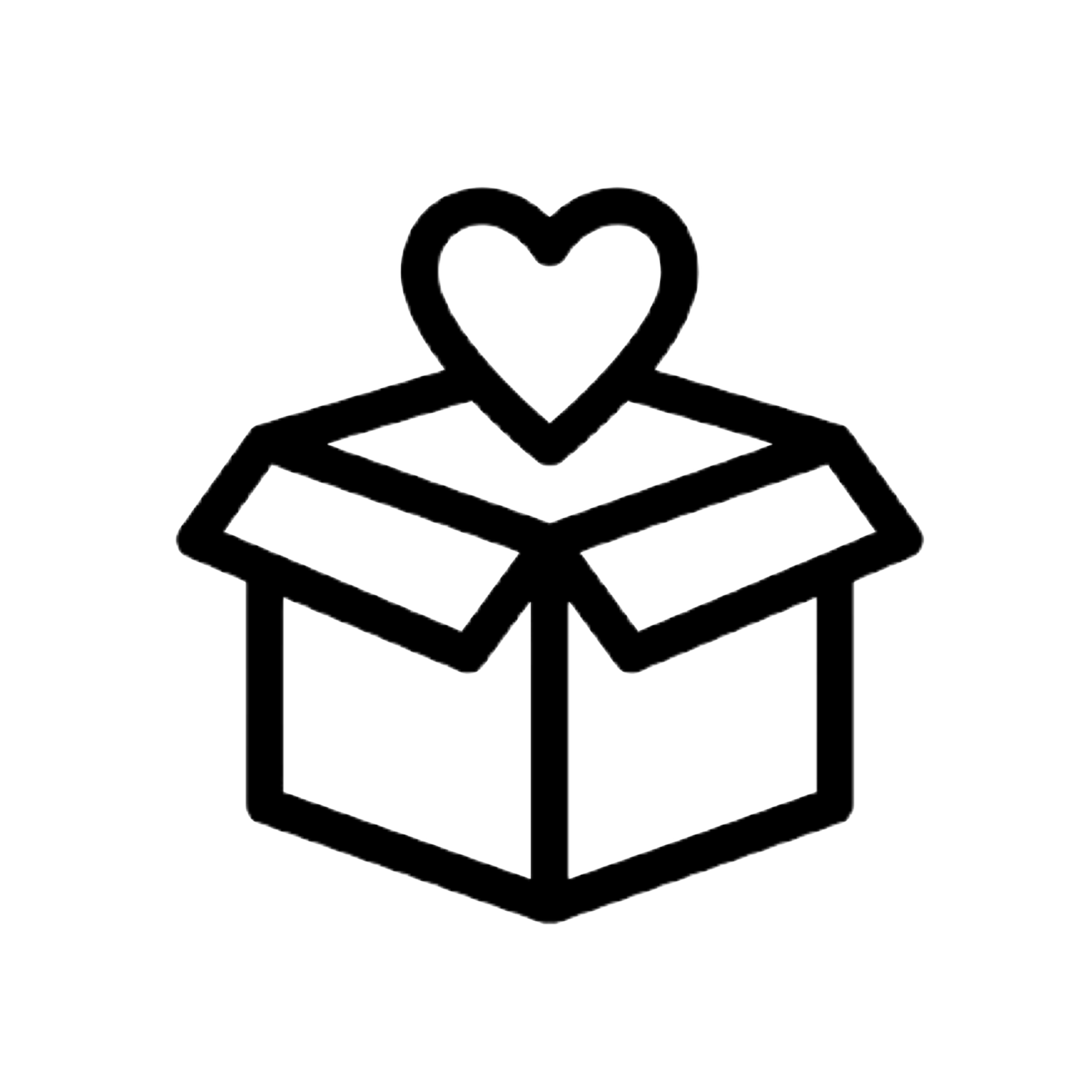 Teacher Gifts
Treat your favorite teachers to high-quality supplements that support healthy energy and mental performance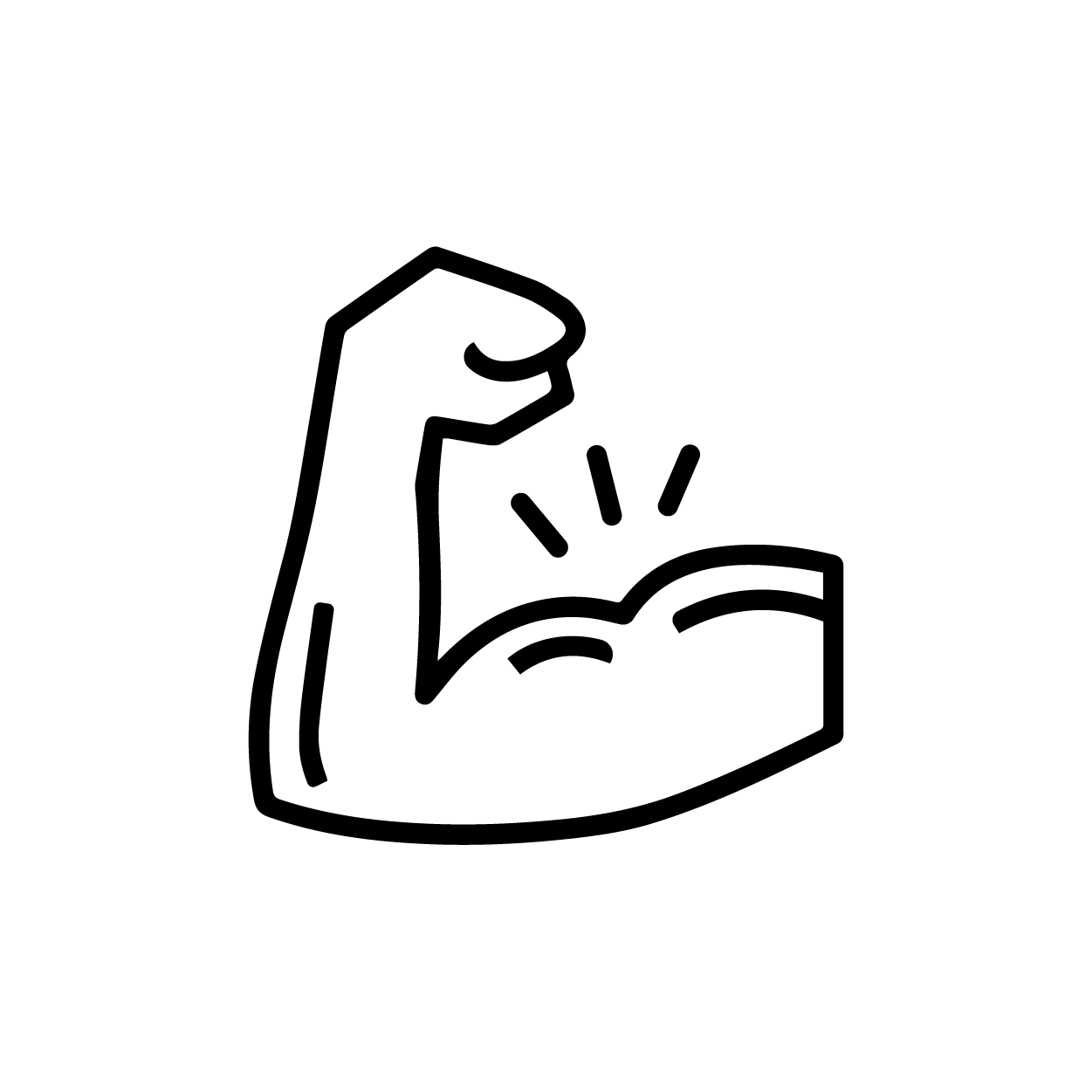 Road Trip Fuel
Over the river and through the woods, these snacks make it easy to stay keto on the go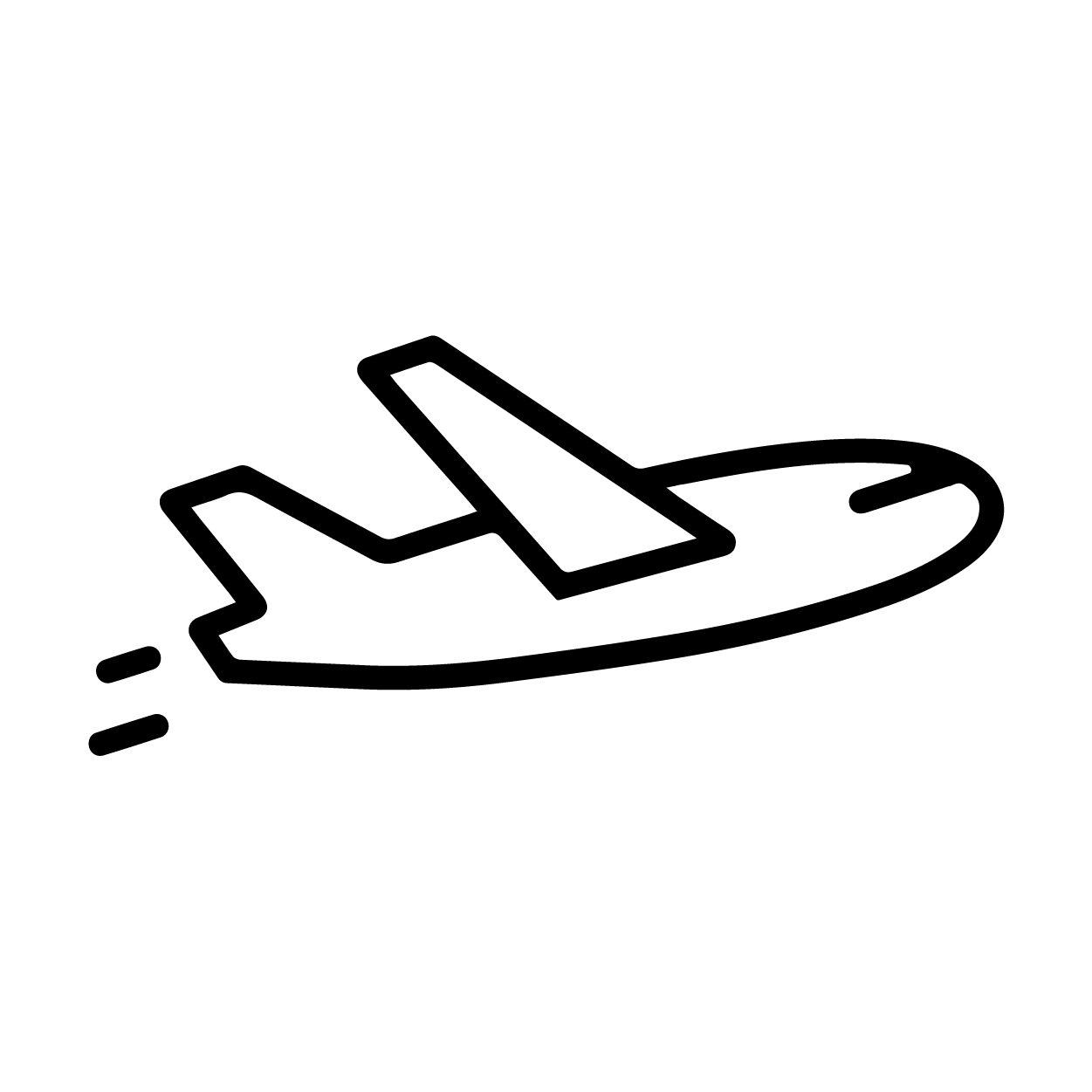 Holiday Parties
Stash in your purse so you have a keto option or chop into bite-sized pieces to create a shareable dessert platter
Anytime
Treat yourself during last-minute shopping or while you try to figure out how to best wrap socks
A Better Peanut Butter Treat
Peanut butter cups are full of added sugar and loaded with excess carbs. Our Peanut Butter Chocolate Chip Keto Bars let you indulge in the same rich peanut butter cup flavor and skip the junk.
Naturally Nutty and Perfectly Sweet
Just like all our favorite people. Our Peanut Butter Nola Bars are only 3g net carbs and have been likened to PayDay candy bars by reviewers. With a soft chew and satisfying sweetness, these deliver on all your keto candy bar dreams.
Clean. Crunchy. Keto.
For the first time ever, you can enjoy the flavor and crunch of rice crispy bars without the rice, added sugar, and junk ingredients. Mallow Munch Bars are sweet, crunchy, and only 2g net carbs per bar.
What's Inside?
Peanut Butter Chocolate Chip Keto Bars

Peanut Butter, Grass-fed Collagen, Allulose, 100% Cacao Chocolate Chips, Peanuts, Cocoa Butter, MCTs from Coconut, Acacia Gum, Sunflower Lecithin, Natural Flavors, Sea Salt, Stevia Extract, Monk Fruit Extract.

Peanut Butter Nola Bars

Peanuts, Soluble Tapioca Fiber, Allulose, MCTs from Coconuts, Sea Salt, Natural Flavors, Stevia Extract, Monk Fruit Extract, Mixed Tocopherols (Vitamin E to preserve freshness).

Mallow Munch Bars

Grass-fed Milk Protein Isolate, Soluble Tapioca Fiber, Almond Butter, Allulose, Natural Flavors, Sea Salt, Monk Fruit Extract, Stevia Extract, Mixed Tocopherols (Vitamin E to preserve freshness).
Trusted by health leaders
"Perfect Keto is my favorite because there are never any artificial or scary ingredients. It's only what you need for great keto energy and recovery, and nothing extra."

Joe Rogan

JRE Podcast, American stand-up comedian, & mixed martial arts commentator.
"Perfect Keto makes it easy to stay keto, have high energy, and get shit done. And that's really what the ketogenic diet is all about."

Leanne Vogel

Healthful Pursuit
"Perfect Keto is the cleanest out here. Plus the MCT's are essential in my daily routine for fast energy, and Perfect Keto never puts in any fillers and additives can cause a glucose spike."

Ben Greenfield

Fitness Influencer, Podcaster
"I add Perfect Keto to my coffee, smoothies, and even use them to make keto-friendly protein bars. They are one of the very few products that focus on quality ingredients."

Martina Slajerova

KetoDiet Blog
How we use Keto Kandy Bars Bundle
Throughout the afternoon, I snack on Keto Bars and a few packets of Nut Butter singles.

Anthony, our Founder
Mallow Munch is the bar of my dreams! Having spent thousands of hours in airports and on the road traveling for work over the years, it's so nice to have a healthy sweet treat when you're needing a quick snack!

Sara, our Director of Commercialization & QA
I LOVE Nola Bars for a quick, sweet snack when I am feeling hungry between meals. When I reach for these, I know I'm choosing the best quality and tastiest treat out there.

Hannah, our Creative Director
Read more about how our team uses Perfect Keto products.
Customers love Perfect Keto