When To Use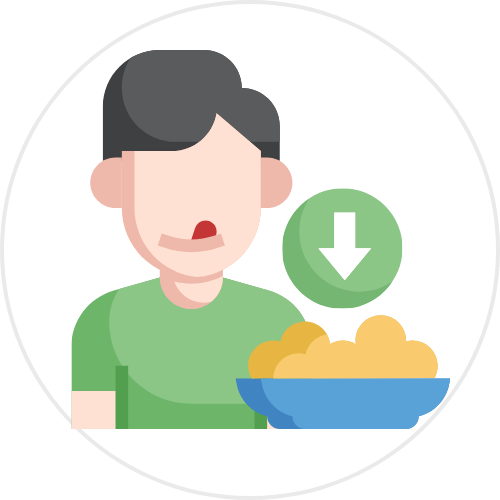 Morning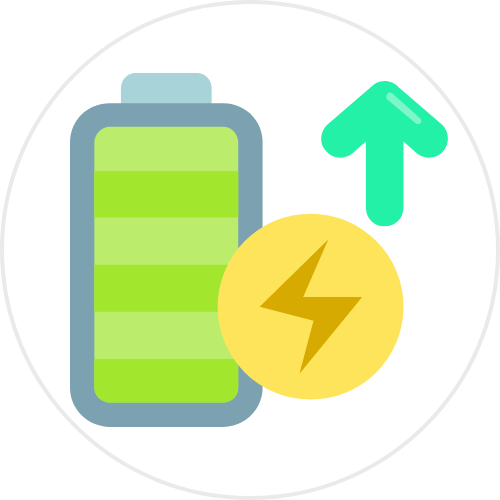 Afternoon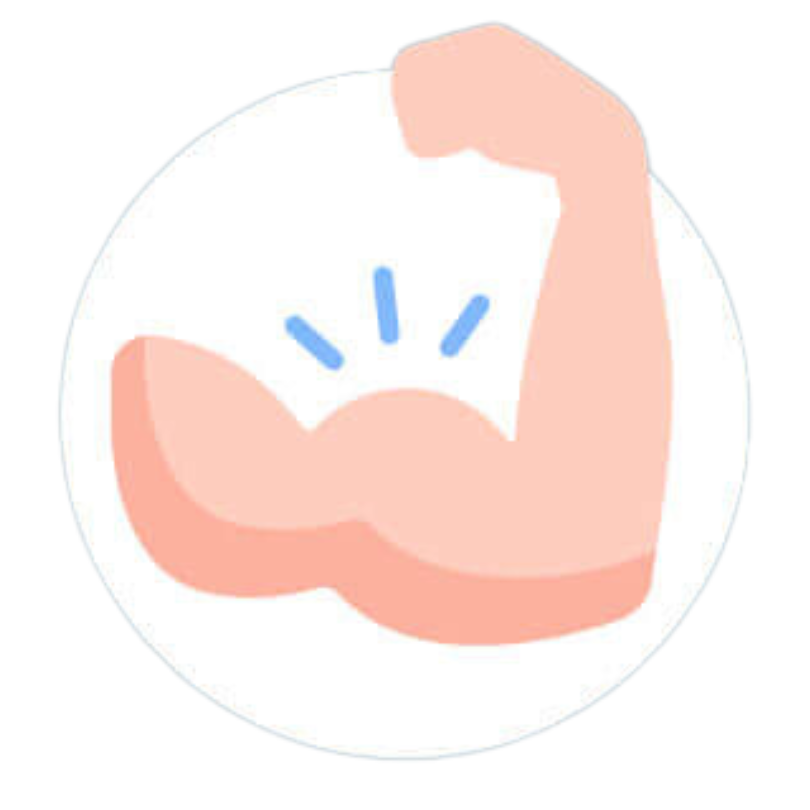 Workout
Starting Keto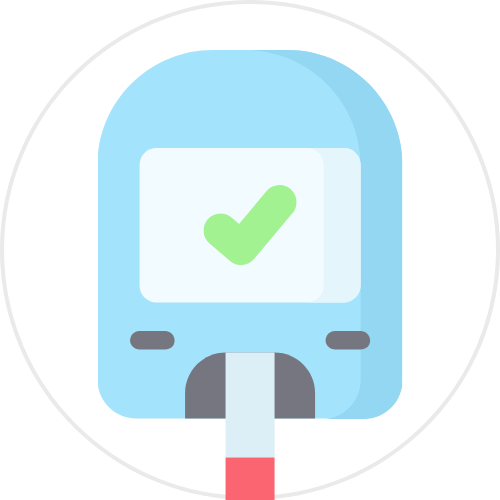 Restarting Keto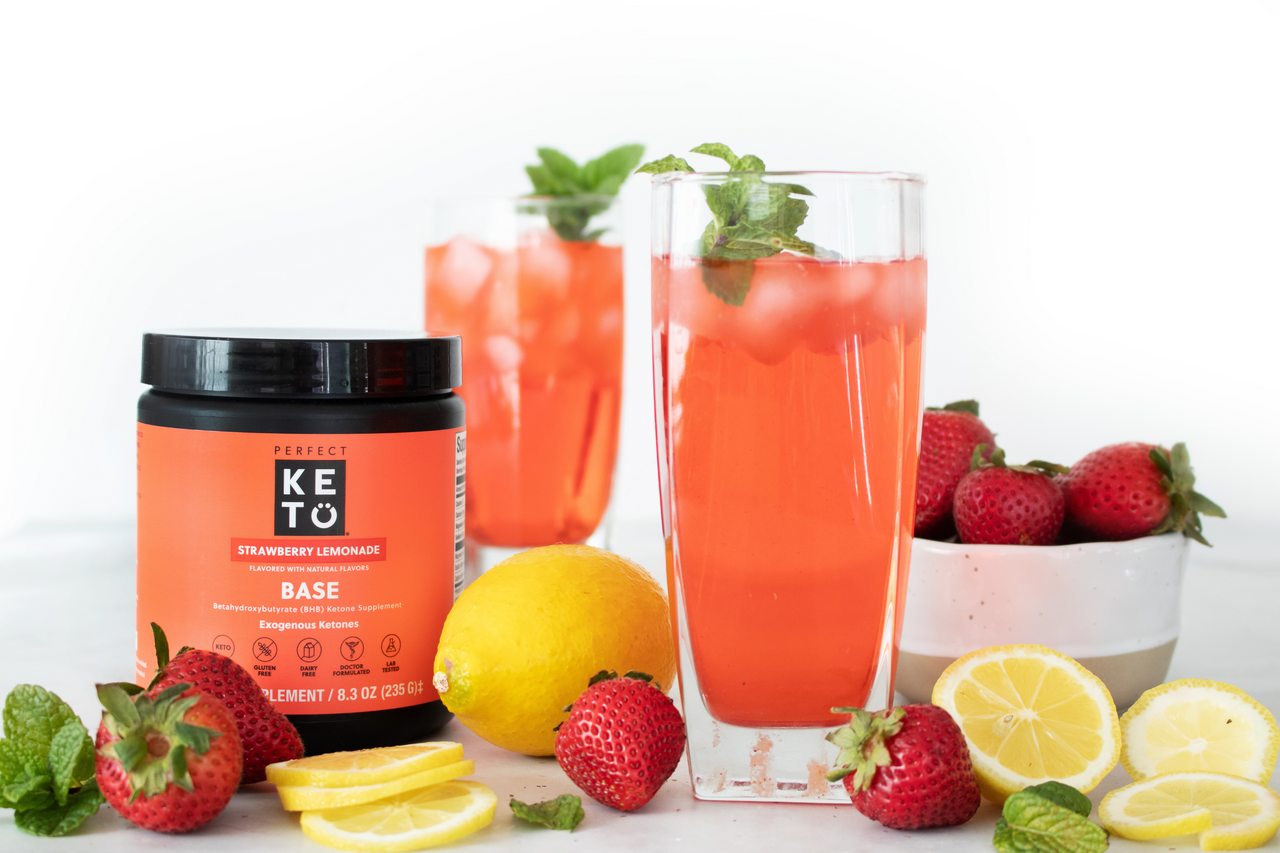 Exogenous Ketone Base
Mornings, afternoon slumps, before workouts, for mental energy, and aid in reducing keto-adaptation symptoms.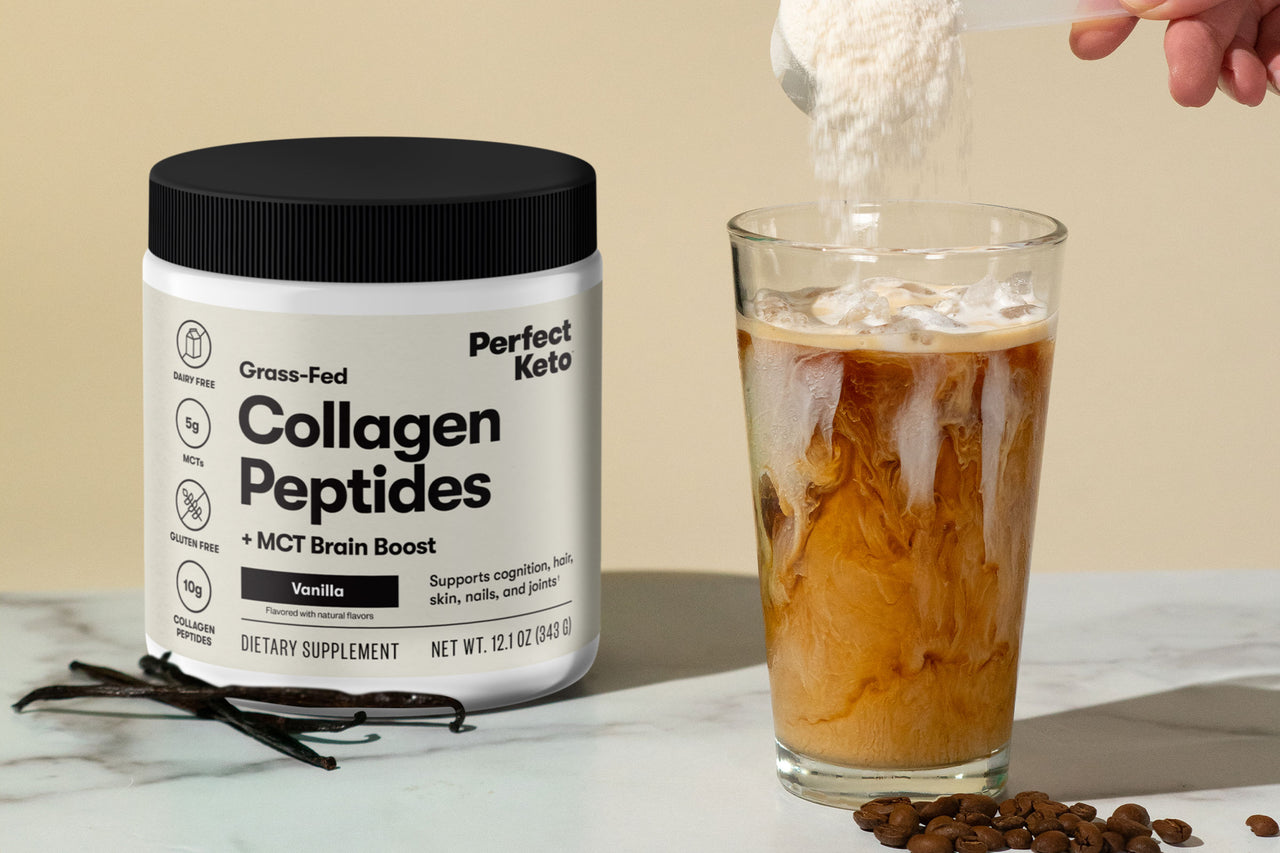 Keto Collagen
Made with no artificial ingredients, our Collagen comes in delicious flavored options you can mix with your coffee, favorite beverage or dessert, or an unflavored option that can be used in savory dishes as well.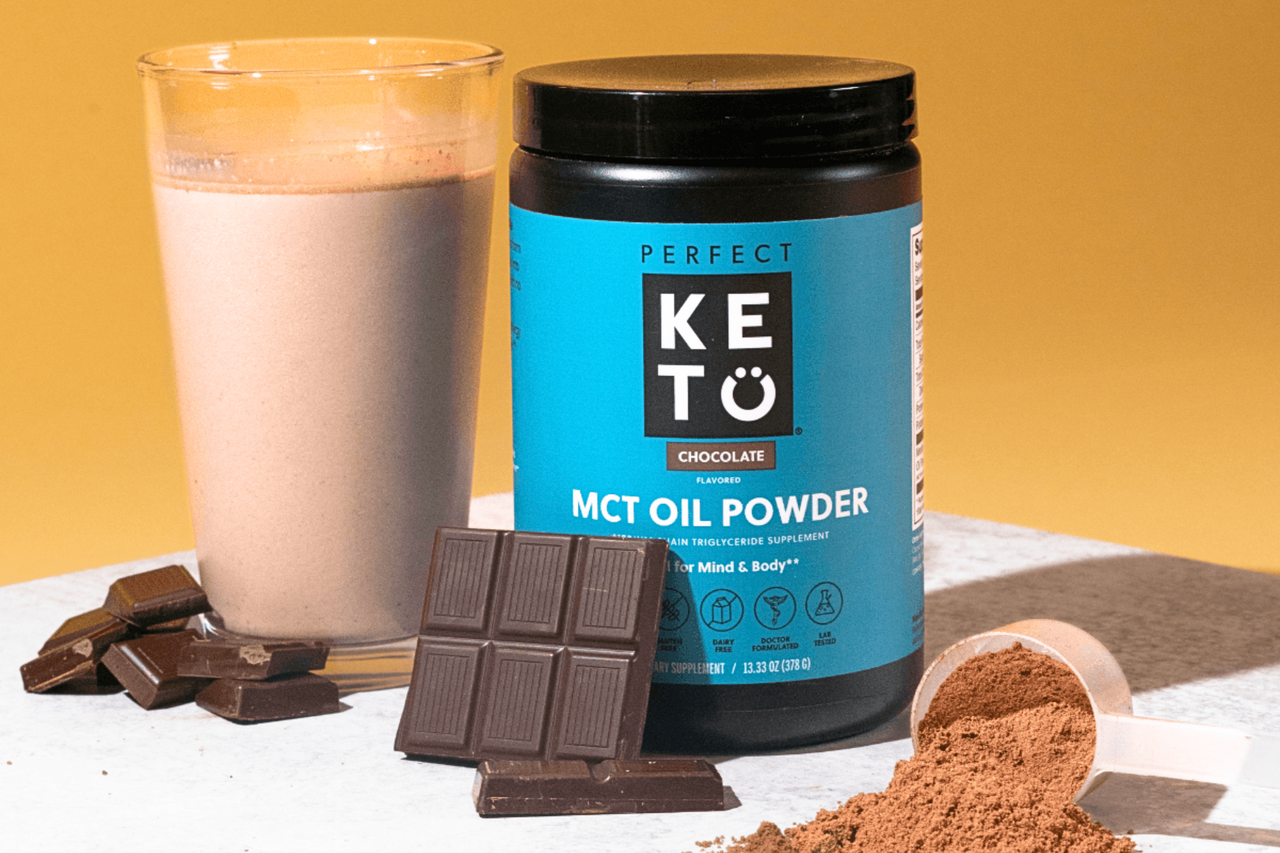 MCT Powder
Mix a scoop with your favorite beverage for an easy, satisfying treat. Our MCT Oil Powder can make your coffee creamy, turn almond milk into keto chocolate milk, or add clean, delicious sweetness to your morning smoothie.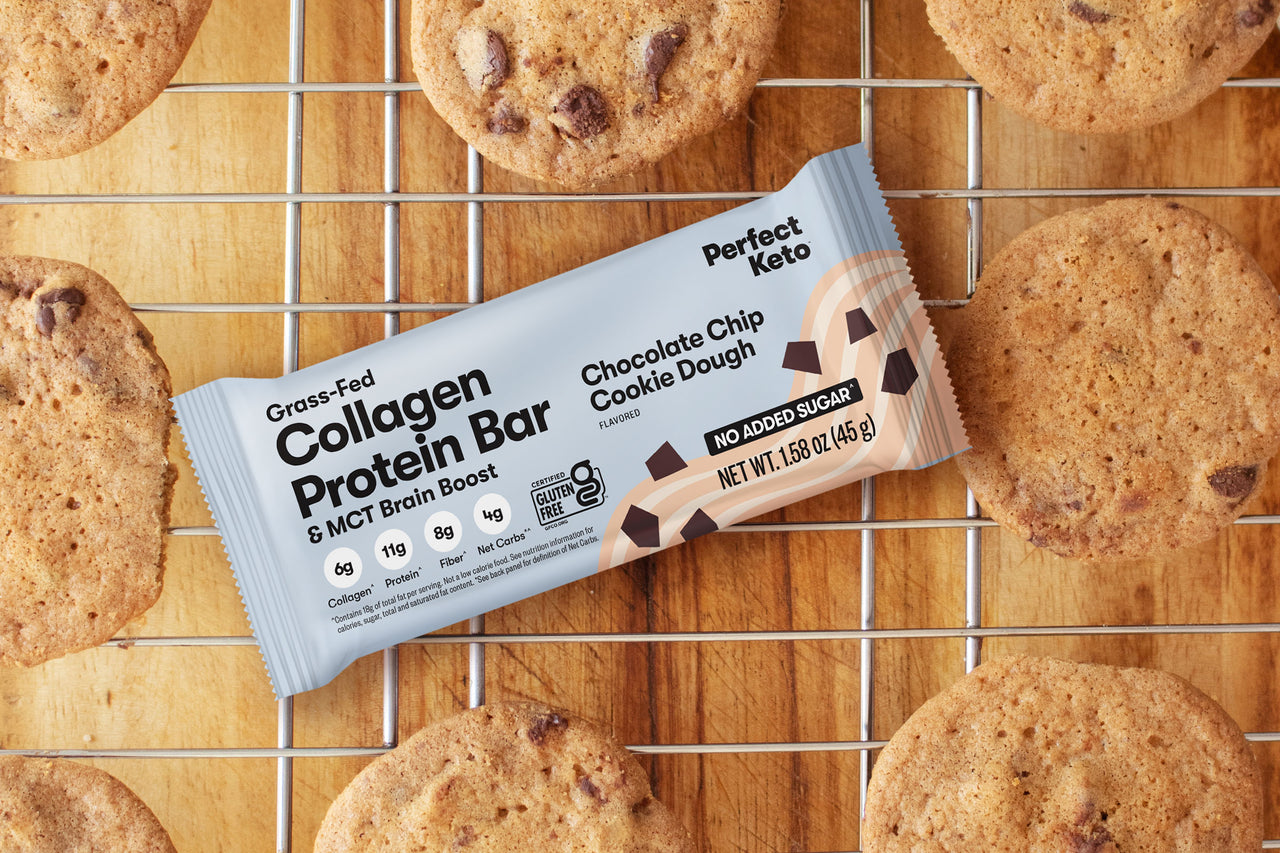 Perfect Keto Bars
Keto Bars are packed full of quality ingredients that provide sustained energy to fuel your mind and body. What's inside? Almond and cacao butter, coconut oil, and collagen, with a touch of sea salt and stevia.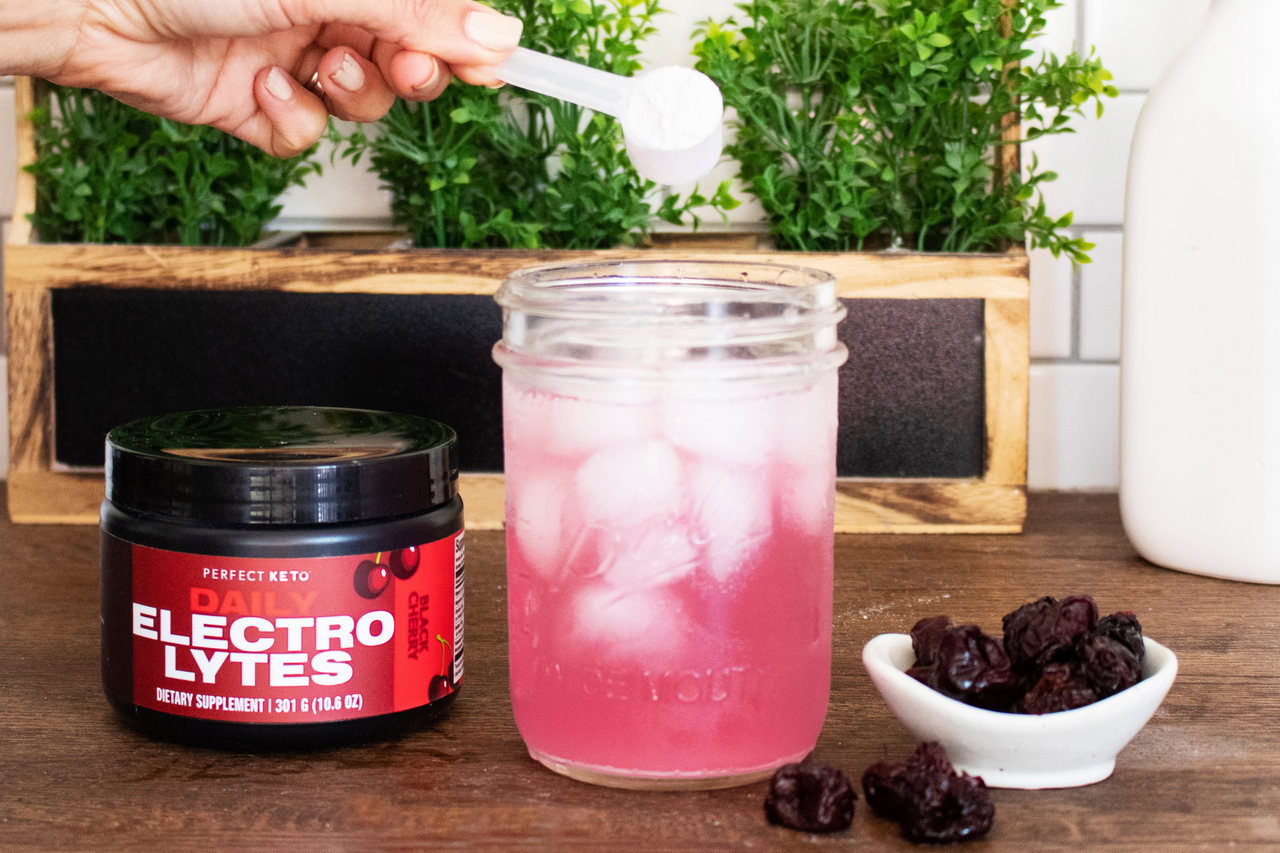 Daily Electrolytes
When in ketosis, your body naturally flushes more fluids, which can cause unwanted side effects such as muscle cramps, fatigue and headaches. Electrolytes can help prevent those symptoms.
Trusted by health leaders
"Perfect Keto is my favorite because there are never any artificial or scary ingredients. It's only what you need for great keto energy and recovery, and nothing extra."

Joe Rogan

JRE Podcast, American stand-up comedian, & mixed martial arts commentator
"I add Perfect Keto to my coffee, smoothies, and even use them to make keto-friendly protein bars. They are one of the very few products that focus on quality ingredients."

Martina Slajerova

KetoDiet Blog
"Perfect Keto makes it easy to stay keto, have high energy, and get shit done. And that's really what the ketogenic diet is all about."

Leanne Vogel

Healthful Pursuit
"Perfect Keto is the cleanest out here. Plus the MCT's are essential in my daily routine for fast energy, and Perfect Keto never puts in any fillers and additives can cause a glucose spike."

Ben Greenfield

Fitness Influencer, Podcaster
Customers love Perfect Keto Starter Kit