When To Use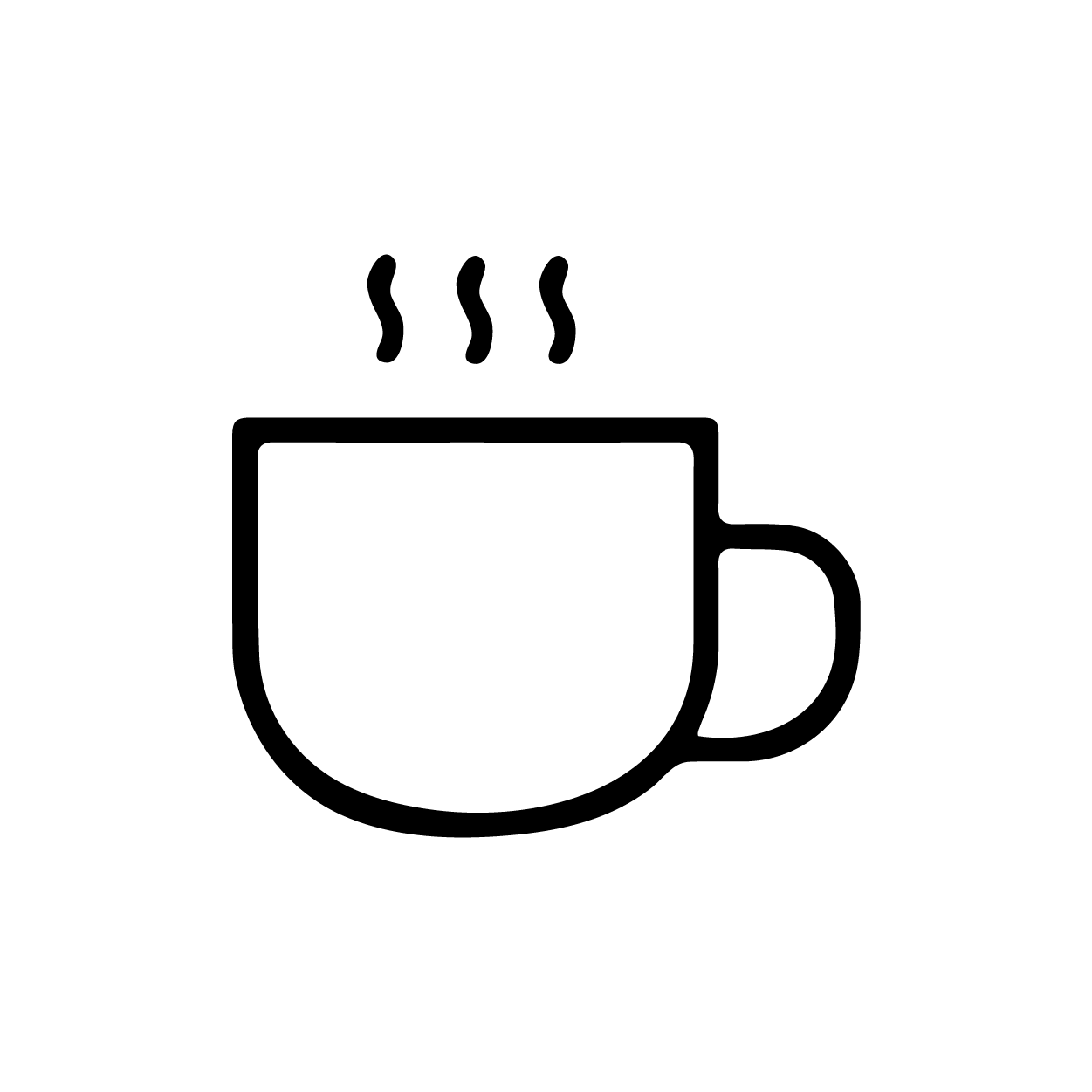 Coffee Shop Companion
Add a scoop to your coffee or tea to add delicious flavor without added sugars and junk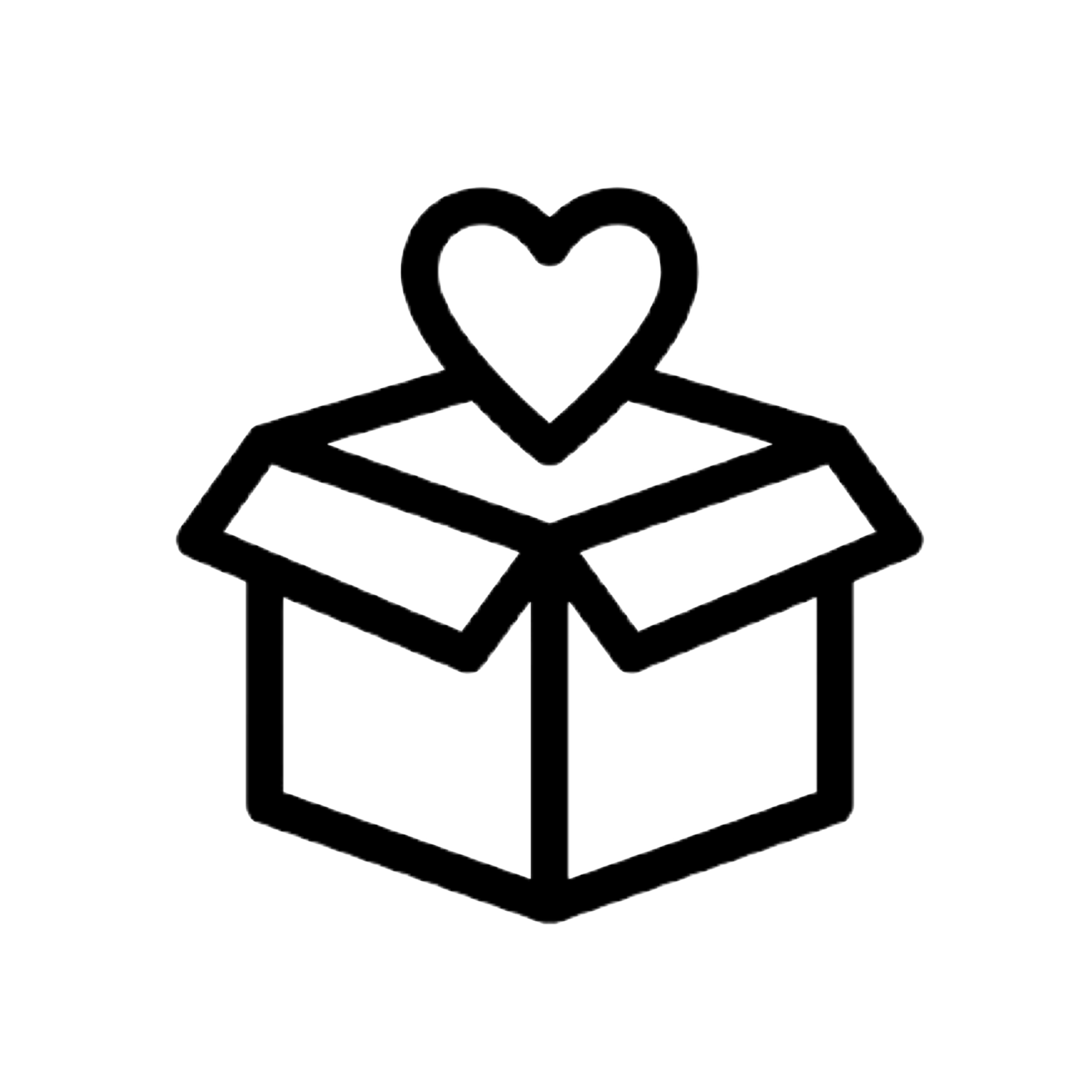 Teacher Gifts
Treat your favorite teachers to high-quality supplements that support healthy energy and mental performance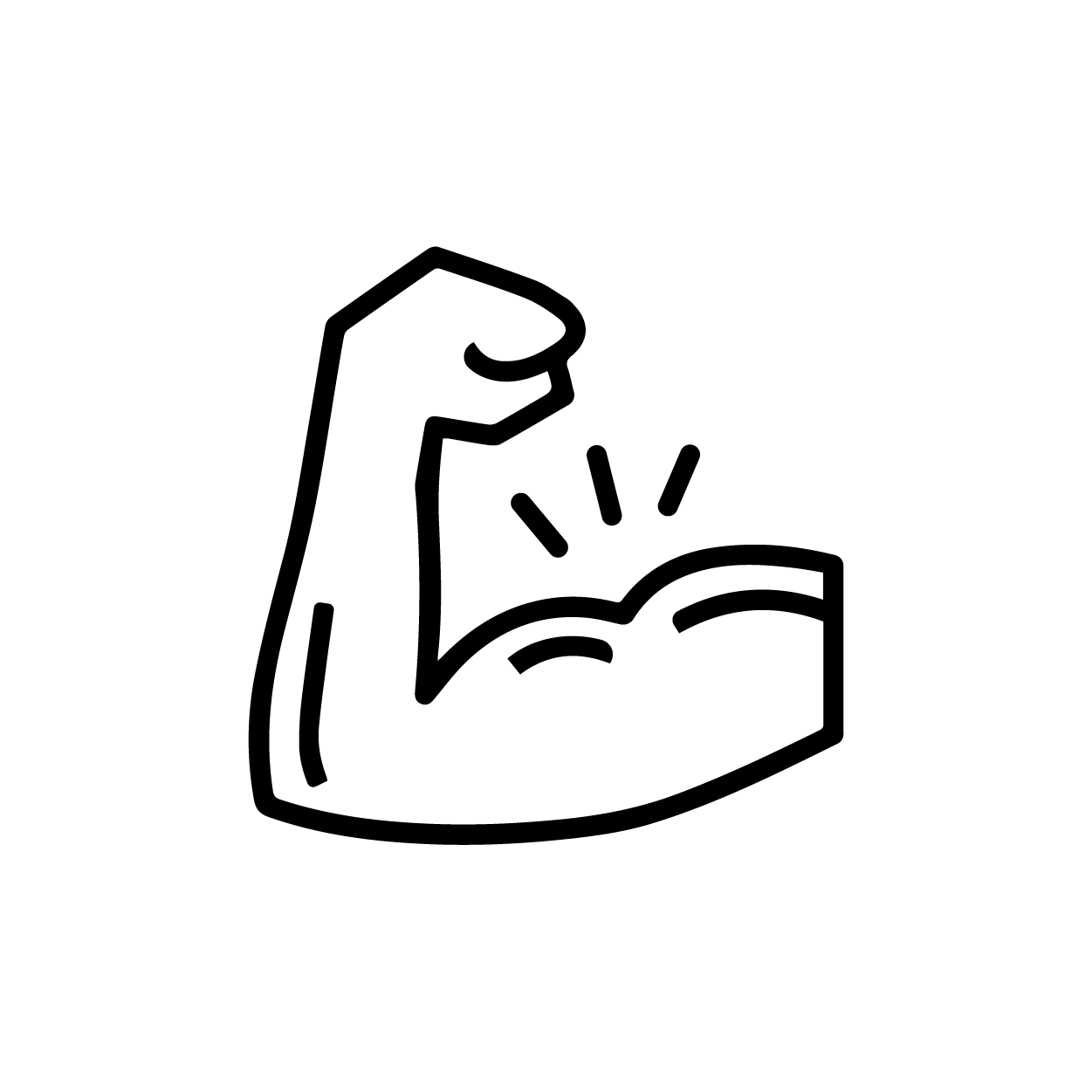 Winter Workout Recovery
Bounce back faster with drinks that support hydration, joint and muscle health, and fat loss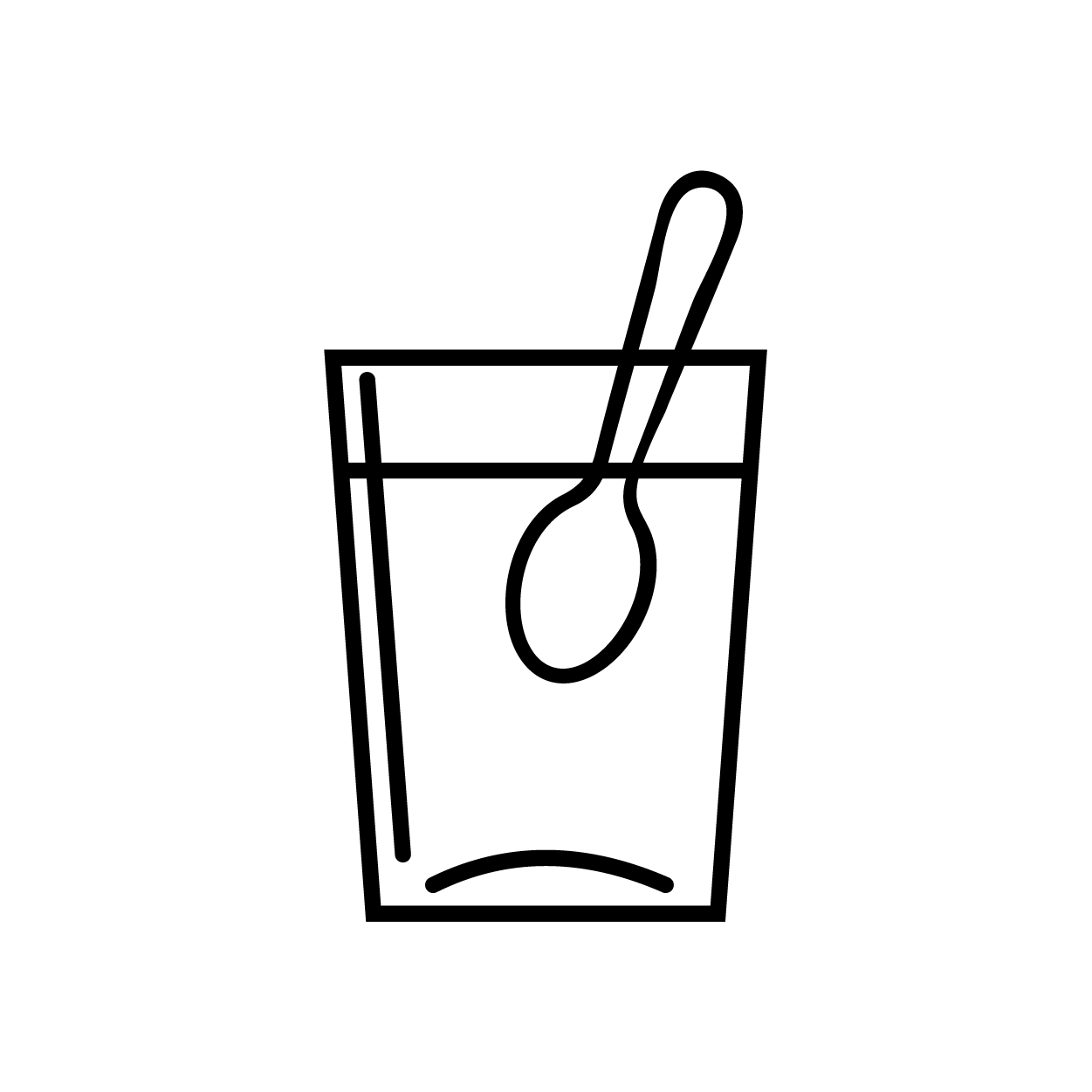 Holiday Brunch
Indulge in a hot chocolate or vanilla latte packed with clean nutrition and no added sugar
Anytime
Treat yourself during last-minute shopping or while you try to figure out how to best wrap socks
A Smarter Hot Cocoa
When you cozy up with a warm cup of hot cocoa made with Keto Collagen, you'll feel like you're cheating. In reality, you're avoiding added sugar and supporting healthy skin, nails, hair, joints, and gut function. Win/win!
Your Coffee's New BFF
Your coffee deserves a better mate. Ditch the creamers loaded with sugar and junk ingredients and replace them with delicious, keto-friendly MCT Oil Powder. The coconut-derived MCTs support healthy energy levels, mental performance, and fat loss.
Clean. Keto. Delicious.
Both Chocolate Keto Collagen and Vanilla MCT Oil Powder are fan-favorite products that can easily (and deliciously) deliver the holiday flavors you love while supporting your weight loss goals. This year, give yourself the gift of health.
What's Inside?
Chocolate Keto Collagen

Grass-fed Bovine Collagen, Cocoa Powder processed with Alkali, Sodium Chloride, Stevia Extract, Gun Acacia

Vanilla MCT Oil Powder

Medium Chain Triglycerides (MCT) from Coconut Oil, Natural Flavor, Stevia Leaf Extract, Gum Acacia
Trusted by health leaders
"Perfect Keto is my favorite because there are never any artificial or scary ingredients. It's only what you need for great keto energy and recovery, and nothing extra."

Joe Rogan

JRE Podcast, American stand-up comedian, & mixed martial arts commentator.
"Perfect Keto makes it easy to stay keto, have high energy, and get shit done. And that's really what the ketogenic diet is all about."

Leanne Vogel

Healthful Pursuit
"Perfect Keto is the cleanest out here. Plus the MCT's are essential in my daily routine for fast energy, and Perfect Keto never puts in any fillers and additives can cause a glucose spike."

Ben Greenfield

Fitness Influencer, Podcaster
"I add Perfect Keto to my coffee, smoothies, and even use them to make keto-friendly protein bars. They are one of the very few products that focus on quality ingredients."

Martina Slajerova

KetoDiet Blog
How we use Holiday Essentials Bundle
If I have a sweet tooth and want dessert, I'll mix one of our flavored collagens, MCT Oil Powder, ice, and avocado for a decadent keto ice cream.

Anthony, our Founder
After dinner, I tend to have a sweet tooth. My go-to is a keto "hot cocoa" using almond milk and chocolate Keto Collagen.

Sara, our Director of Commercialization & QA
After my workout, I make a shake with a combination of whey protein and collagen.

Hannah, our Creative Director
Read more about how our team uses Perfect Keto products.
Customers love Perfect Keto