When To Use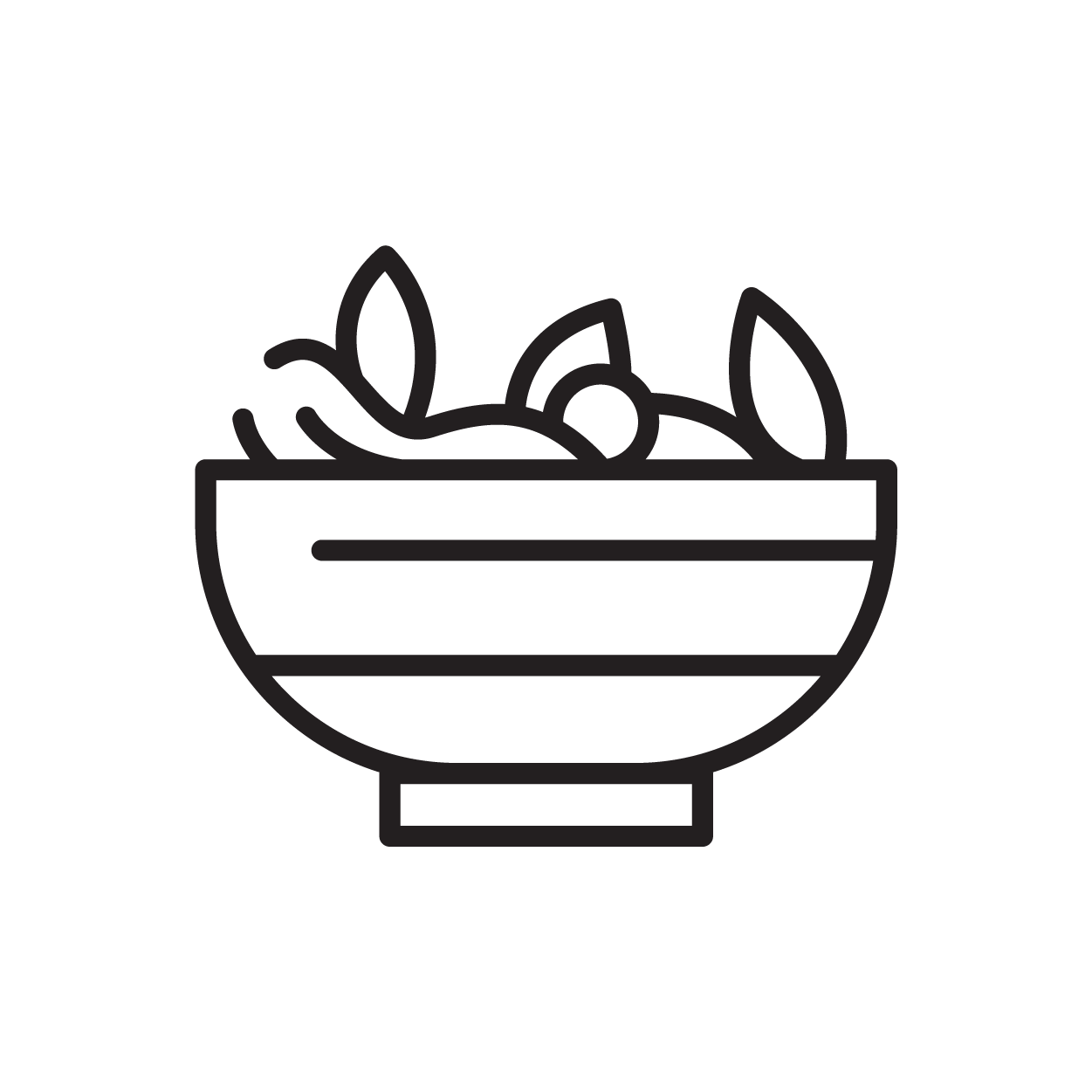 Snack
Dip and dunk in guak, salsa, or your favorite keto dip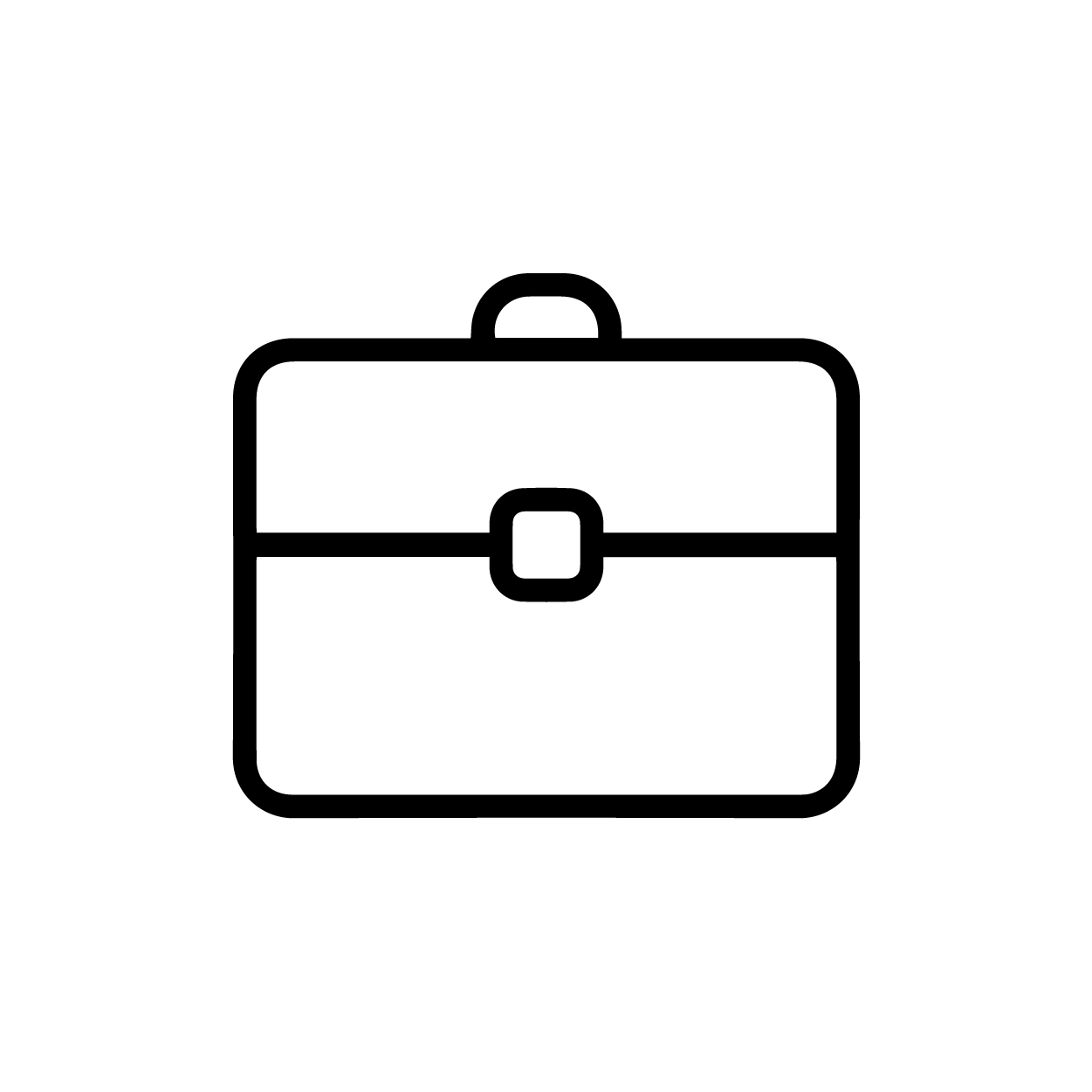 Lunch
Toss in your lunch box and kiss the vending machine goodbye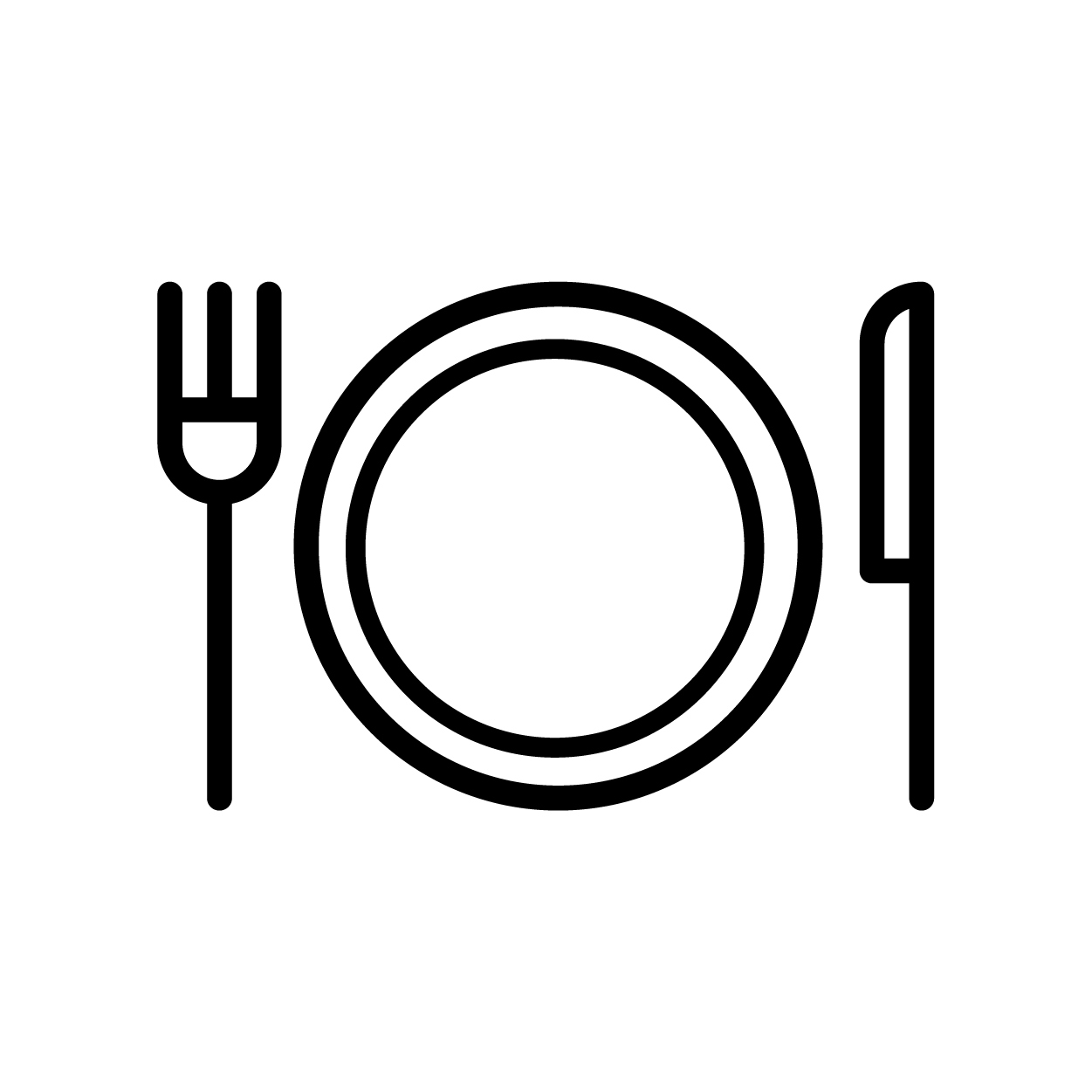 Dinner
Enjoy as a crunchy, salty side to your bunless burger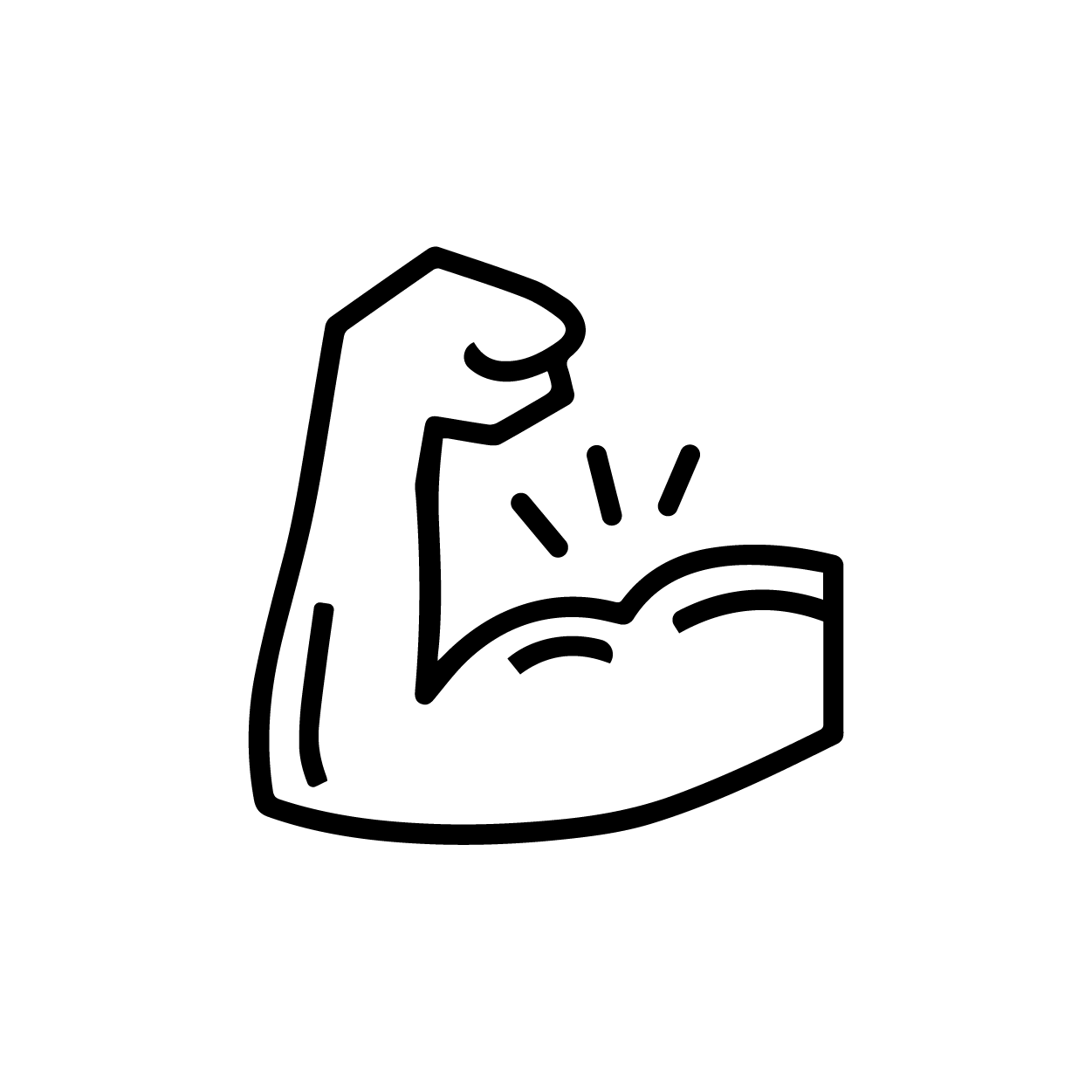 Workout
Banish post-workout munchies without undoing your hard work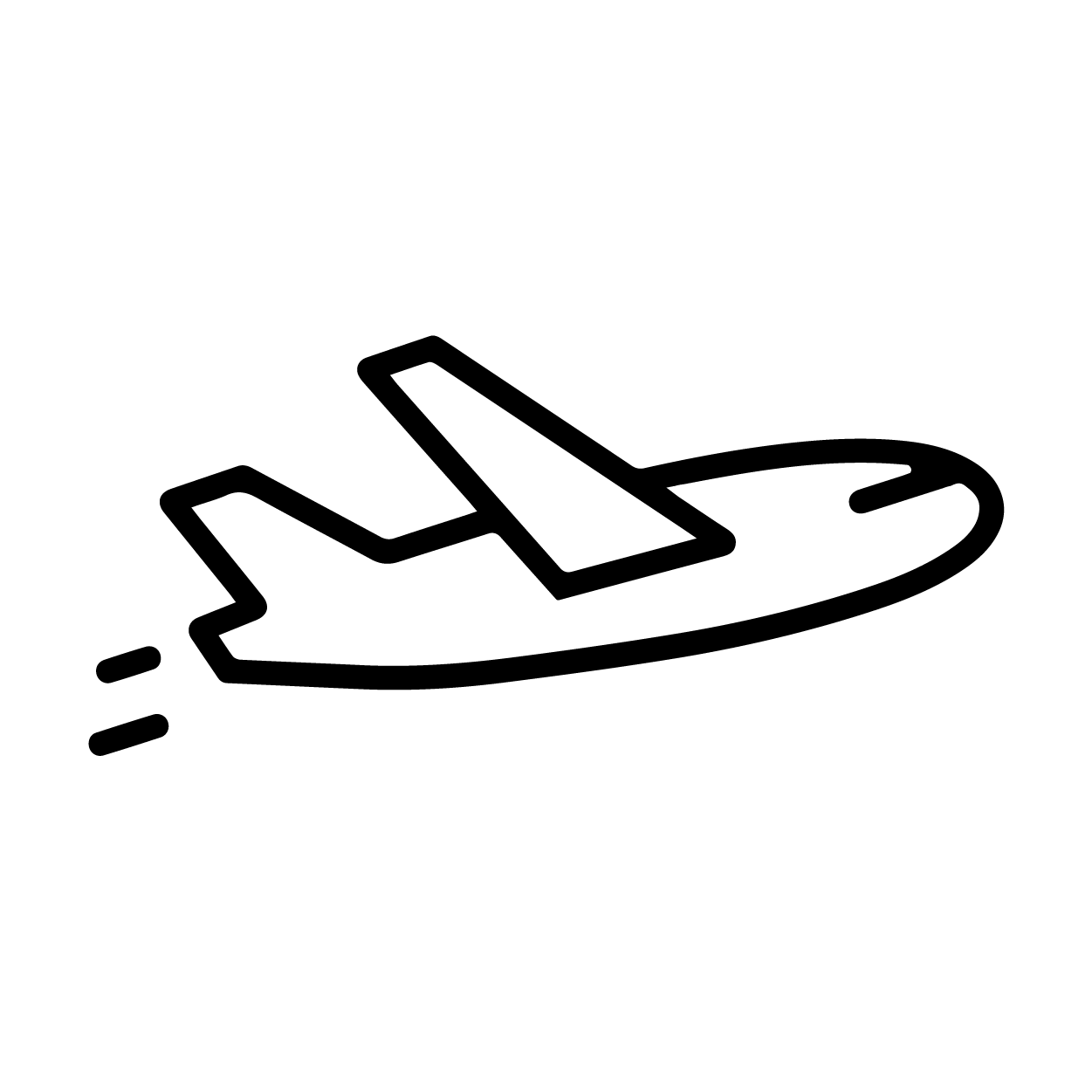 On-the-go
Maintain your keto lifestyle on-the-go without giving up flavor
Satisfy Your Cravings Without Guilt
Perfect Keto Chips are what your snacking dreams are made of: all the crispy crunch and flavor of the chips you love. None of the junk or guilt.
Convenient, Clean, and Delicious
Keto Chips are made with no artificial ingredients, added sugar, grains, or fillers. Just clean, high-quality ingredients so you can snack on chips that are good for you.
Eat Snacks, Burn Fat
Keto Chips don't dish up excessive carbs so you can stay in fat-burning ketosis while you snack. It's not magic, it's science.
What's inside?
Every ingredient pulls its weight.
Organic Sunflower Protein

Protein from sunflower seeds is considered a complete protein, containing 9 of the essential amino acids and just a single ounce of the raw or roasted kernels contains 5.9 grams of protein.

Faba Bean Protein Flour

Faba Bean Flour is a gluten-free flour alternative with much more protein and fewer carbs than grain-based flours.

Dry Coconut Oil

Coconut oil contains a high ratio of MCTs. Coconut Oil differs from MCT Oil in that it contains a higher amount of the fat known as lauric acid, which has antibacterial, antiviral, antifungal, properties. Cell culture research suggests that lauric acid can be used by certain cells in the brain for ketone production.

Gum Arabic

Gum Arabic, or acacia gum, is a natural ingredient that comes from the sap of the acacia Senegal tree. It has been proven to support a healthy GI environment.

Tapioca Starch

Tapioca fiber comes from the Cassava Plant which is a staple in Asian, South American, and African Diets.
FAQ
How many servings come in one order?

One order comes with 8, single-serving bags.

What flavors are available as Keto Chips?

Keto Chips are available in Sour Cream & Onion, Cheddar & Sour Cream, BBQ, and Flamin' Hot.

What is the texture of Keto Chips like?

Keto Chips are crispy, ruffled potato-style chips. They are flavored with all-natural, clean ingredients that don't leave your fingers messy.
Customers love Perfect Keto