When To Use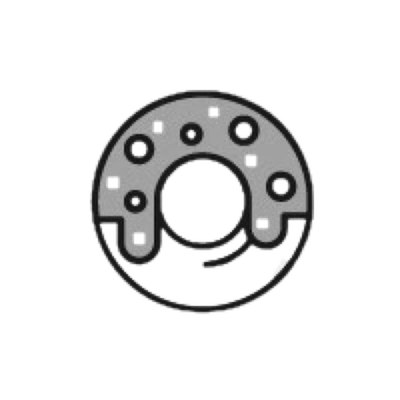 Dessert
Whip up a decadent dessert that's satisfying (even for non-ketoers)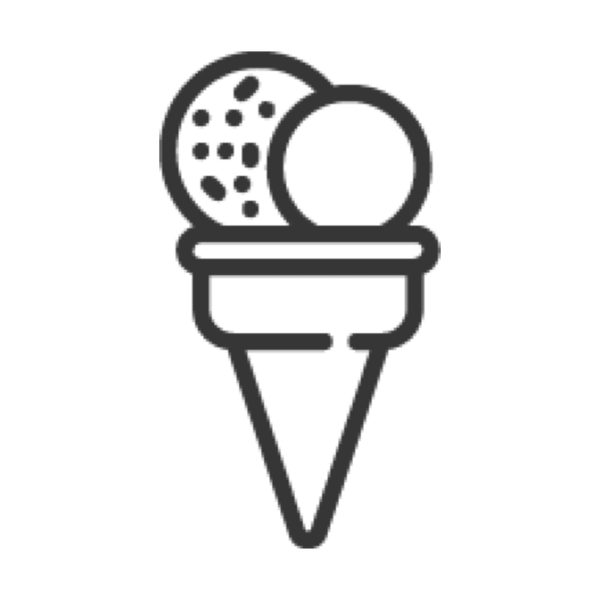 On Top
Bake and crumble over your favorite keto ice cream or yogurt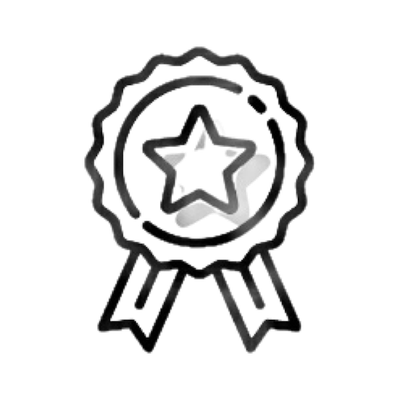 Celebrations
Create mini brownie cupcakes to please a crowd at your next celebration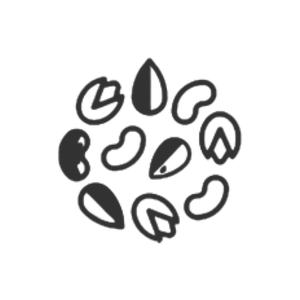 Your Way
Add your favorite nuts, a scoop of collagen, or keto chocolate chips for extra yum
Anytime
Anytime can be brownie time with this effortless, keto mix
Have Your Brownie and Eat It Too
Indulge in rich, chocolatey brownies without sacrificing your fitness goals. Using coconut flour and cocoa powder, SuperFat Brownie Mix dishes up that classic flavor without added sugar, gluten, grains, veggie oils, or junk.
Irresistibly All-Natural
All the ingredients inside are clean, minimal, and high quality. Bite into decadent, fudgy chocolate sweetened with low-carb erythritol, stevia, and monk fruit. They come together to make each serving only 2g net carbs.
Keto. Convenient. Easy.
There's no bad time for brownies. You just need a couple of minutes, eggs, and some butter to whip up ultra-chocolatey brownies at home. Enjoy them as traditional brownies, brownie cupcakes, or crumbled brownie topping.
What's inside?
Every ingredient pulls its weight.
Coconuts

Coconuts are rich in MCTs and a great source of potassium and magnesium.

Soluble Tapioca Fiber

Soluble tapioca fiber is a unique, keto-friendly sweetener and dietary fiber made from non-GMO tapioca starch.

Cocoa Powder

Rich in polyphenols, cocoa powder may help reduce the risk of heart attacks, as well as high blood pressure.

Chicory Root Fiber

Chicory Root Fiber is a good carb-conscious source of fiber and contains beta-carotene.

Erythritol

Erythritol is a non-caloric sugar alcohol.

Stevia

Stevia is a low-calorie sugar substitute that comes from the Stevia rebaudiana (Bertoni) plant.

Monk Fruit

Monk fruit is all-natural and is just as sweet as regular sugar but without the calories or negative effects on blood glucose levels.
FAQ
How many servings in each mix?

Each SuperFat Brownie Mix makes a 9"x9" pan with 16 servings.

Aside from the mix, what do I need to make these brownies?

You will need 3 large eggs, ¾ cup melted butter (or coconut oil), and 1 pouch of dry mix.

Can I use an egg substitute?

Yes, you can use an egg substitute like coconut oil (1/4 cup of coconut oil for one egg), greek yogurt, or chia seeds mixed with water.

How long do they last after baking? Should they be refrigerated to last longer?

Brownies are best consumed within four days after baking. After that, it's best to throw them in the fridge.

Can I make the brownie mix in muffins' tins instead of brownie pans?

Yes! Make sure to check periodically and stick a toothpick in muffins to make sure it comes out clean before removing tins.

Is there any aftertaste or cooling effect from the sugar substitutes?

If your tastebuds are particularly sensitive to erythritol, you may experience an aftertaste or cooling effect.
Customers love Perfect Keto
SuperFat Keto Brownie Mix - BYOB