When to Use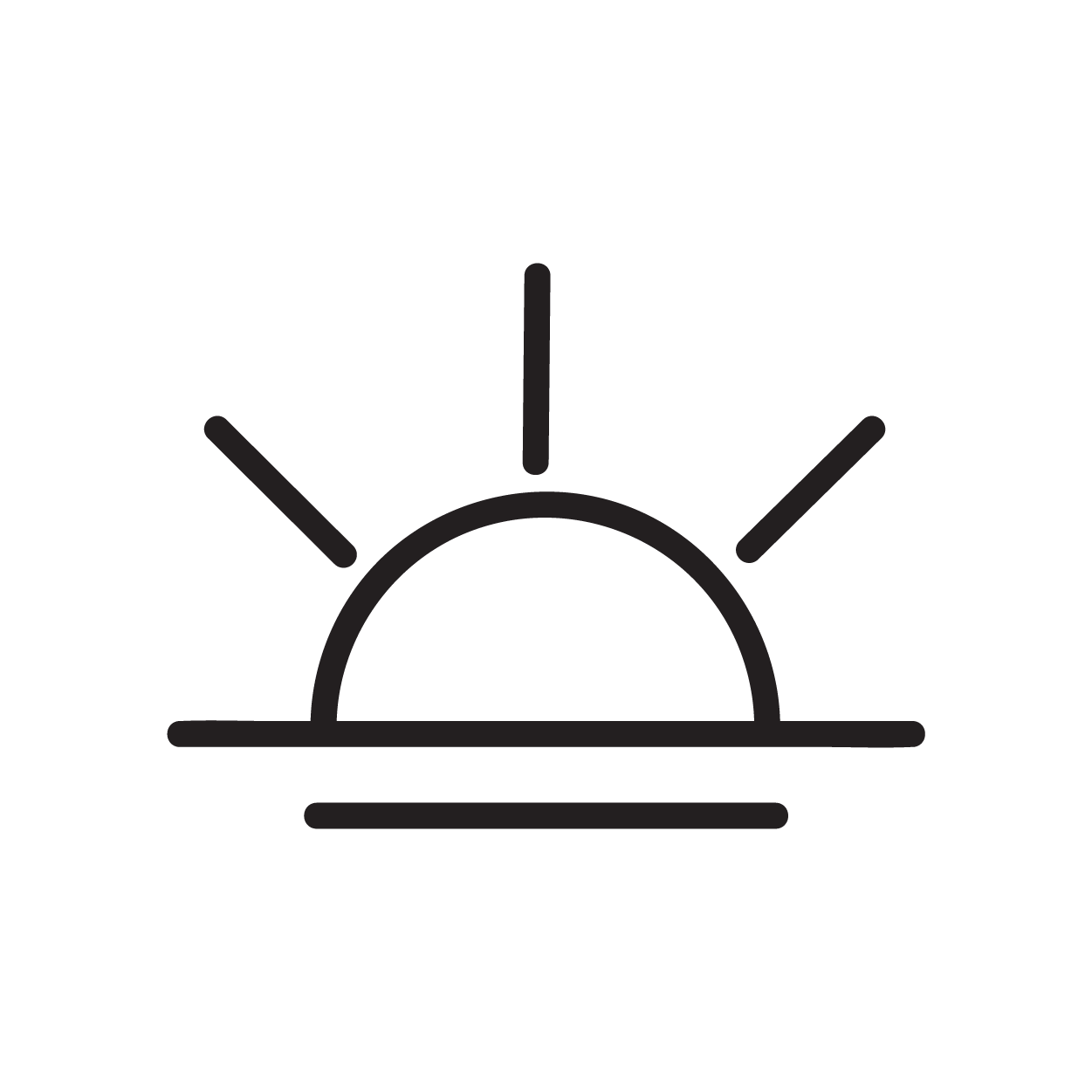 Morning

Dessert

On-the-Go

Anytime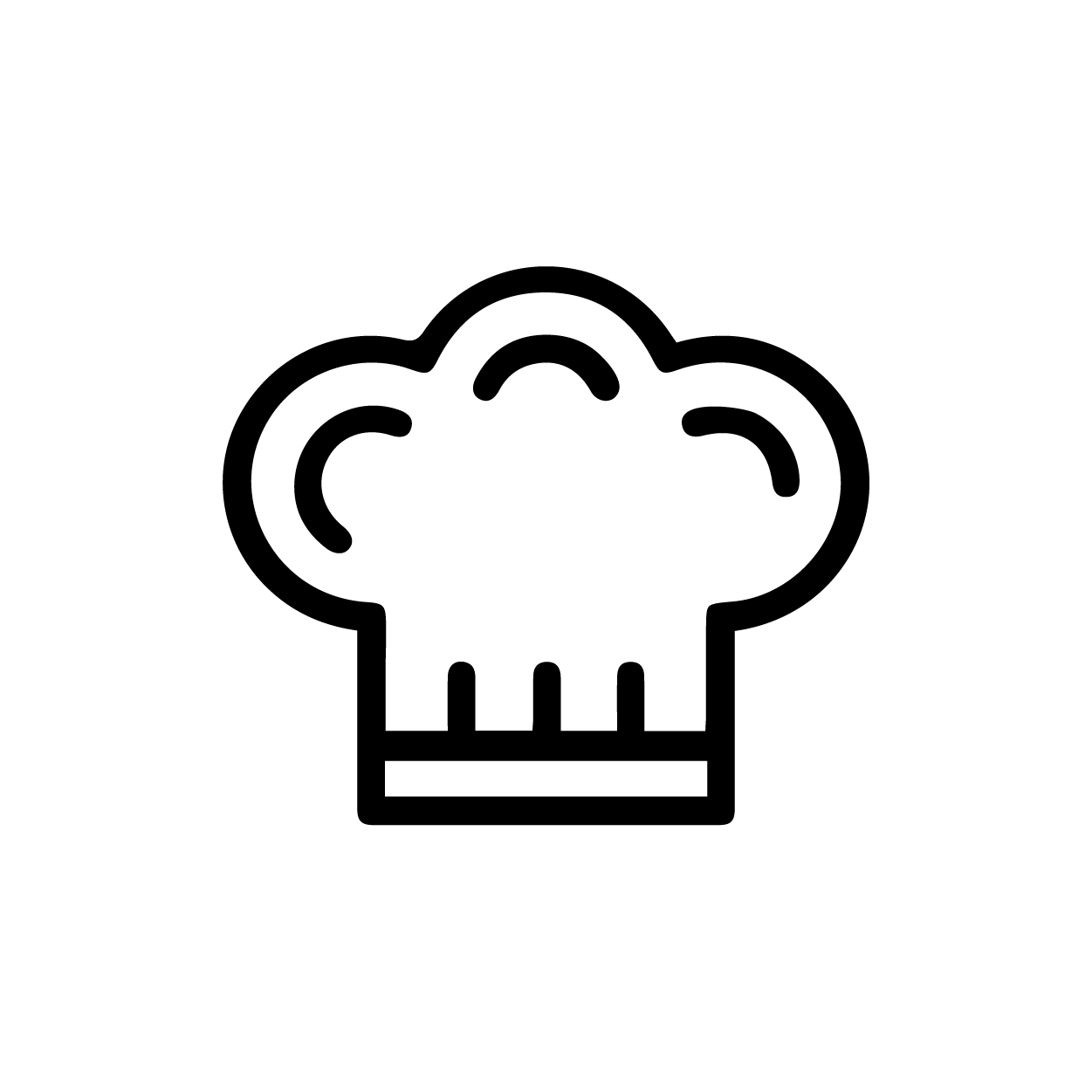 In the Kitchen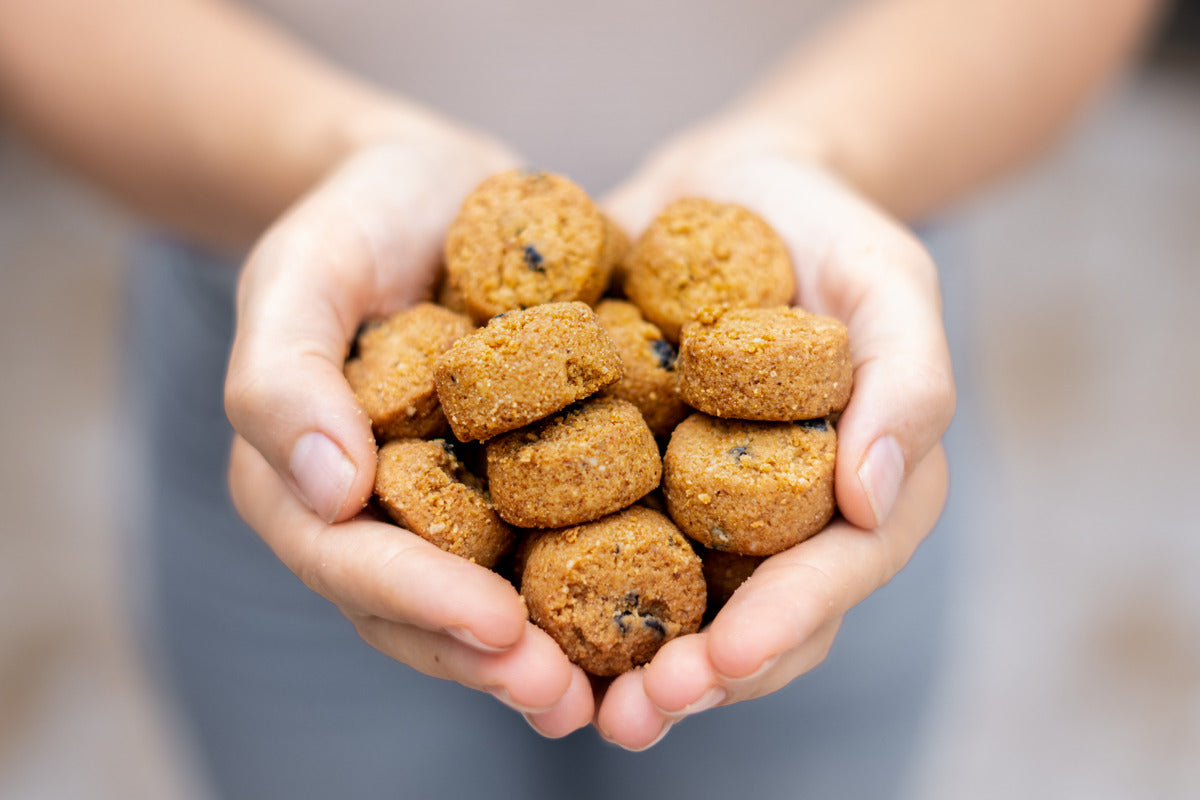 Guilt-free cookie bliss
Indulge your sweet tooth without compromising your low-carb lifestyle. Soft and packed with flavor, Keto Cookie Bites are the perfect alternative to their sugary, carb-loaded counterparts. Plus, you don't have to pull out your mixer to enjoy these!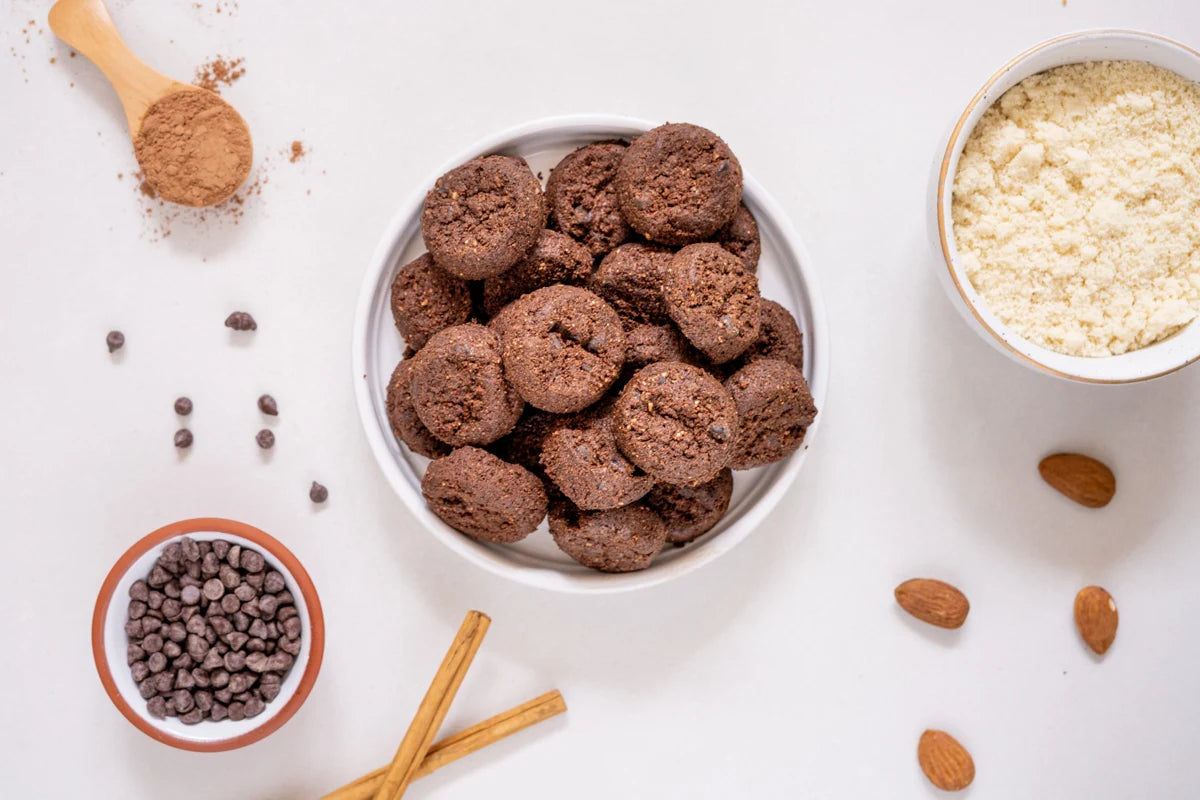 Hard-working ingredients
Keto Cookie Bites are as versatile and delicious as they are clean and nutritious. They're made with only clean, whole-food ingredients like almonds, coconut, and grass-fed bovine collagen. This means your whole body (not just your taste buds) will love them.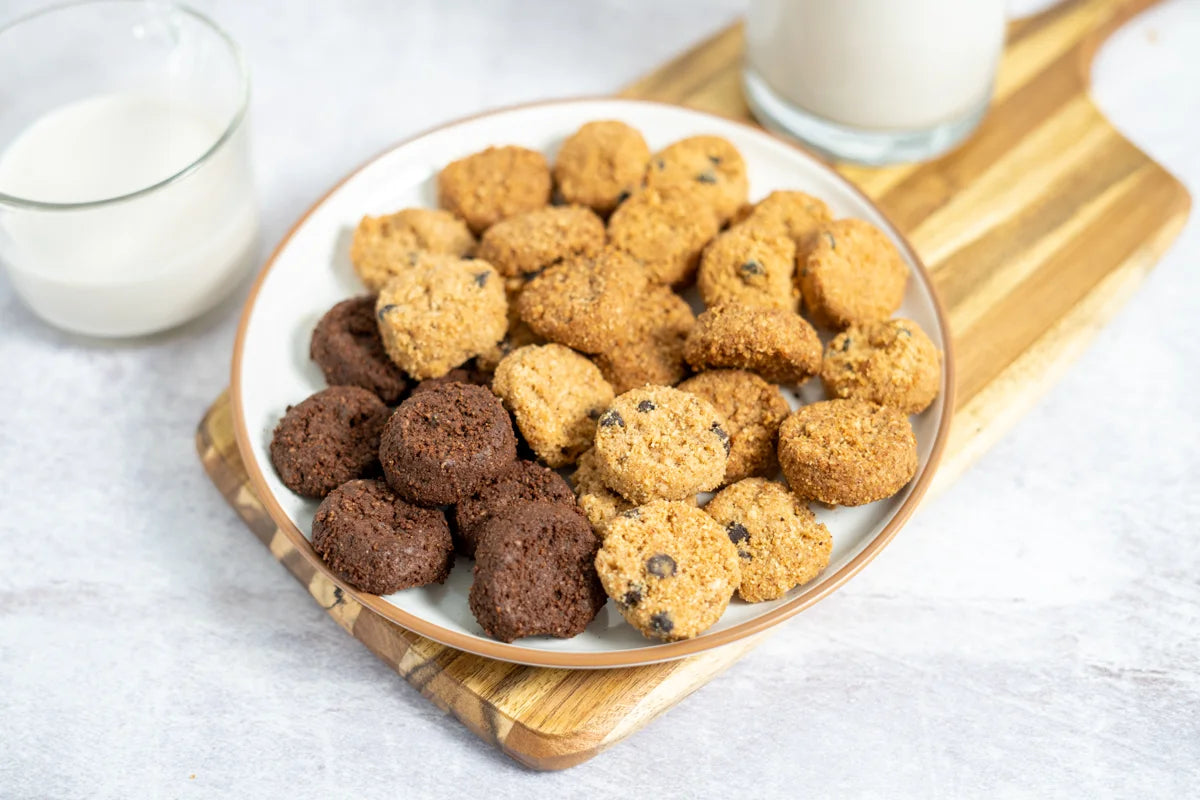 Cookies that go where you go
The convenient, resealable bag means that you can stash Keto Cookie Bites in your desk, purse, gym bag, backpack, or fanny pack. It'll be easier than ever to turn down temptations when you know you've got a delish alternative waiting for you.
What's Inside?
Every ingredient pulls its weight.
Almond flour is naturally gluten-free and grain-free. It's also a low-glycemic, keto-friendly food. Almonds are also naturally rich in fat, magnesium, and vitamin E for better skin and joint health.
Grass-fed butter has higher concentrations of omega-3 fatty acids than grain-fed butter.
Collagen contains a unique amino acid profile that supports hair, skin, nails, joints, ligaments, and other connective tissues.
Coconut flour is a gluten-free, grain-free alternative to wheat flour. It is low-calorie and the perfect option to use in recipes to support fat loss goals.
Erythritol is a non-caloric sugar alcohol.
Stevia is a low-calorie sugar substitute that comes from the Stevia rebaudiana (Bertoni) plant.
Psyllium Husk Powder is a prebiotic fiber made from the seeds of the Plantago ovata plant.
FAQ
Yes! At least these cookies. SuperFat Keto Cookie Bites are free of added sugar and fit your macros perfectly at only 2-3g of net carbs per serving (4 cookies). They're the perfect, guilt-free dessert option.
The texture of SuperFat Keto Cookie Bites falls delightfully between crunchy and chewy.
Yes, we only use high-quality grass-fed butter and collagen.
Each cookie measures about 1.5 inches in diameter.
SuperFat Keto Cookie Bites are sold as a 3-pack or 6-pack. Each pack has 8 cookies.
Customers love Perfect Keto