Buy 2 keto supplements, get 1 FREE!
Buy any 2 products, and 3rd cheapest will be free. Save & hit your weight loss goals.
Order Now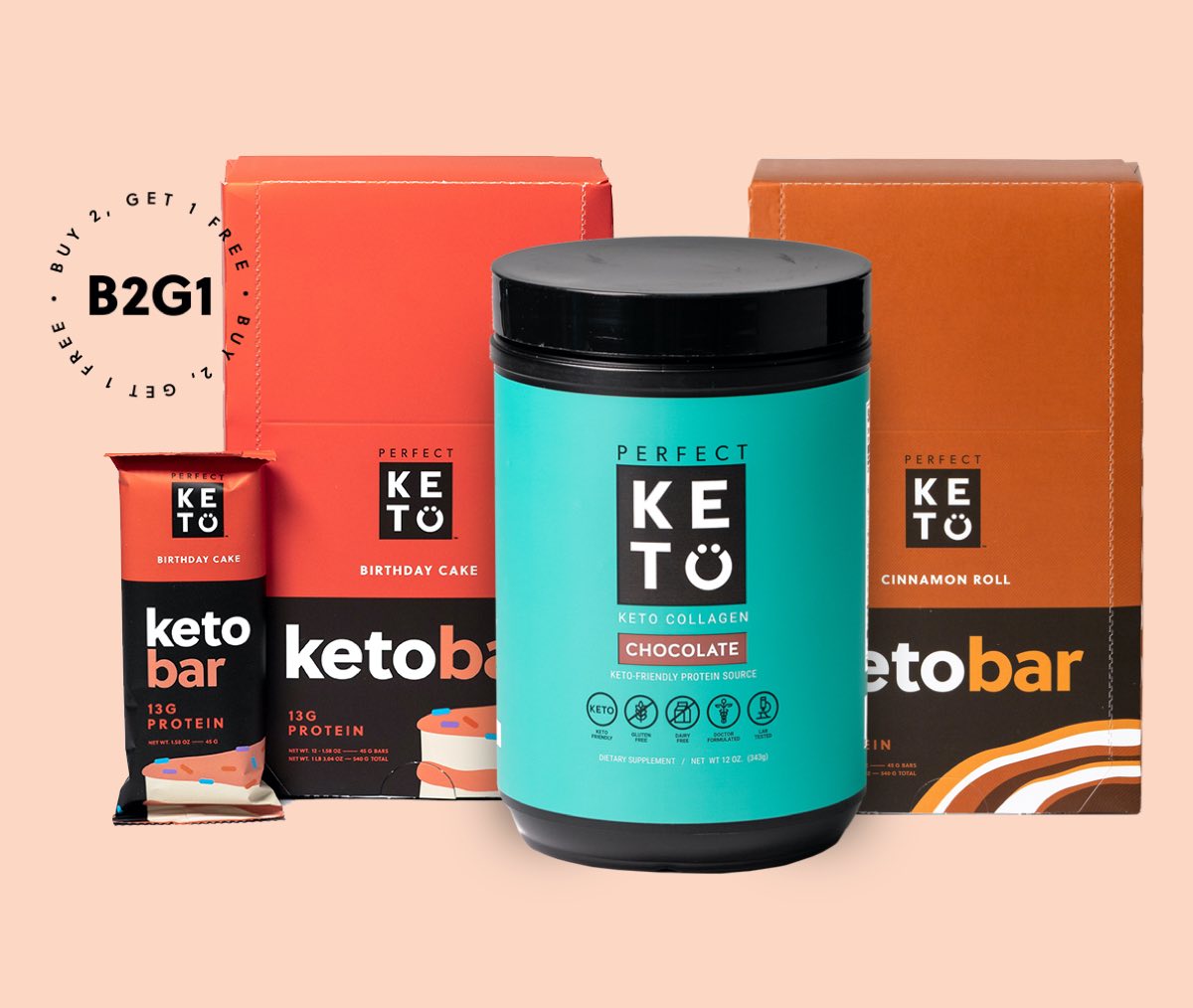 How it Works
Choose 3 Products
Use the code at checkout
Hit your weight loss goal
Buy 2, Get 1 Free
You deserve it.
Sale Ends
Exogenous Ketone Base
Boost ketone levels with our flagship product. The most important supplement to support a keto diet.
Frequently Asked Questions
What's on sale?
Keto Base, Keto Collagen, Keto Bars and MCT Oil.
When does the sale end?
The sale ends Friday, January 31st.
How do I get the discount?
To get one product free when you buy two, use promo code GOALSB2G1 at checkout.
When will my order arrive?
Most orders arrive in 3-5 business days.
Still have questions?
Email us at [email protected]