When To Use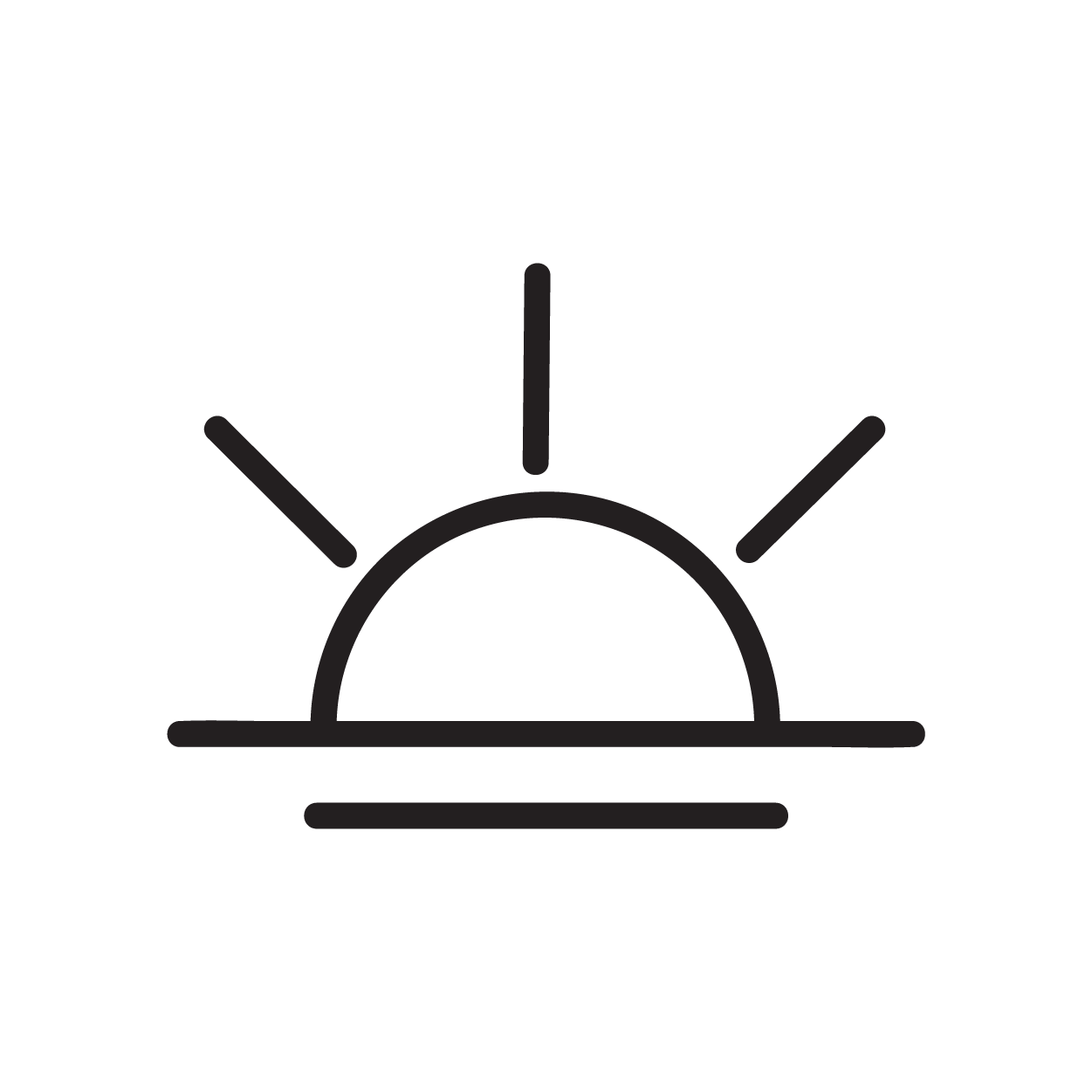 Breakfast
With no added sugar and junk, they're the perfect keto breakfast bars
Afternoon
Satisfy your sweet snack cravings without sacrificing ketosis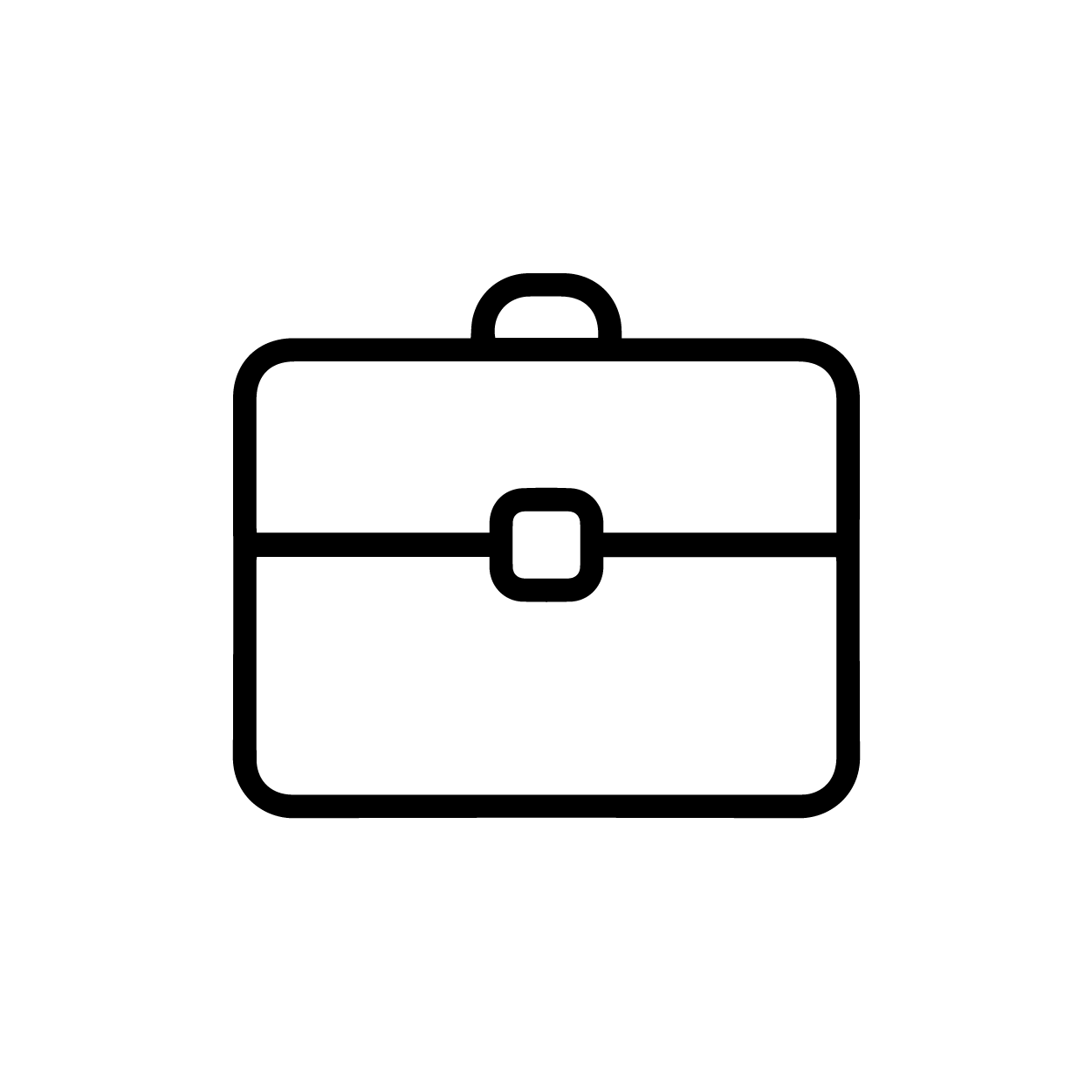 On-The-Go
Individually wrapped bars are perfect for lunchboxes and purses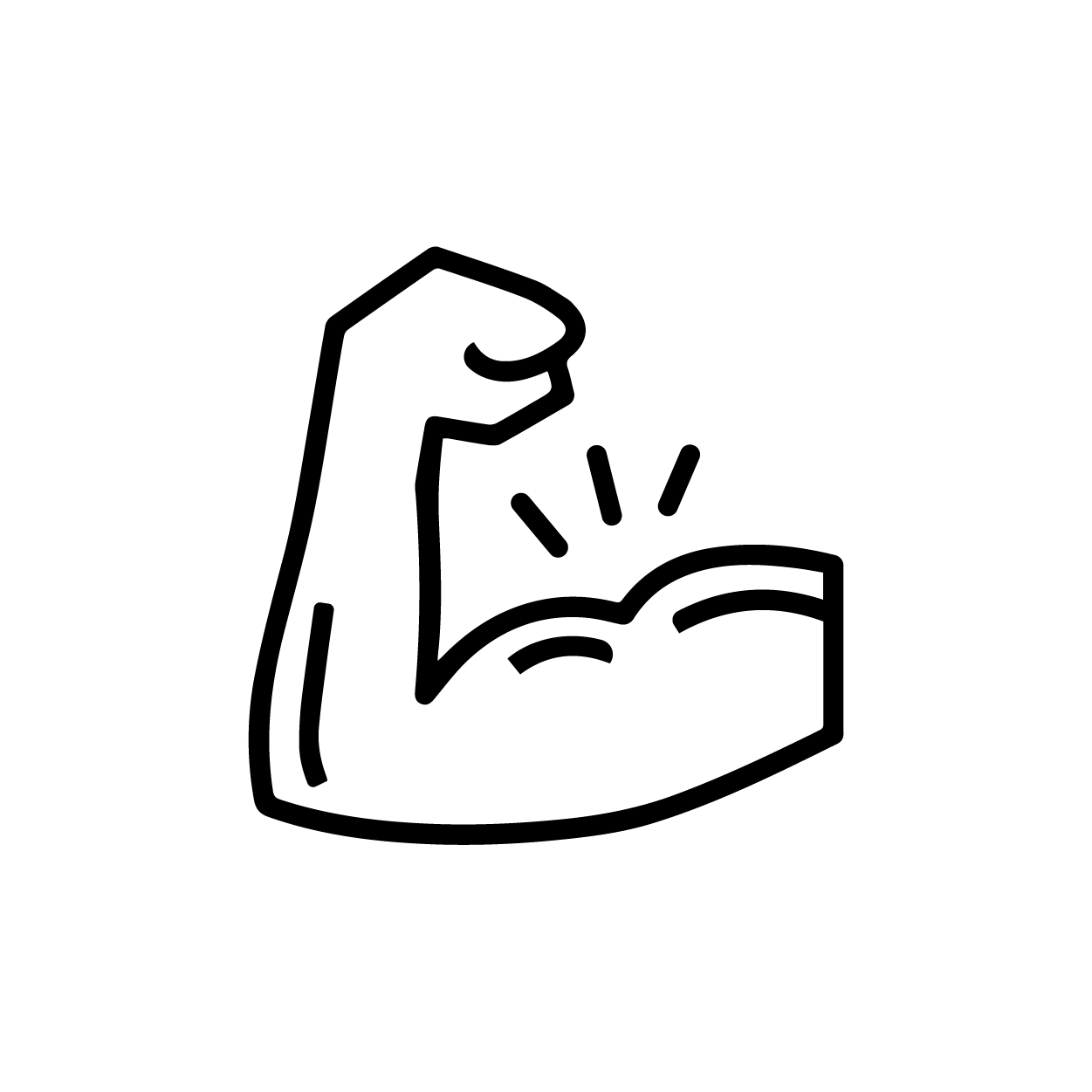 Workout
Support fast recovery after your workout with 9g of protein

Dessert
Finish your meal with the nostalgic flavor of a favorite childhood treat
The world's first keto rice crispy-style treat
Those sweet, rice crispy treats you fell in love with as a kid? We've given them a keto makeover and they're about to steal your heart all over again. Available in Chocolate, Peanut Butter, and Marshmallow, we dare you to try to pick a favorite.
Balanced sweetness with the perfect crunch
Mallow Munch Bars have a more balanced sweetness compared to their conventional counterparts, and a bit more crunch. This makes them a keto-friendly sweet with a perfect, satisfying bite that won't hurt your teeth or create the dreaded cooling effect.
Keto. Convenient. Easy.
Made from clean, minimal, and high-quality ingredients, these keto "cereal" bars are grain-free, gluten-free, have no added sugar, and no fillers or junk. That means they're perfect for low-sugar keto breakfast bars, grab-n-go keto snacks, or sweet keto treats.
What's inside?
Every ingredient pulls its weight.
Dairy Protein Crisps (Grass-fed Milk Protein Isolate)

Isolate Whey is a version of whey protein that has been further filtered to remove as much lactose as possible.

Soluble Tapioca Fiber

Soluble tapioca fiber is a unique, keto-friendly sweetener and dietary fiber made from non-GMO tapioca starch.

Almond Butter

Almonds are rich in fat to help keep you full and focused, and they're high in magnesium and vitamin E for better skin and joint health.

Sea Salt and Natural Flavors

Sea salt contains sodium, an essential electrolyte that needs to be replenished on the ketogenic diet.

We chose to use natural flavors as opposed to artificial flavors.

Monk Fruit Extract

Monk Fruit is all-natural and is just as sweet as regular sugar but without the calories or negative effects on blood glucose levels.

Allulose

Allulose is a low-carb sweetener that doesn't count towards your sugar or carb intake. This naturally occurring sugar substitute won't kick you out of ketosis, making it a great option for low-carb diets.

Stevia

Stevia is a low-calorie sugar substitute that comes from the Stevia rebaudiana (Bertoni) plant.

Mixed Tocopherols

Mixed tocopherols preserve freshness and add a boost of Vitamin E.

Cocoa Powder

Rich in polyphenols, cocoa powder may help reduce the risk of heart attacks, as well as high blood pressure.

Peanuts

Peanuts are high in biotin, vitamin E, and magnesium and add a rich, delicious flavor to everything they're used in.
How our team snacks on Mallow Munch
We don't just tell other people to enjoy Mallow Munch. We snack on them throughout our day, too.
I love these, but what makes me really happy is that its the first snack that my daughter goes for in the pantry! Its an uphill battle as a parent trying to get your kid to eat healthier.

Shaun, VP of Growth & Marketing
Mallow Munch is the bar of my dreams! Having spent thousands of hours in airports and on the road traveling for work over the years, it's so nice to have a healthy sweet treat when you're needing a quick snack!

Sara, Director of Commercialization & QA
This is my go to snack when I'm craving something sweet. It also has great macros so I don't feel any guilt when I indulge on more than 1 (or 5). 🙂

Pat, VP of Operations
Read more about how our team uses Perfect Keto products.
FAQ
Do Mallow Munch Bars contain rice?

Nope! For the first time ever, you can enjoy the texture and sweetness of a rice crispy treat while staying clean and keto.

Do Mallow Munch Bars contain marshmallows?

Nope, we've tasted and tested (and tasted some more) until we found the perfect keto-version of this nostalgic flavor that doesn't depend on loads of added sugar or junk ingredients.

Are Mallow Munch Bars gluten-free?

Yes, Mallow Munch Bars are grain-free and gluten-free.

How are Mallow Munch Bars only 2g net carbs?

To calculate net carbs, you subtract fiber, sugar alcohols, and allulose from the total carb count.

Marshmallow Flavor: 2g Net Carbs = 13g Total Carbs - 6g Fiber - 5g Allulose - 0g Sugar Alcohol

Peanut Butter Flavor: 2g Net Carbs = 14g Total Carbs - 7g Fiber - 5g Allulose - 0g Sugar Alcohol

Chocolate Flavor: 2g Net Carbs = 13g Total Carbs - 6g Fiber - 5g Allulose - 0g Sugar Alcohol
Customers love Perfect Keto