When To Use
Anytime
Snack smart on-the-go or between meals.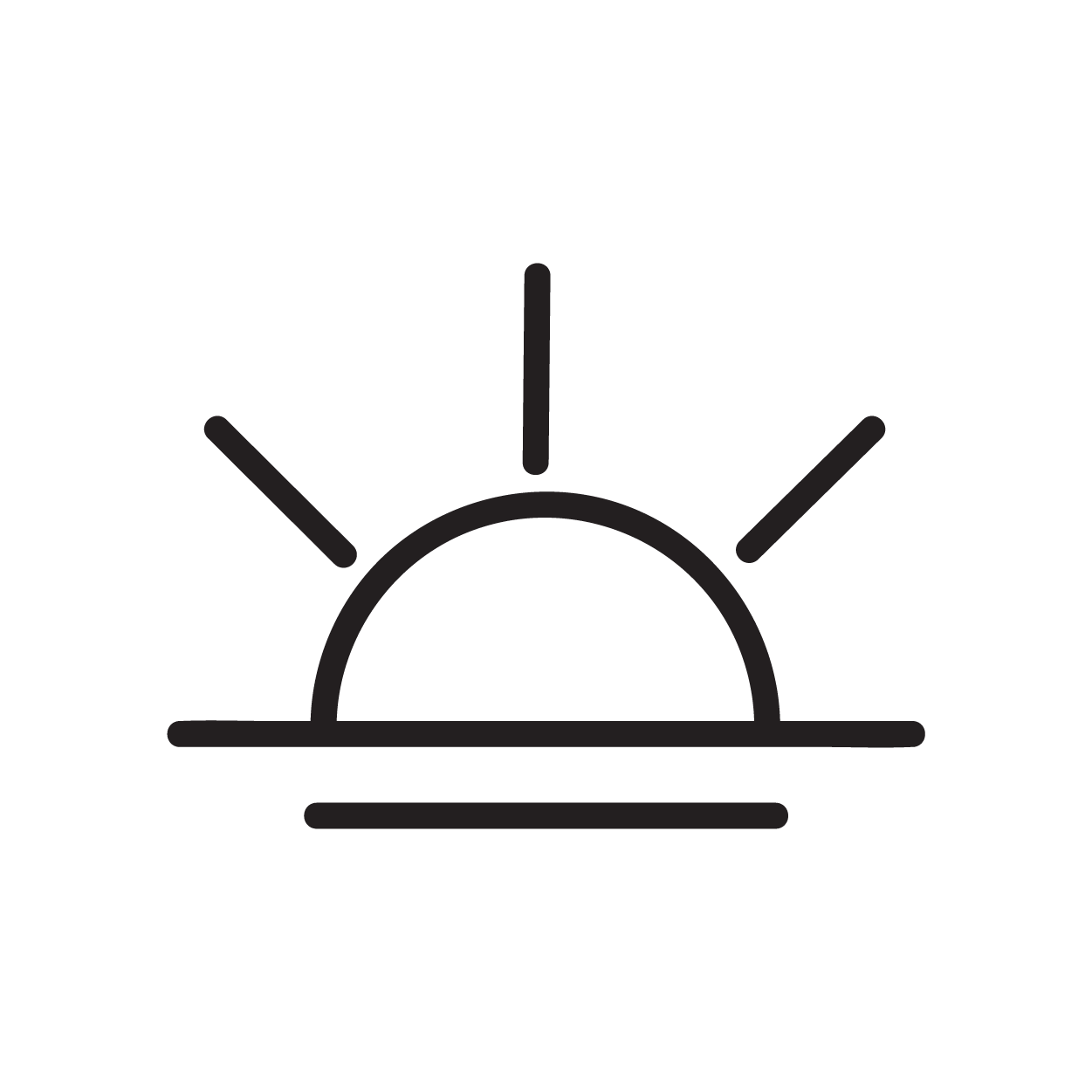 Morning
Conquer busy mornings with grab-n-go nutrition.
Dessert
Indulge in a guilt-free sweet treat.
Afternoon
Power through that 3pm slump.
Workout
Fuel up before or after you exercise.
Better Than Granola
All the great things about granola bars - perfectly chewy, satisfying, delicious, convenient - without the grain, gluten, added sugar, or junk fillers. Unwrap a sweet tropical getaway with the Coconut Chocolate Chip Nola Bars. Or dive into peanut butter bliss with the Peanut Butter Nola Bars.
Ingredients That Taste Delicious and Work Hard
You won't find any cheap ingredients in Nola Bars. Packed with almonds, peanuts, coconut, organic dark chocolate chips, MCT oil, sea salt, cocoa butter, and allulose, these babies are only 2-3g net carbs and provide keto-friendly energy. We made them with the highest quality ingredients we could find (because our families eat them too).
Anytime, Anywhere
Nola Bars are the perfect keto snacks on the go. They're portable, convenient, and mess-free making them a great option while you're traveling, hiking, working, or before you hit the gym.
What's inside?
Every ingredient pulls its weight.
Almonds

Almonds are rich in fat to help keep you full and focused, and they're high in magnesium and vitamin E for better skin and joint health.

Coconut

Coconuts are rich in MCTs and a great source of potassium and magnesium.

Peanuts

Peanuts are high in biotin, vitamin E, and magnesium and add a rich, delicious flavor to everything they're used in.

Dark Chocolate Chips

Made with erythritol and stevia, these unsweetened chocolate chips will keep you in ketosis and still give that sweet chocolate flavor you love.

Cocoa Butter

Cocoa butter provides that satisfying chocolatey flavor. It may also have antioxidant properties due to flavonoids.

MCT Oil

MCT's are a unique type of fatty acid found in coconut oil that are a much faster source of energy than most longer chain fatty acids. MCTs support mental clarity and sharpness.

Soluble Tapioca Fiber

Soluble tapioca fiber is a unique, keto-friendly sweetener and dietary fiber made from non-GMO tapioca starch.

Erythritol and Allulose

Erythritol is a non-caloric sugar alcohol. We use small amounts of erythritol so that you don't experience a weird aftertaste or upset stomach.

Allulose is a low-carb sweetener that doesn't count towards your sugar or carb intake. This naturally-occurring sugar substitute won't kick you out of ketosis, making it a great option for low-carb diets.


Stevia and Monk Fruit Extract

Stevia is a low-calorie sugar substitute that comes from the Stevia rebaudiana (Bertoni) plant.

Monk Fruit Extract is all-natural and is just as sweet as regular sugar but without the calories or negative effects on blood glucose levels.

Sea Salt and Natural Flavors

Sea salt contains sodium, an essential electrolyte that needs to be replenished on the ketogenic diet.

We chose to use natural flavors as opposed to artificial flavors.


Mixed Tocopherols

Mixed tocopherols preserve freshness and add a boost of Vitamin E.
How our team snacks on Nola Bars
We don't just tell other people to enjoy Nola Bars. We snack on them throughout our day, too.
Nola Bars hold me over and give me the boost of energy I need when I'm running errands. I always keep one in my bag!

Molly, our Director of Customer Retention
I'll never leave home without one of these in my bag. Perfect snack when I'm out and about.

Matt, our Brand Strategist
I LOVE Nola Bars for a quick, sweet snack when I am feeling hungry between meals. When I reach for these, I know I'm choosing the best quality and tastiest treat out there.

Hannah, our Creative Director
Read more about how our team uses Perfect Keto products.
FAQ
What makes Nola Bars unique?

Nola Bars are the cleanest, most health-minded granola-style bars available on the market. You won't find a cleaner granola (or granola-style) bar. Other brands add fillers, sugar, fibers that can spike your blood sugar, and cheap ingredients to their bars. Nola Bars are made only with minimal, whole-food, high-quality ingredients so you can feel good about every bite.

Are Nola Bars keto-friendly?

Nola Bars are grain-free, gluten-free, and low-carb. So they aren't really granola bars, they are granola-style bars that fit perfectly into a keto diet and low-carb lifestyle. Instead of using wheat or oats (like traditional granola bars), Nola Bars are packed with almonds, peanuts and other keto-friendly ingredients that give you the same satisfying texture as the real thing, without the junk.

How are Nola Bars sweetened?

All flavors of Nola Bars incorporate a blend of keto-friendly allulose, stevia, and monk fruit. The Coconut Chocolate Chip flavor also uses a bit of erythritol, a non-caloric sugar alcohol. We never add sugar or artificial sweeteners.

Will erythritol in Perfect Keto Nola Bars spike my blood sugar?

No, erythritol has no impact on blood sugar or insulin levels. 90% of erythritol is not metabolized and is excreted via urine.

Do Nola Bars need to be refrigerated?

No, Nola Bars are shelf stable at room temperature. If they experience heat during shipping, stick them in the fridge for a while to help restore their normal texture.

Nola Bars may also stiffen over time. But 5-15 seconds in the microwave will soften them to their original texture. This slight hardening happens because we only use completely natural ingredients. We'd rather suggest you stick them in the microwave than add a whole bunch of artificial junk ingredients.

Are Nola Bars really 2-3g net carbs?

It's true! To find the net carbs of Nola Bars, you subtract fiber, allulose, and erythritol from the total carb count. Allulose doesn't impact blood glucose or insulin levels, so you can subtract it from the total carbs to determine net carbs. This amounts to 3g net carbs in each Peanut Butter Nola Bar. And 2g net carbs in each Coconut Chocolate Chip Nola Bar.

Can I use Nola Bars as a meal replacement?

Nola Bars are small, perfect as a snack or a sweet treat. We do not recommend that you use them as a meal replacement.

Are the nuts used in Nola Bars fried in vegetable oils?

No, all nuts used in our products are dry roasted which means no inflammatory vegetable oils.

Are Nola Bars worth it?

Absolutely. There are less expensive granola-style bars, but they are inexpensive because they are made with cheap ingredients. We don't cut corners! Nola Bars are definitively the cleanest option available on the market. You can feel good about every bite.

How many Nola Bars are in a box?

Every Nola Bar box has 8 bars.
Customers love Perfect Keto
Customer Reviews
Write a Review
Ask a Question