When To Use
Anytime
Heat for 5 minutes and enjoy anytime you feel hungry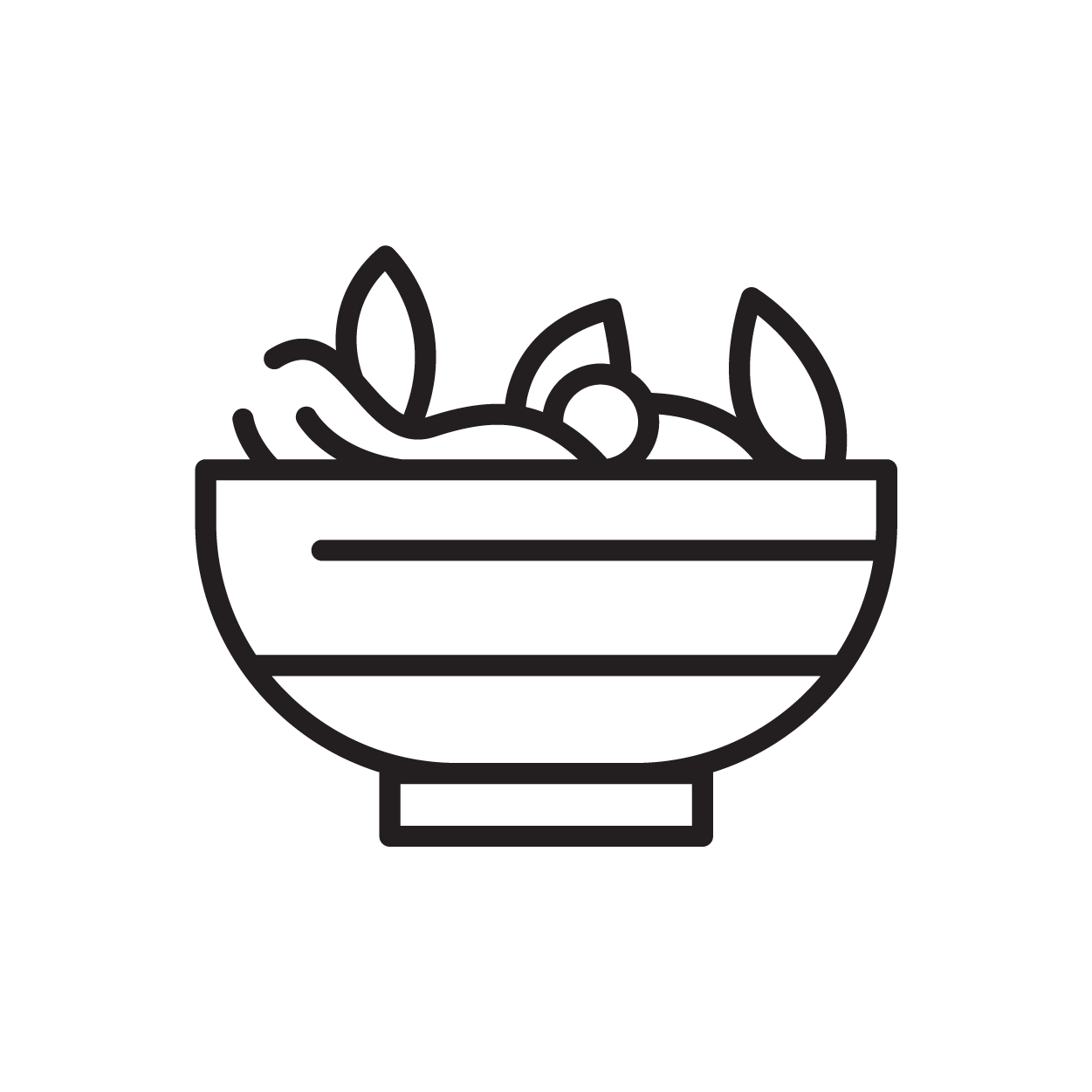 Lunch
Sip warm for a nutritious afternoon pick-me-up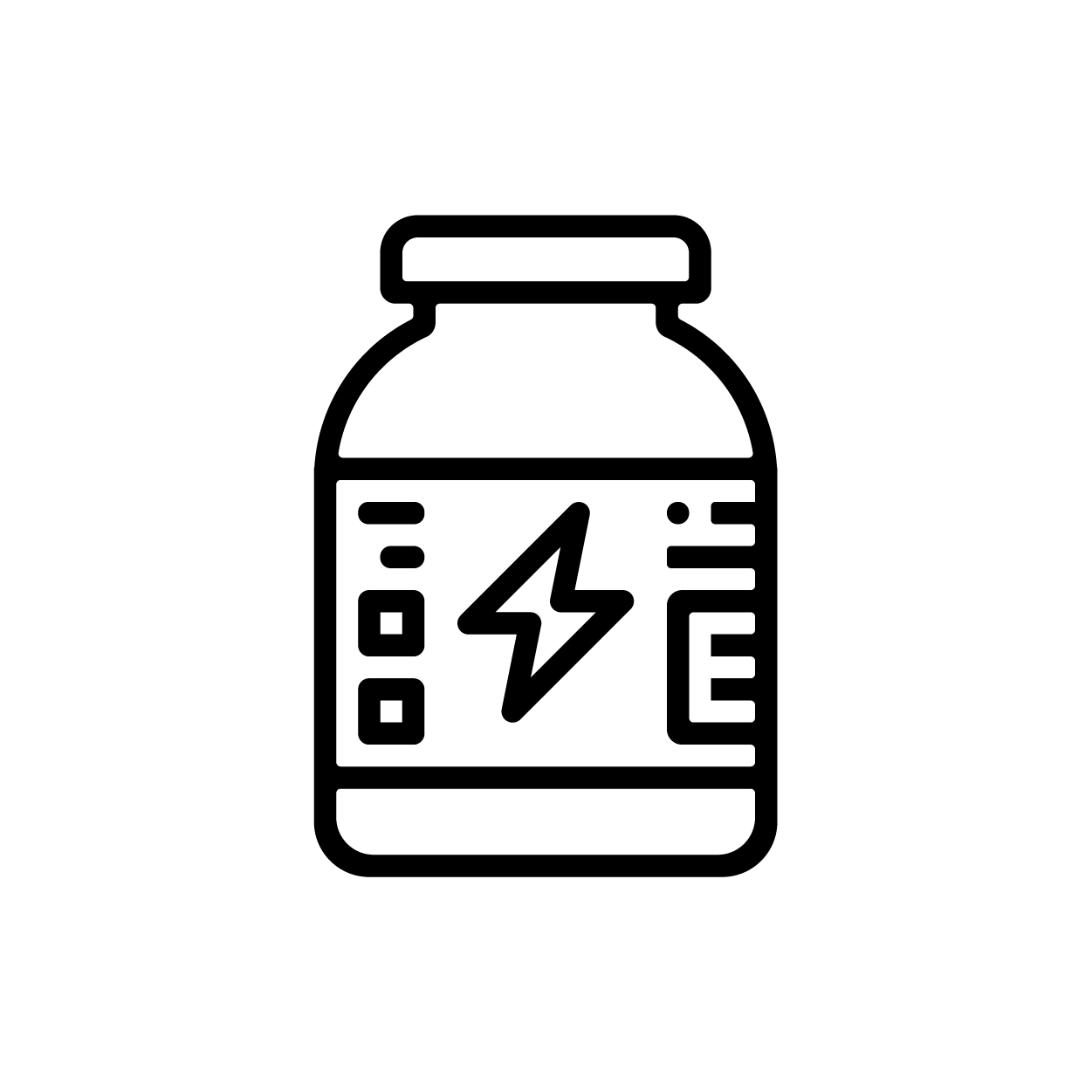 Post-Workout
Recharge and replenish with 6g of all-natural protein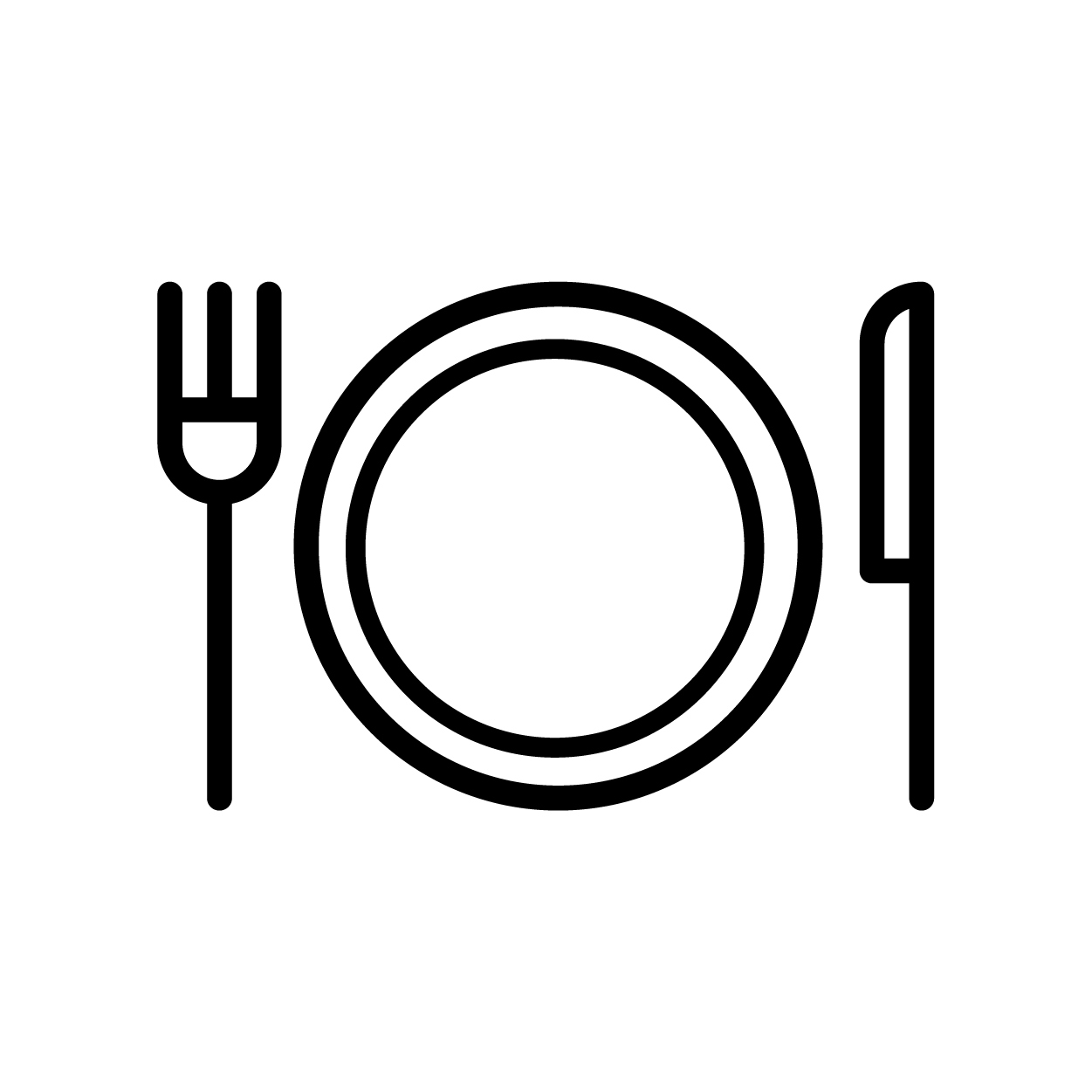 Dinner
Combine with keto ingredients to make a super-charged soup
Delicious and Nutritious
You'll love these delicious, comforting keto broths. And because they are packed with collagen and gut-loving amino acids (like glycine), they'll love your body right back. Take a sip and satisfy your hair, skin, nails, gut, and taste buds.
Responsible Ingredients
We source beef and chicken bones from farms who raise their animals without any added hormones or antibiotics. We combine them with organic ingredients and simmer it for 20+ hours to get the maximum amount of collagen, proteins, and amino acids into our tasty broth.
Good For You And The Planet
Our broth is packaged hot, in a vacuum sealed environment, so that it lasts longer and tastes better. The packaging is made of all natural ingredients so it's recyclable.
What's Inside?
Every ingredient pulls its weight
Organic Free-Range Chicken Bones

We source beef and chicken bones from farms who raise their animals without any added hormones or antibiotics.


Organic Butter or Organic Coconut Milk

The Tom Yum Chicken Keto Bone Broth is dairy-free and uses organic coconut milk. The Butter Chicken Keto Bone Broth uses organic butter.


Organic Veggies

Exactly as natural and straight-forward as it sounds!


Organic Herbs & Spices

We use all-natural (never artificial) elements to flavor our broths like organic turmeric and organic ginger.


Organic Apple Cider Vinegar

During the simmering, ACV helps naturally extract the nutritional goodness from the ingredients. While you sip it, ACV can help aid weight loss and heart health.


Filtered Water

Filtered water ties it all together.
"I drink Kettle & Fire 2 to 3 times a week, and it's one of my go-to supplements. I'll make soup out of it and think it's fantastic. It's super high quality."

Tim Ferriss, The Institute for Human and Machine
"I'm a fan of Kettle & Fire's Bone Broth for several reasons. First, the time (and money) it saves me. I don't have to spend 20+ hours turning bones into more digestible gelatin, and I don't have to hunt for a reliable source of grass-fed bones at $10 a pound or more."
Mark Sisson, Bestselling Author of The Primal Blueprint
"Not all bone broth is created equal, which is why I like Kettle & Fire for my Whole30 community. Made with bones from grass-fed beef and slow roasted."
Melissa Urban, Co-Creator of Whole30
How our team sips on Keto Broths
We don't just tell other people to enjoy Keto Broths. We enjoy them throughout our day, too.
I'll sip the Butter Chicken Keto Bone broth after a workout to get in some fast recovery with good fats and protein to refuel for the rest of the day.

Brenda Godinez, our Marketing Manager
I love sipping on this broth at my desk during the day. The Tom Yum flavor is my favorite.

Matt, our Senior Brand Strategist
Simply using one of these keto bone broths in place of regular chicken broth will transform soup and stew recipes and add tons more nutrition to every bite.

Chris, our Education Manager
Read more about how our team uses Perfect Keto products.
FAQ
What makes Keto Broths unique?

Other bone broths are pumped with artificial flavors, MSG, flavor emulsifiers, and aren't actually made using bones. You won't find any of that junk in these broths, which are made using the best, real bones and ingredients we could source.

What's the difference between bone broth and chicken broth?

Often referred to as "liquid gold," bone broth provides many nutrients that are typically difficult to find from outside sources. Regular chicken broth isn't made using bones (and is often highly diluted) so you don't get the same nutritional benefits. You can

learn more here

.

What is the shelf life of Keto Broths?

Our broths have a 2 year shelf life unopened. Refrigerate for 5-7 days after opening.

Where can you buy Keto Broths?

Perfect Keto is partnering with Kettle & Fire to bring you these broths. You can buy them through perfectketo.com, kettleandfire.com, or at participating stores.
Customers love Perfect Keto
Customer Reviews
Write a Review
Ask a Question
Filter Reviews:
butter chicken
Kettle
soups
Tom Yum
bone broth
FIRE
filling
pantry
times
lunch
03/30/2021
Brandon

United States
Always in the pantry!
We've always got Kettle and Fire bone broth and soups in our pantry. The butter chicken is a must!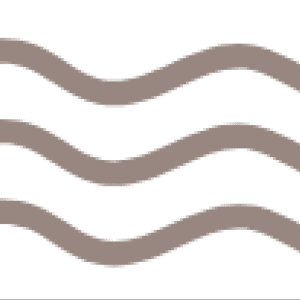 P
03/29/2021
Priscilla

United States
Sooo good!
Must try the butter chicken. Mouthwatering!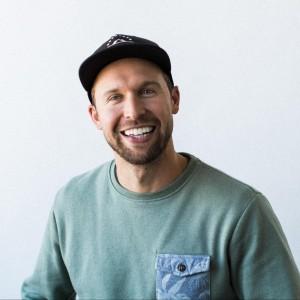 M
03/29/2021
Matthew

United States
That tom yum chicken is where it's at!
I sip a mug of K&F Tom Yum chicken broth a few times a week for lunch. It's full of flavor, filling, and quite quite tasty