When To Use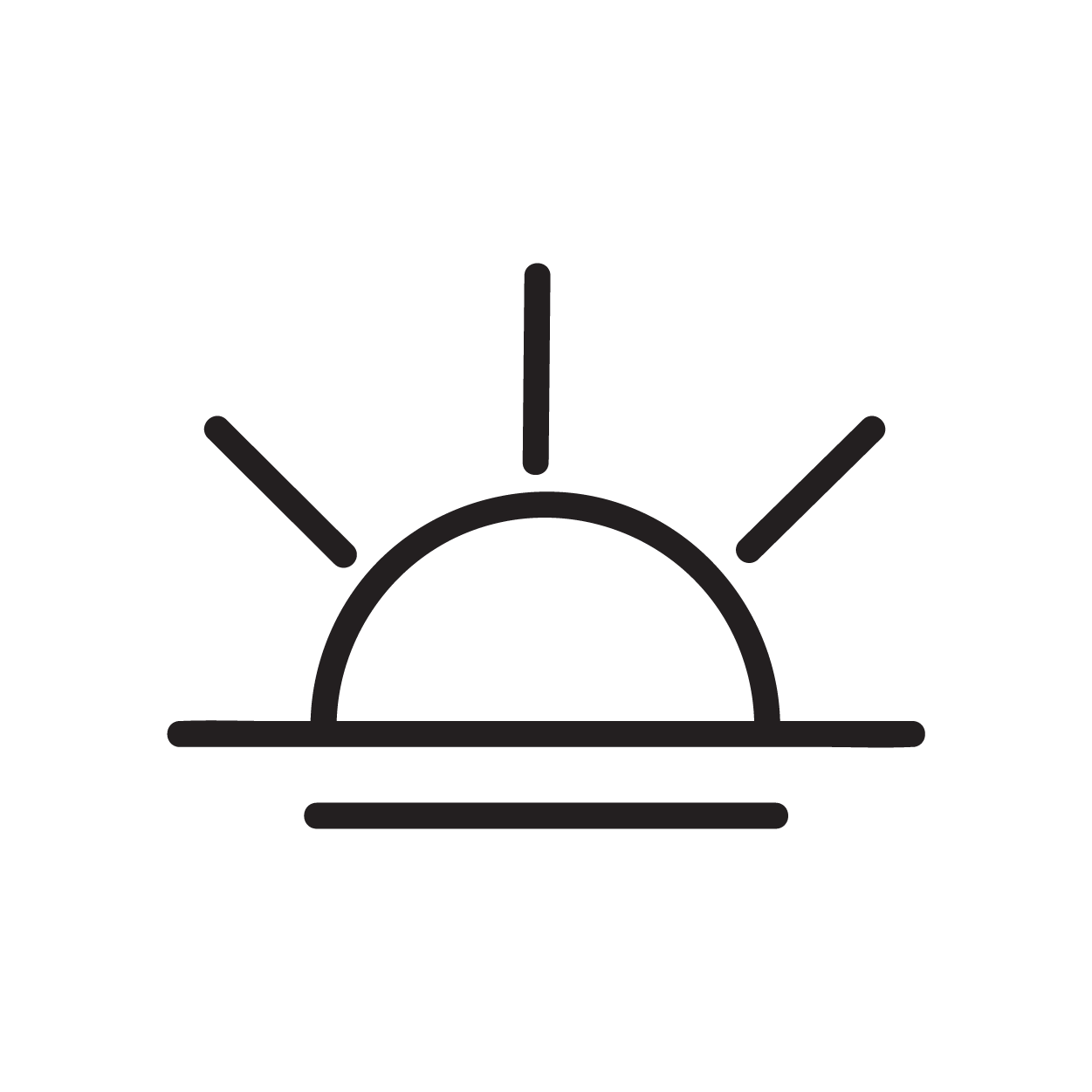 Breakfast
Savor the classic flavors of lazy mornings with pancakes or waffles
Brunch
Pair with eggs and bacon to create a decadent and satisfying keto brunch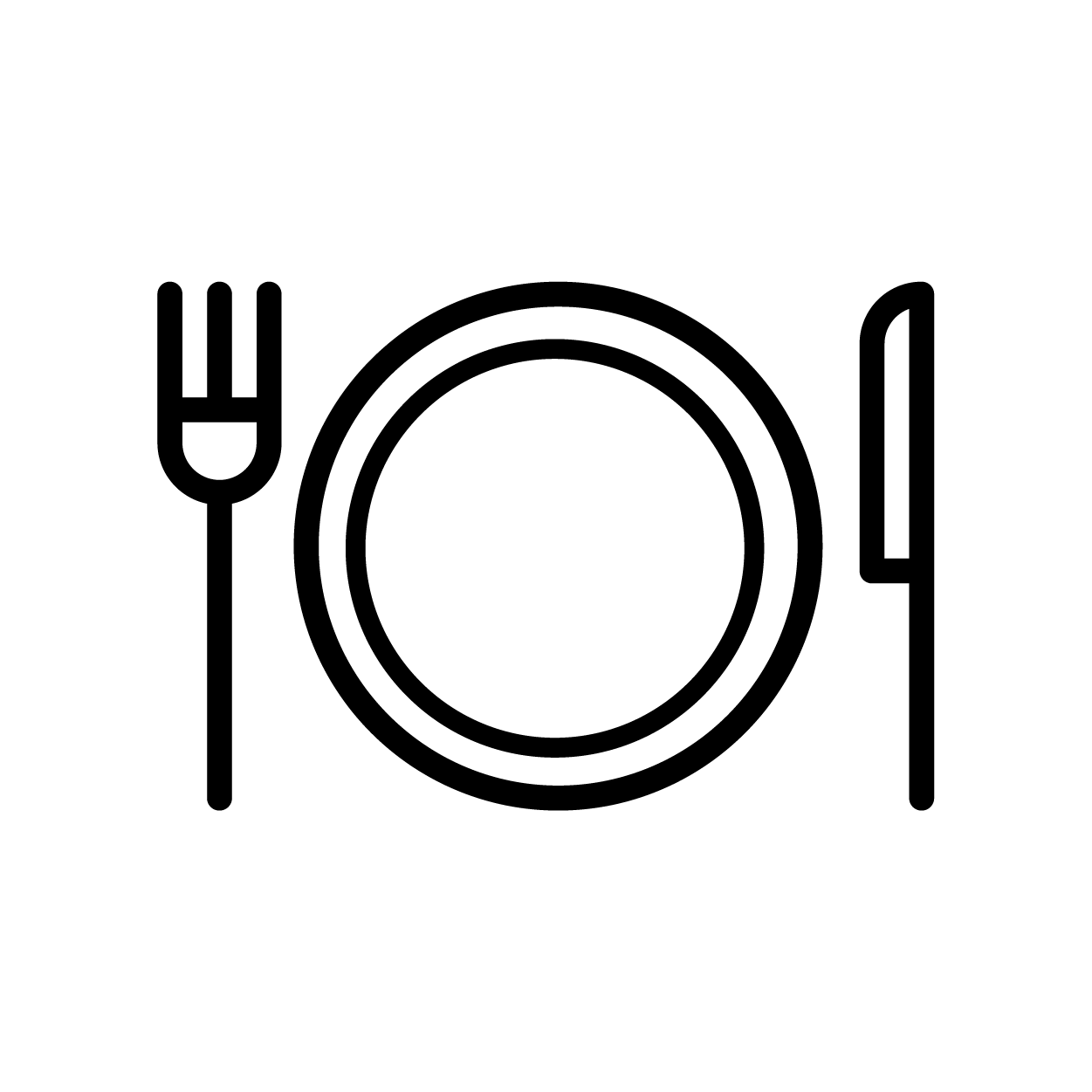 Dinner
Top with keto fried chicken for a perfect dinner of chicken-n-waffles
Anytime
Anytime can be pancake time thanks to this beginner-friendly mix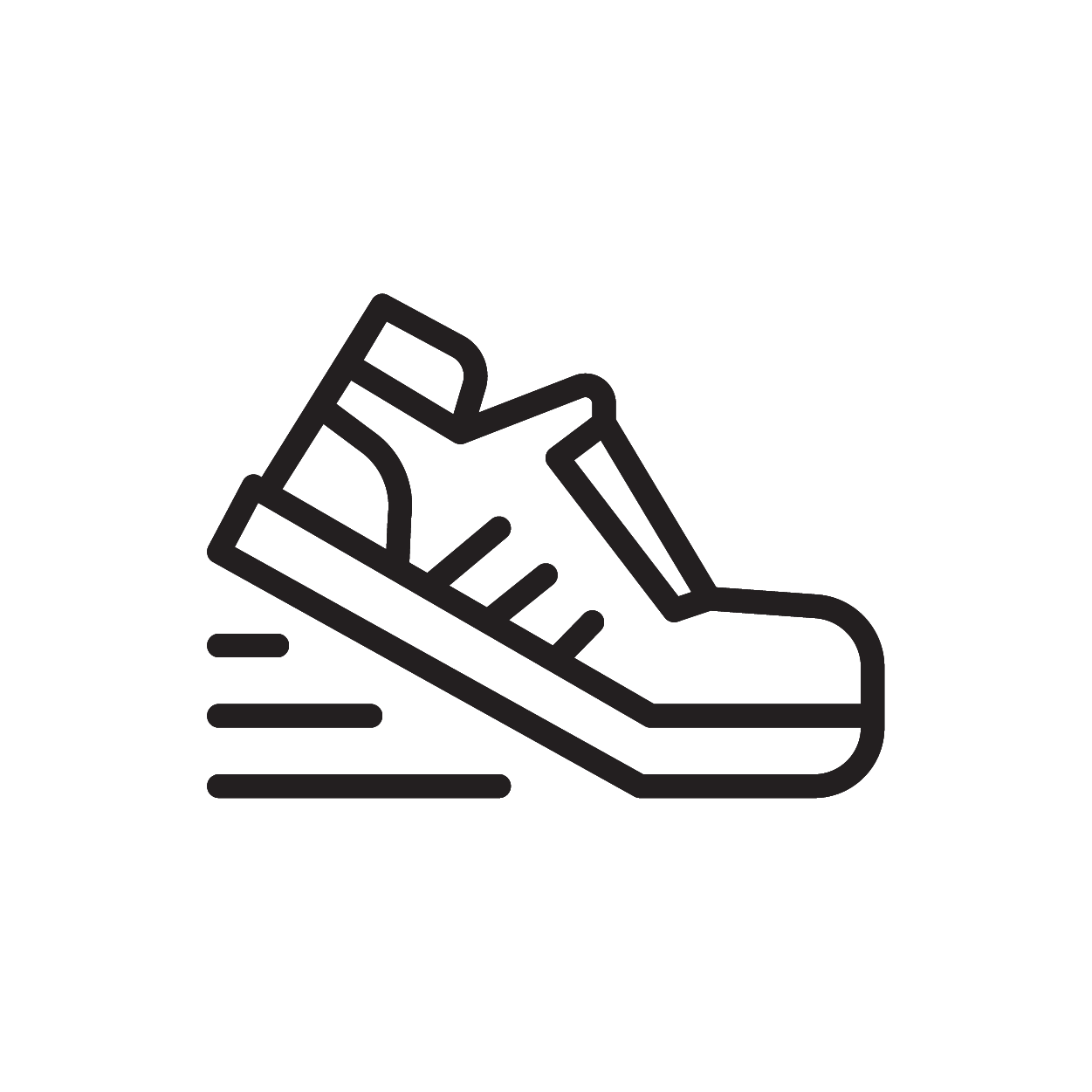 Later
Freeze a batch of waffles for easy, grab-n-go yumminess
A Breakfast Classic Goes Keto
Pancakes aren't just for the weekend anymore. Now you can enjoy fresh, hot, buttery keto pancakes and waffles in minutes. Delicious, satisfying, and only 2g net carbs per serving, they'll trick your kids or the pickiest brunch babe (we know because we tried).
Keto Pancake & Waffle Mix Made With Clean Ingredients
Unlike other keto baking mixes, our Pancake Mix has no unnecessary fillers or junk ingredients like rice flour, soluble corn fiber, veggie oils, or cellulose. Instead, we use coconut flour and almond flour for a filling start to the day as well as MCT oil powder to help support ketosis and focus.
Convenient, Easy, and Keto-Approved Pancake & Waffle Mix
A couple of minutes is all you need to whip up fluffy, delicious pancakes or waffles. Freeze and reheat on your busiest mornings, in the middle of hectic workdays, or even as an afternoon snack. There's no bad time for breakfast.
What's inside?
Every ingredient pulls its weight.
Almonds

Almonds are rich in fat to help keep you full and focused, and they're high in magnesium and vitamin E for better skin and joint health.

Coconuts

Coconuts are rich in MCTs and a great source of potassium and magnesium.

Chicory Root Fiber

Chicory Root Fiber is a good carb-conscious source of fiber and contains beta-carotene.

Soluble Tapioca Fiber

Soluble tapioca fiber is a unique, keto-friendly sweetener and dietary fiber made from non-GMO tapioca starch.

Milk Protein Isolate

Milk protein isolate is a high-quality protein derived from dairy. It also contains amino acids and can help with satiety and building lean muscle.

MCT Oil

MCT's are a unique type of fatty acid found in coconut oil. They are a much faster source of energy than most longer-chain fatty acids. MCTs support mental clarity and sharpness.

Erythritol

Erythritol is a non-caloric sugar alcohol.

Stevia

Stevia is a low-calorie sugar substitute that comes from the Stevia rebaudiana (Bertoni) plant.

Monk Fruit

Monk fruit is all-natural and is just as sweet as regular sugar but without the calories or negative effects on blood glucose levels.
FAQ
How big is a serving?

One serving is two 3-4" pancakes.

How many servings in a pouch?

Each Pancake Mix pouch contains 15 servings.

Aside from the mix, what do I need to make one serving?

You will need 2 eggs, 1 tablespoon butter (or coconut oil), 2 tablespoons almond milk, and ½ cup of dry mix.

Can I use an egg substitute?

Yes, you can use a viable egg substitute like coconut oil (1/4 cup of coconut oil for one egg), greek yogurt, or chia seeds mixed with water.

Can you use non-dairy milk?

Yes! Coconut, oat, or cashew milk work great.

What if my Pancakes stick and fall apart?

Make sure to use a nonstick pan or butter on the skillet before adding mix and flip your pancakes with a spatula.

How can I make them extra fluffy?

Try using heavy cream instead of non-dairy milk.

Can I make waffles with this mix?

Yes! They can be used for pancakes or waffles.

Can the waffles be frozen?

Yes, they can. They freeze wonderfully!

Is there any aftertaste or cooling effect from the sugar substitutes?

No, there's no aftertaste, mintiness, or cooling effect.
Customers love Perfect Keto
Keto Pancake & Waffle Mix