When To Use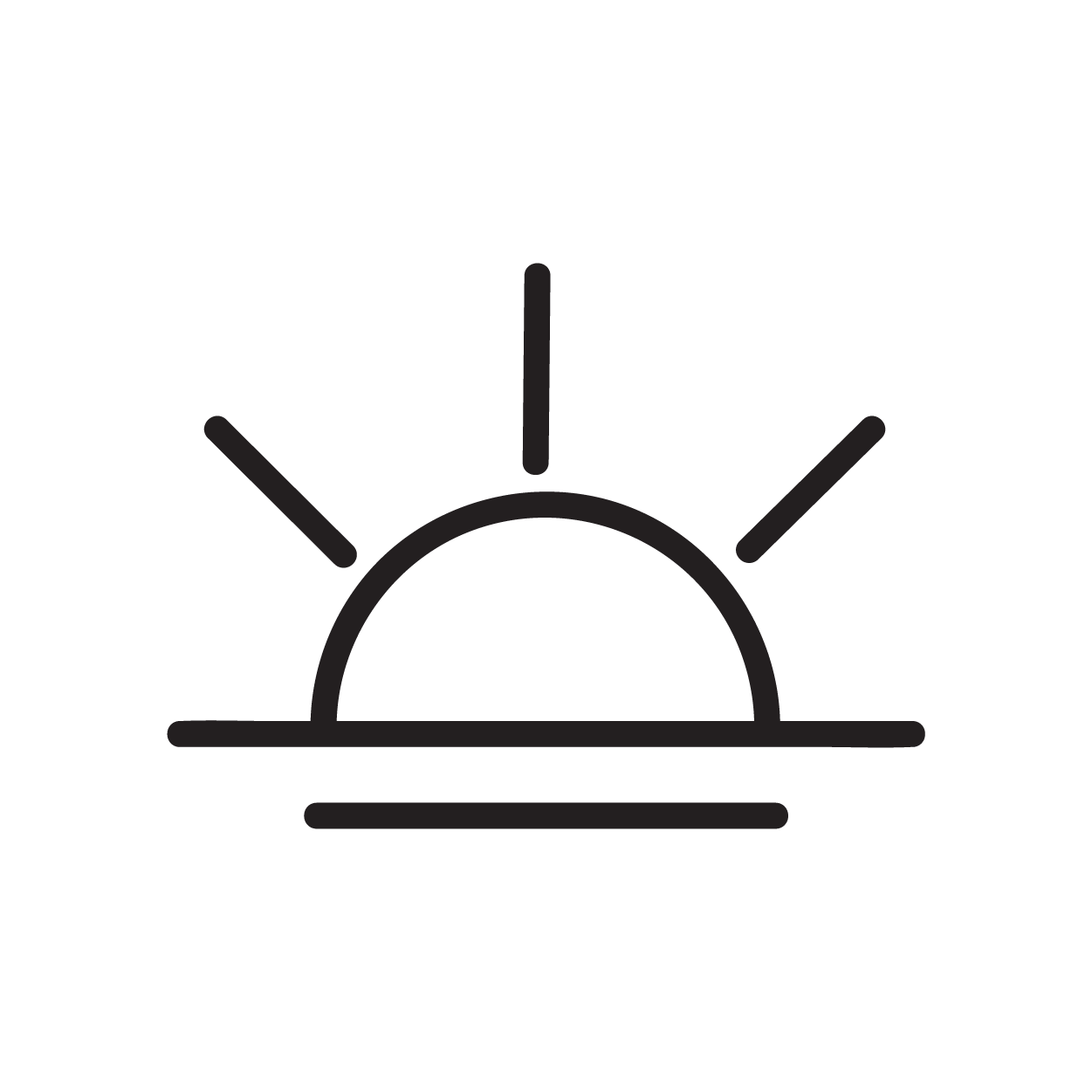 Breakfast
Sprinkle on top of keto pancakes or waffles for a tasty pop of color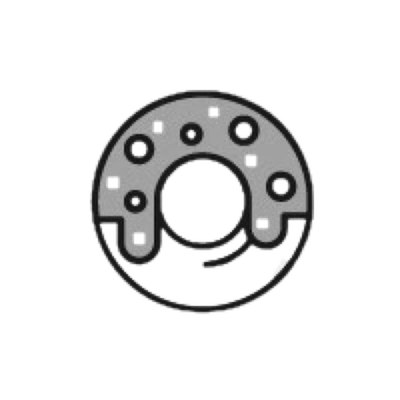 Mix it Up
Level up your keto baked goods with an extra sprinkle of sweetness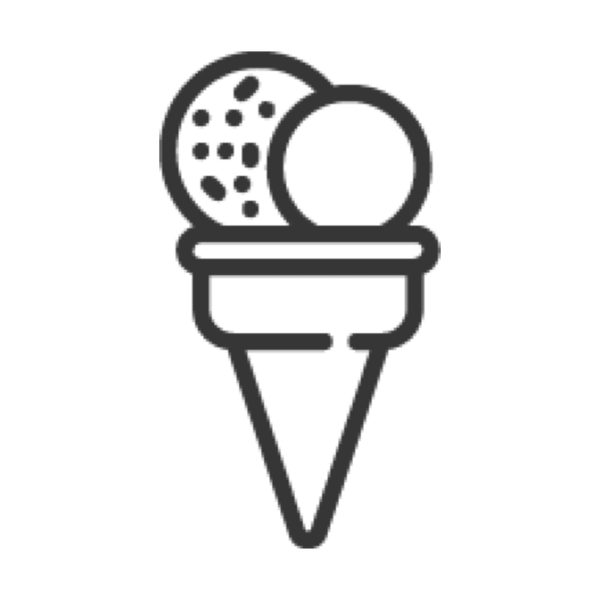 On Top
Top your favorite keto ice cream, sundaes, or yogurt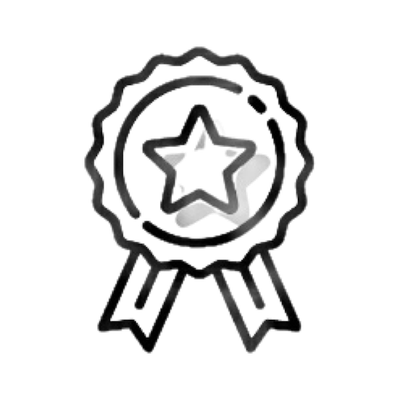 Celebrations
Party the keto way, your kids will never guess these aren't the original
Celebrate The Keto Way With These Sugar-Free Sprinkles
Sprinkle a little fun into your favorite keto desserts with SuperFat Keto Sprinkles. With no added sugar and no artificial dyes or colors, they make your celebrations a little sweeter while still being kind to your blood sugar.
Irresistibly Clean, Low-Calorie Sprinkles
All the ingredients that go into SuperFat Keto Sprinkles are clean, minimal, and high quality. Using real-food ingredients like coconut oil, tapioca, and stevia, they are only 5 calories and 1g net carb per serving.
Pretty, Fun, and Keto-Approved Rainbow Sprinkles
The keto life doesn't have to be boring. From keto baked goods and breakfast favorites to yogurt, protein shakes, and smoothies...name one thing that wouldn't be made better with sprinkles. We'll wait.
What's inside?
Every ingredient pulls its weight.
Erythritol

Erythritol is a non-caloric sugar alcohol.

Stevia

Stevia is a low-calorie sugar substitute that comes from the Stevia rebaudiana (Bertoni) plant.

Coconut Oil

Coconuts are rich in MCTs and a great source of potassium and magnesium.

Tapioca Starch

Tapioca is a starch that comes from the keto-friendly cassava root, a tuber native to South America.

Natural Colors

We would never use artificial colors. Instead, we opt for all-natural coloring.
FAQ
How many servings in each bag?

There are about 24 servings in each bag.
Customers love Perfect Keto
SuperFat Sugar-Free Keto Sprinkles